University of Virginia
Recent News About University of Virginia View More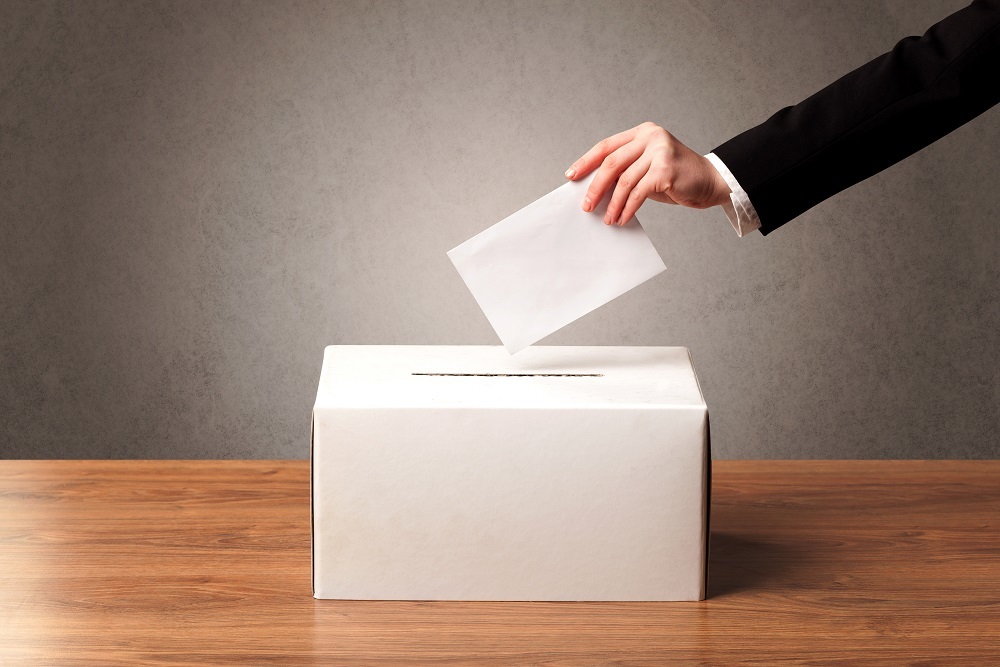 The potential for electoral flukes in November endangers the rule of law.
My law school years (1977-80) at the University of Texas were, in hindsight, close to idyllic. I loved my first-year professors, tuition at UT was dirt cheap, Austin was a wonderful place to live, and I reveled in the "college town" ambience, which was new to me. (Prior to arriving at UT, I had never attended a college football game. During my first year—when the Longhorns went undefeated in the regular season and Earl Campbell won the Heisman Trophy–I had season tickets on the 50-yard line at UT's gigantic Memorial Stadium, for a pittance that even a broke law student could afford.) The post-game victory spectacle—honking horns on the Drag and the Tower lit up in orange—formed indelible memories.
On November 4, 2014, when the 51-year-old Ken Paxton was triumphantly elected Attorney General of Texas, defeating his Democrat opponent, the euphoniously named Sam Houston, by over 20 percentage points, the conservative movement in the Lone Star State had a new rising star. Paxton's enemies were worried; the Tea Party favorite, an impressive University of Virginia law school graduate, seemed bound for the Governor's mansion, a prospect that made the state's centrist GOP Establishment aghast. Paxton's political career had been nothing short of meteoric. First elected to public office in 2002 with the support of grass-roots activists and evangelicals, Paxton represented his suburban Dallas district in the Texas House of Representatives for a decade before winning a coveted promotion to the exclusive 31-member Texas Senate in 2012.