Mills Shirley, LLP
Recent News About Mills Shirley, LLP View More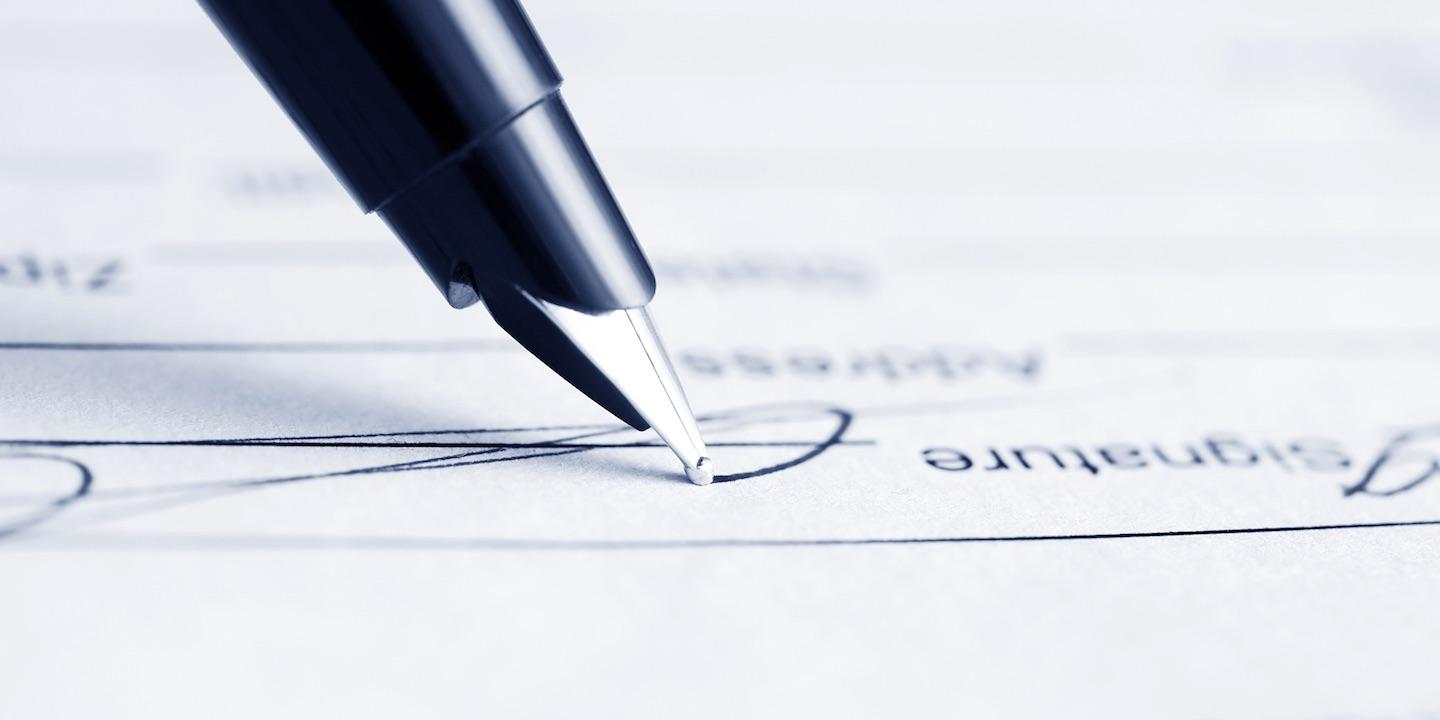 GALVESTON – A Florida contractor alleges that a subcontractor it hired for a Galveston project caused damage.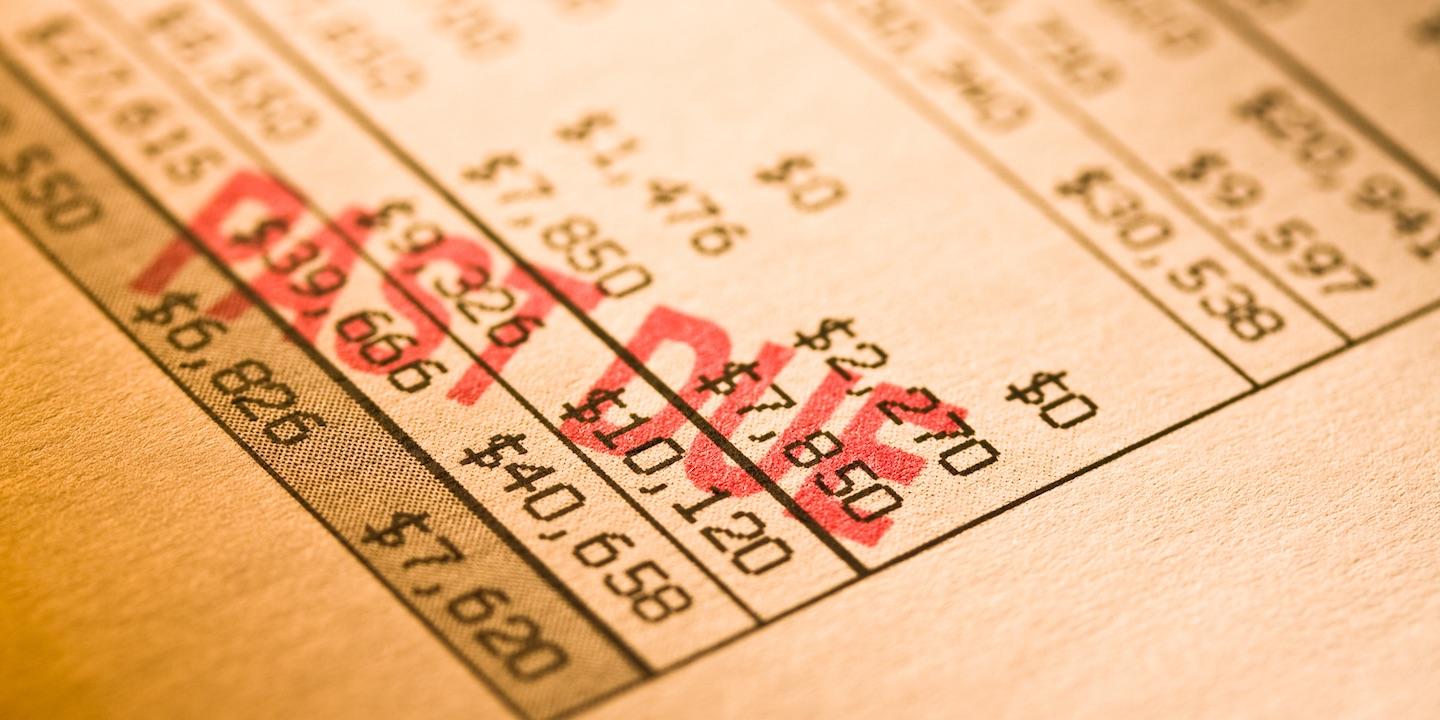 GALVESTON – A Pasadena business alleges it is still owed several thousand dollars on a loan to a former employee.
GALVESTON – A Galveston County bank alleges a business in the county defaulted on a loan.