Reaud, Morgan & Quinn LLP
Recent News About Reaud, Morgan & Quinn LLP View More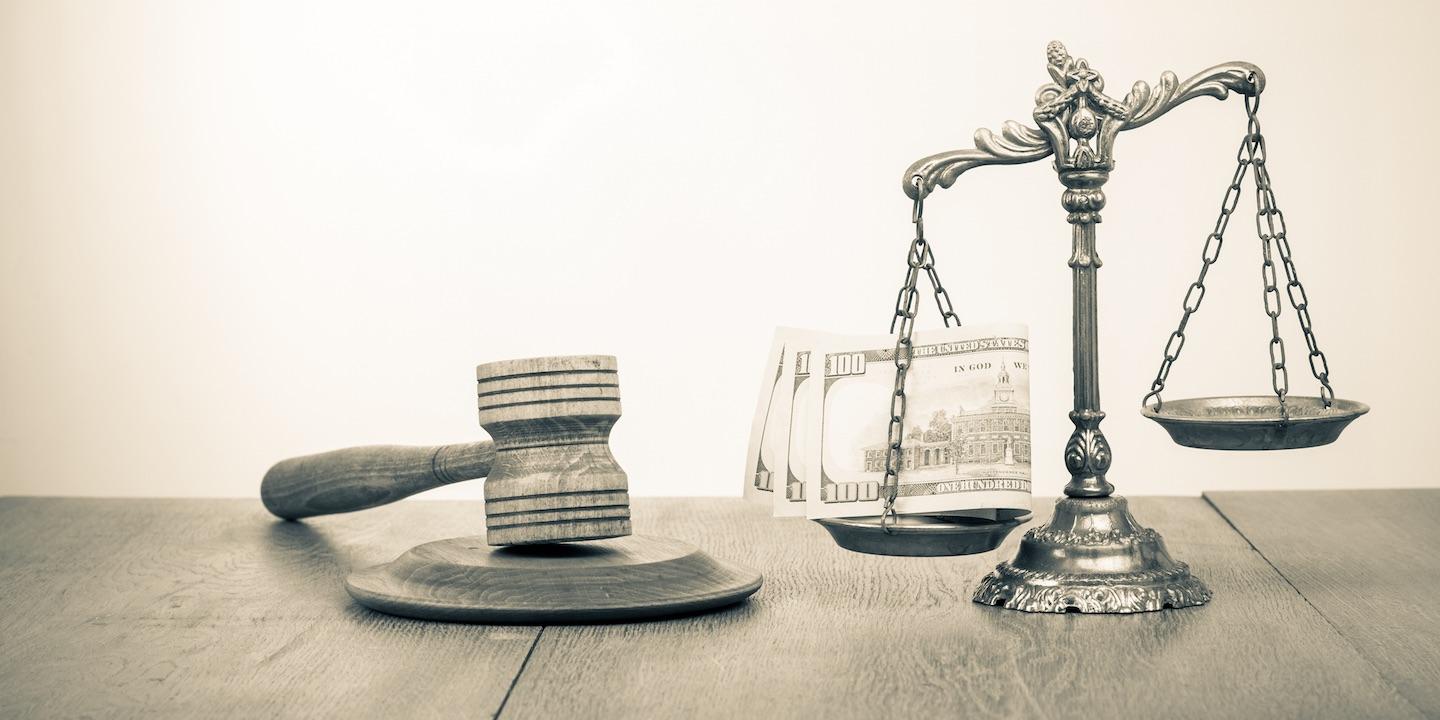 BEAUMONT – A disaster recovery services business is alleged to have failed to pay workers for their overtime work.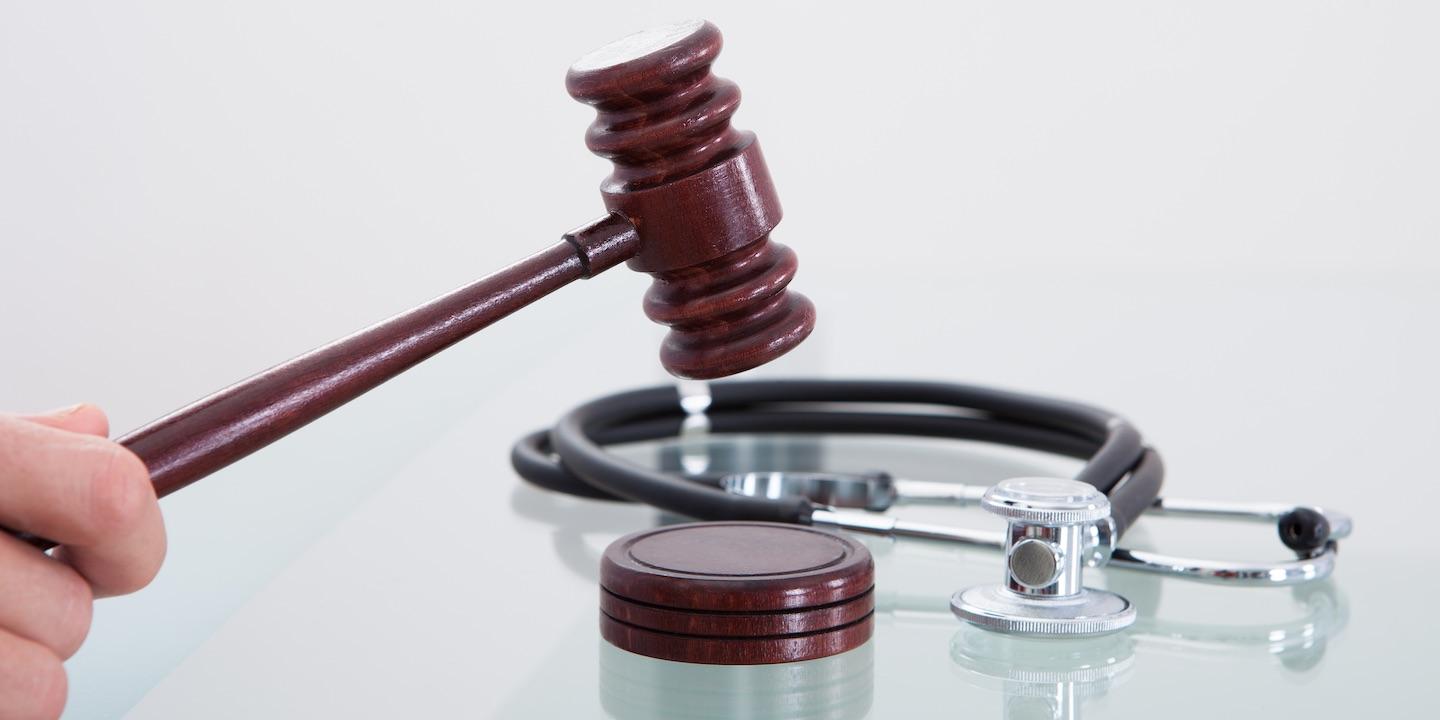 BEAUMONT – A Jefferson County resident alleges she was injured while working in Beaumont when she fell through rotted wood.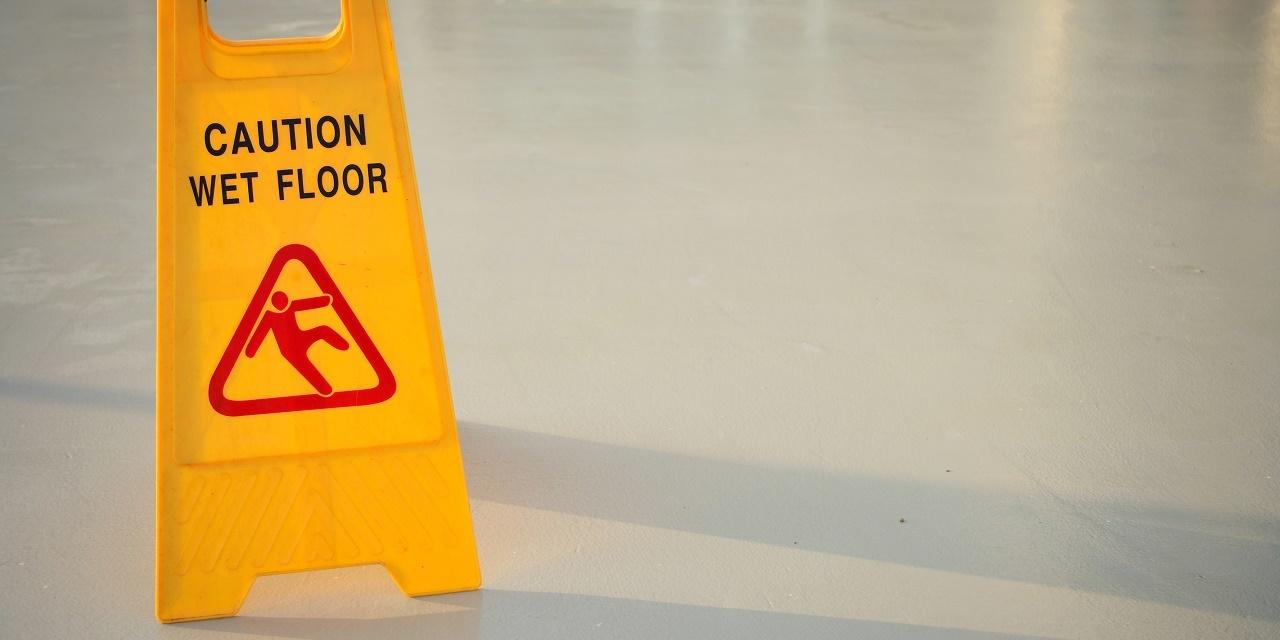 BEAUMONT – Rain water inside of the entrance of a Beaumont hospital is alleged to have caused a woman to fall.