Shellist Lazarz Slobin LLP
Recent News About Shellist Lazarz Slobin LLP View More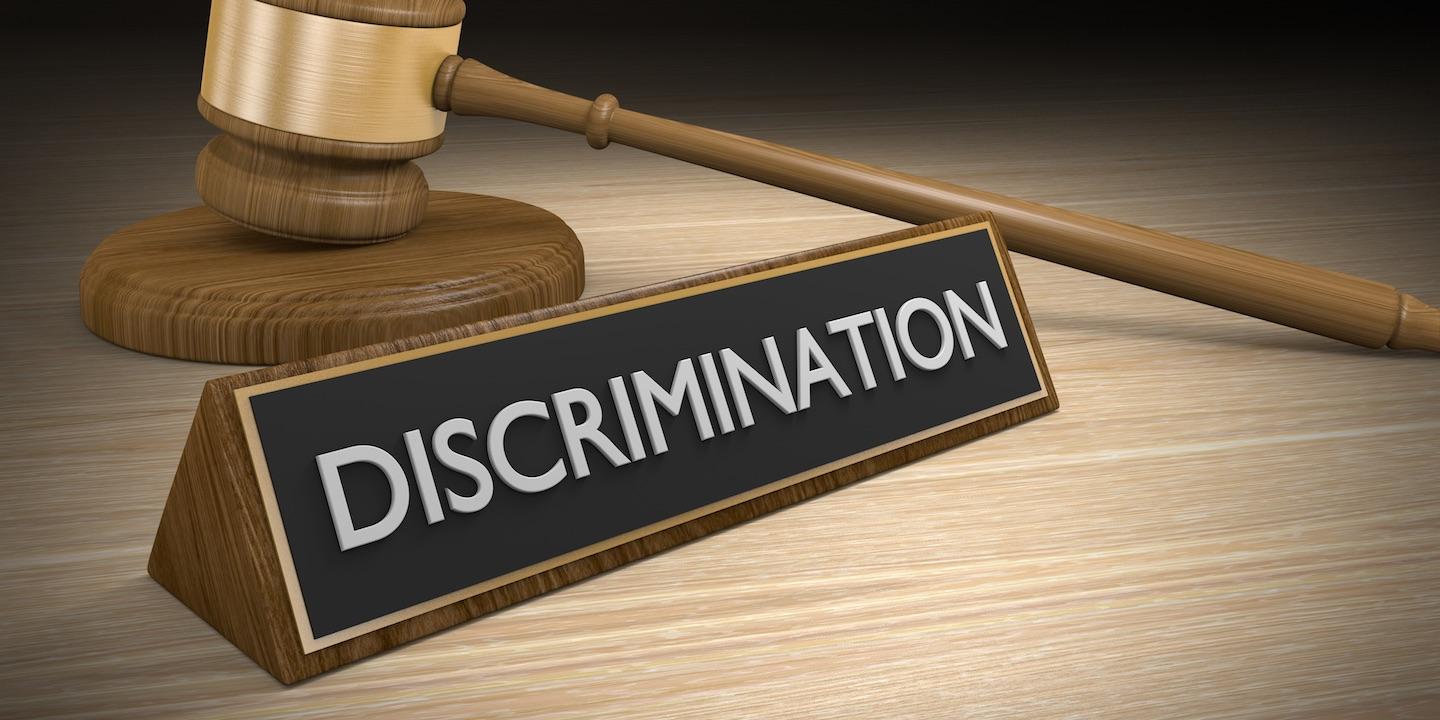 HOUSTON – A former employee of a Houston corporation alleges he was retaliated against for requesting medical leave.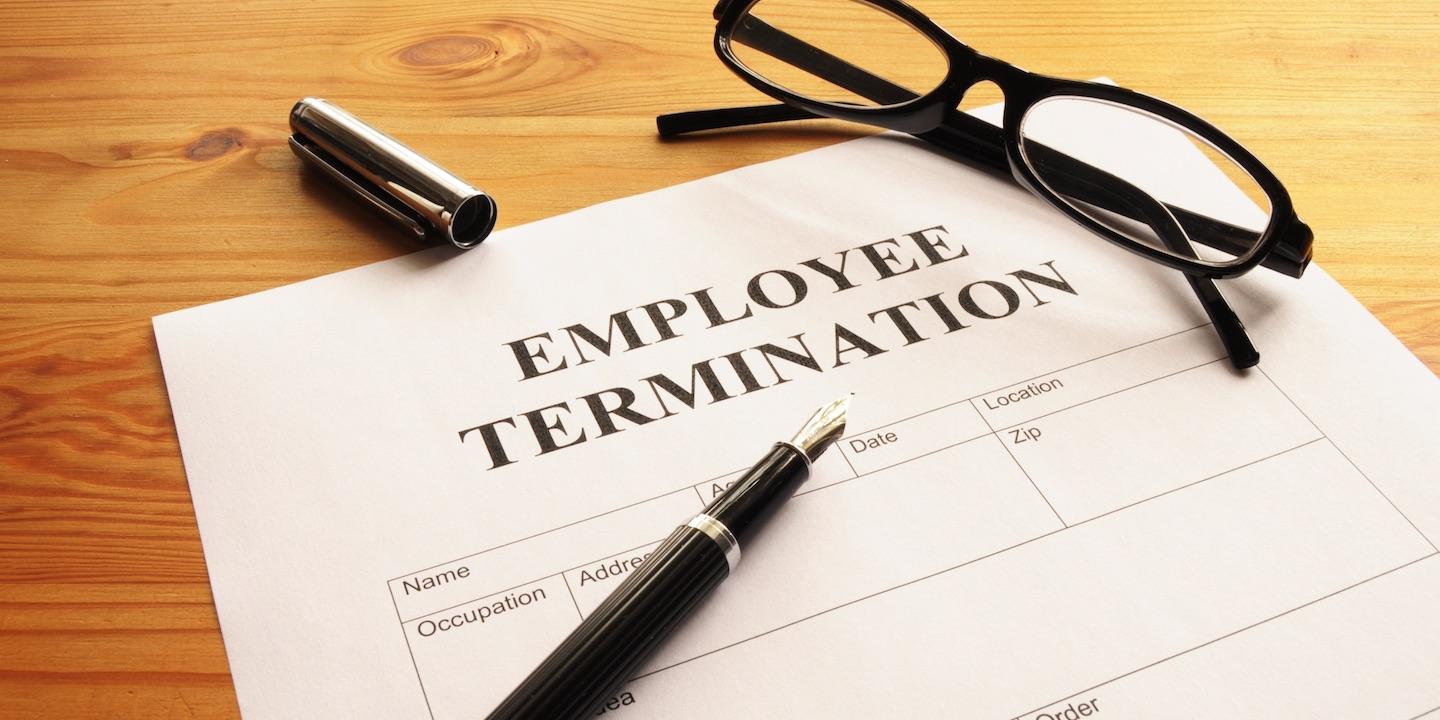 HOUSTON – A Houston woman alleges she was terminated from her job in retaliation for reporting sexual harassment.
HOUSTON – A popular on-demand food delivery service has been sued by one of its employees over its pay practices, recent Houston federal court records show.