Rosenberg and Sprovach
Recent News About Rosenberg and Sprovach View More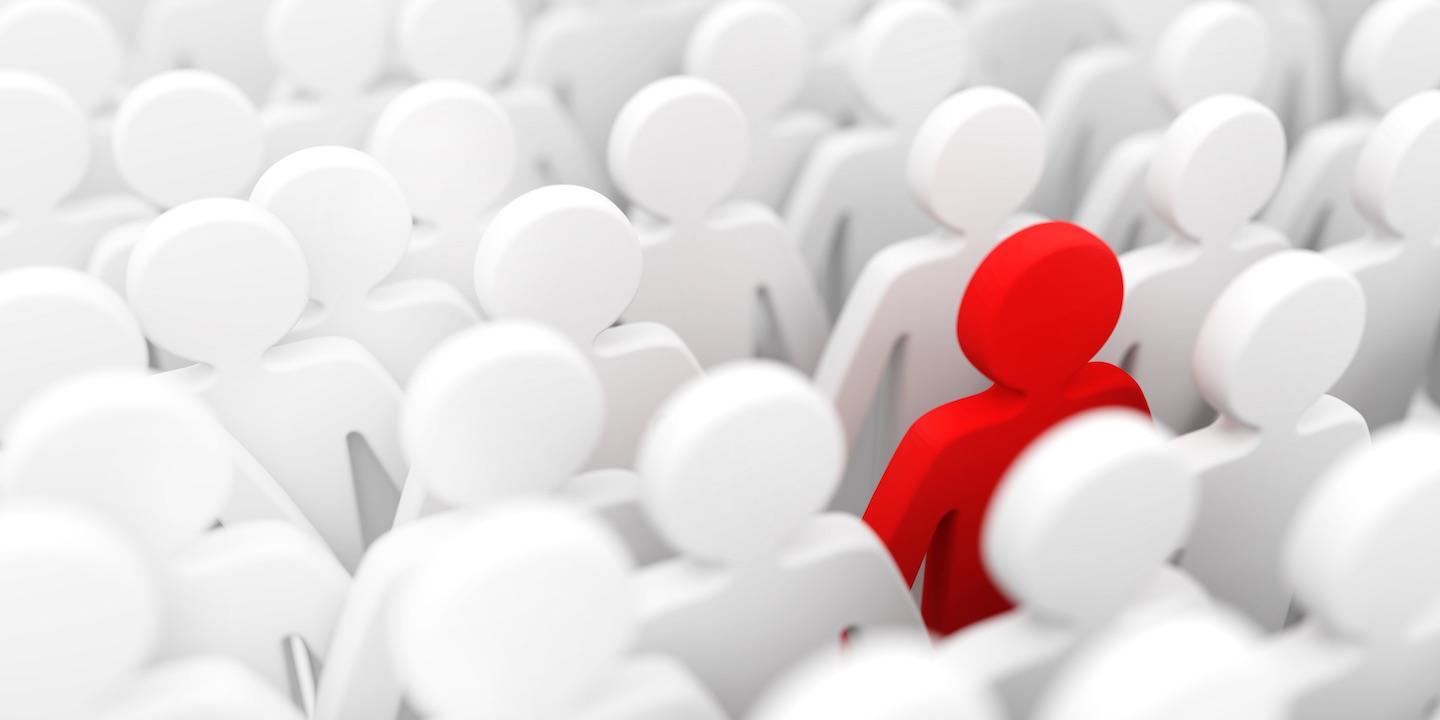 HOUSTON – A former employee of a Harris County medical center alleges she was treated differently because of her disability.
HOUSTON – A Houston man alleges his employer interfered with his ability to take a medical leave.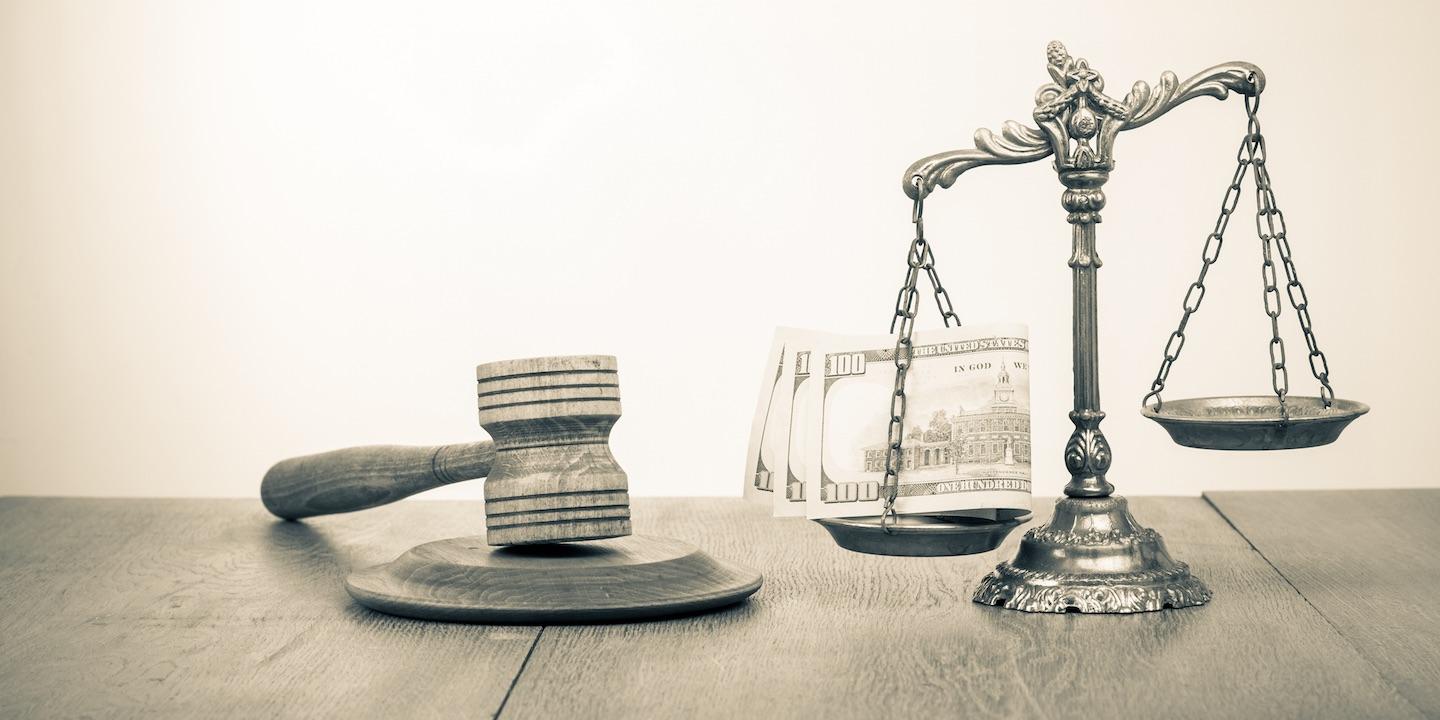 HOUSTON – A Montgomery County man alleges he was not provided severance benefits as outlined in his employment agreement.