Rosenberg and Sprovach
Recent News About Rosenberg and Sprovach View More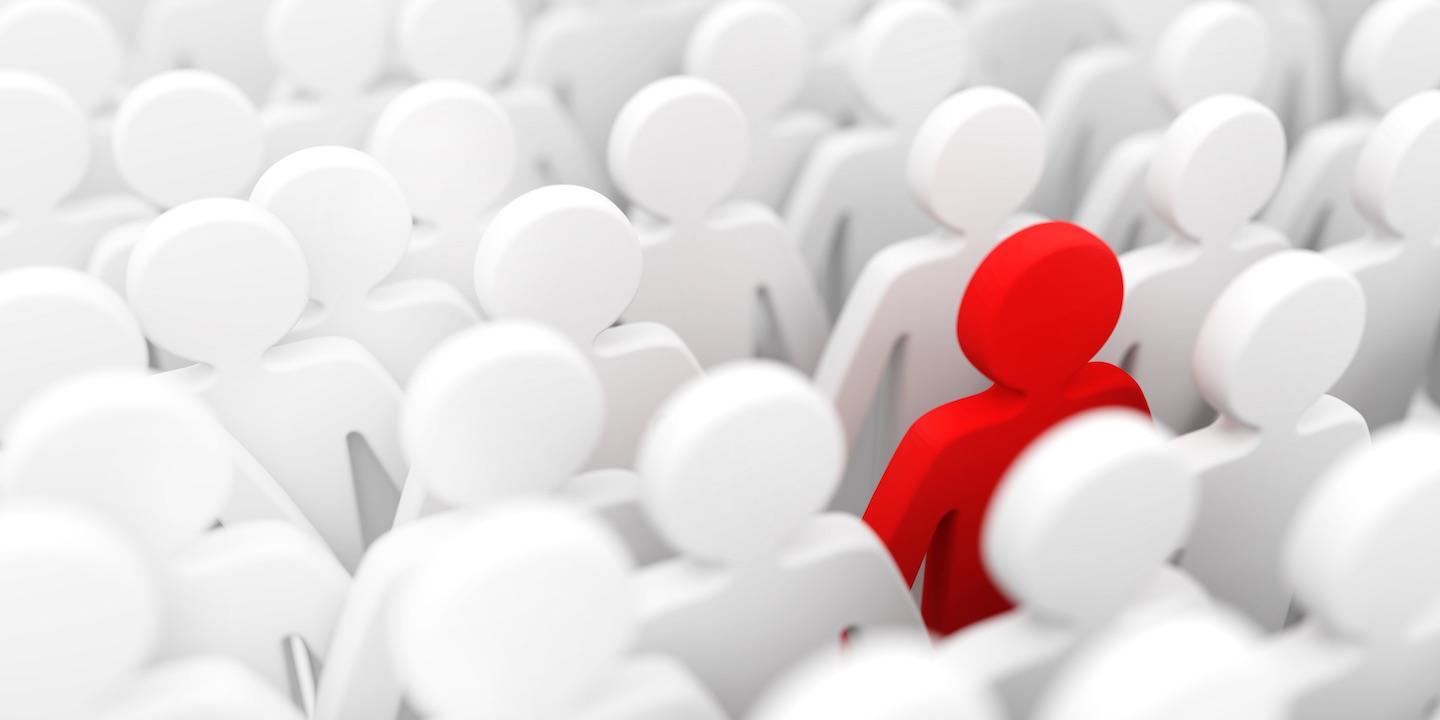 HOUSTON – A Harris County woman alleges her gender was a factor in her termination from an energy company.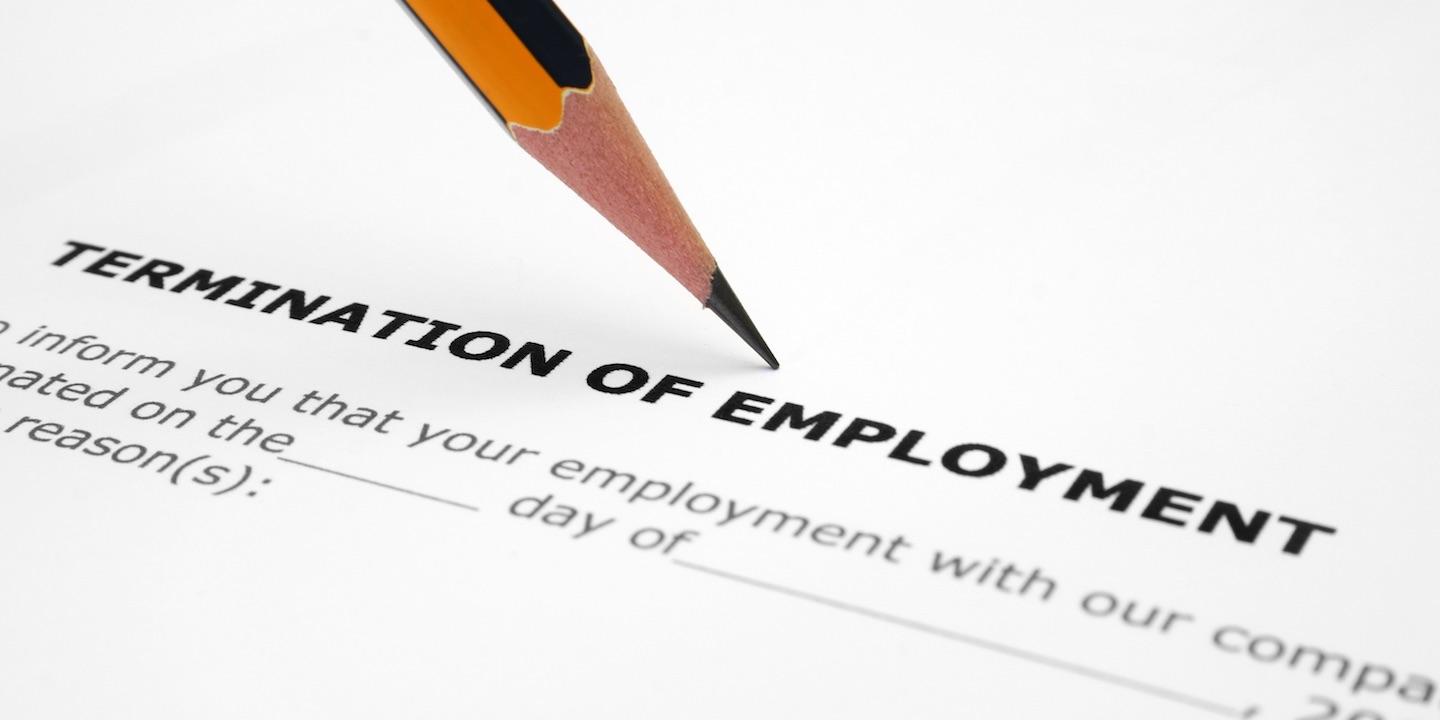 GALVESTON – A first-grade teacher is suing a Galveston County school district over allegations she was discriminated and retaliated against after taking leave after the death of her son.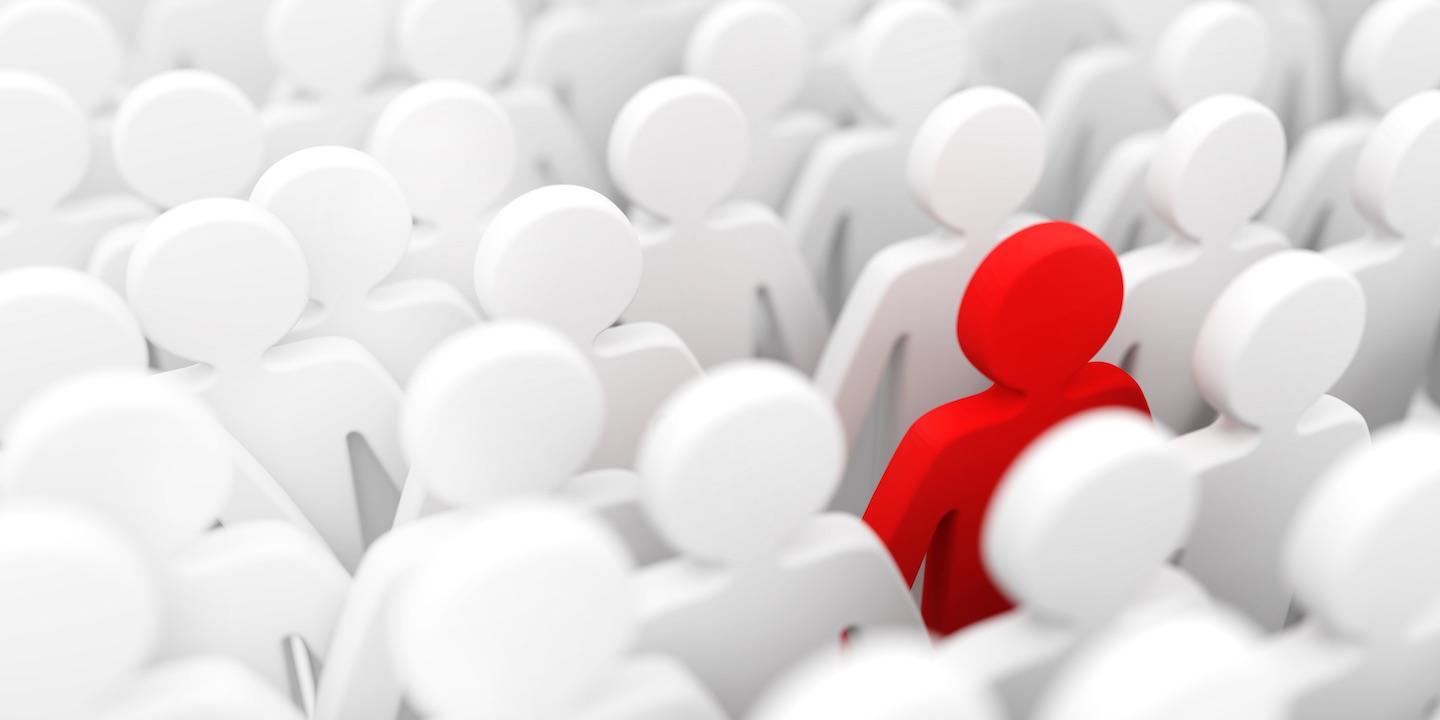 HOUSTON – A former employee of a Harris County medical center alleges she was treated differently because of her disability.