Gomez Law Firm
Recent News About Gomez Law Firm View More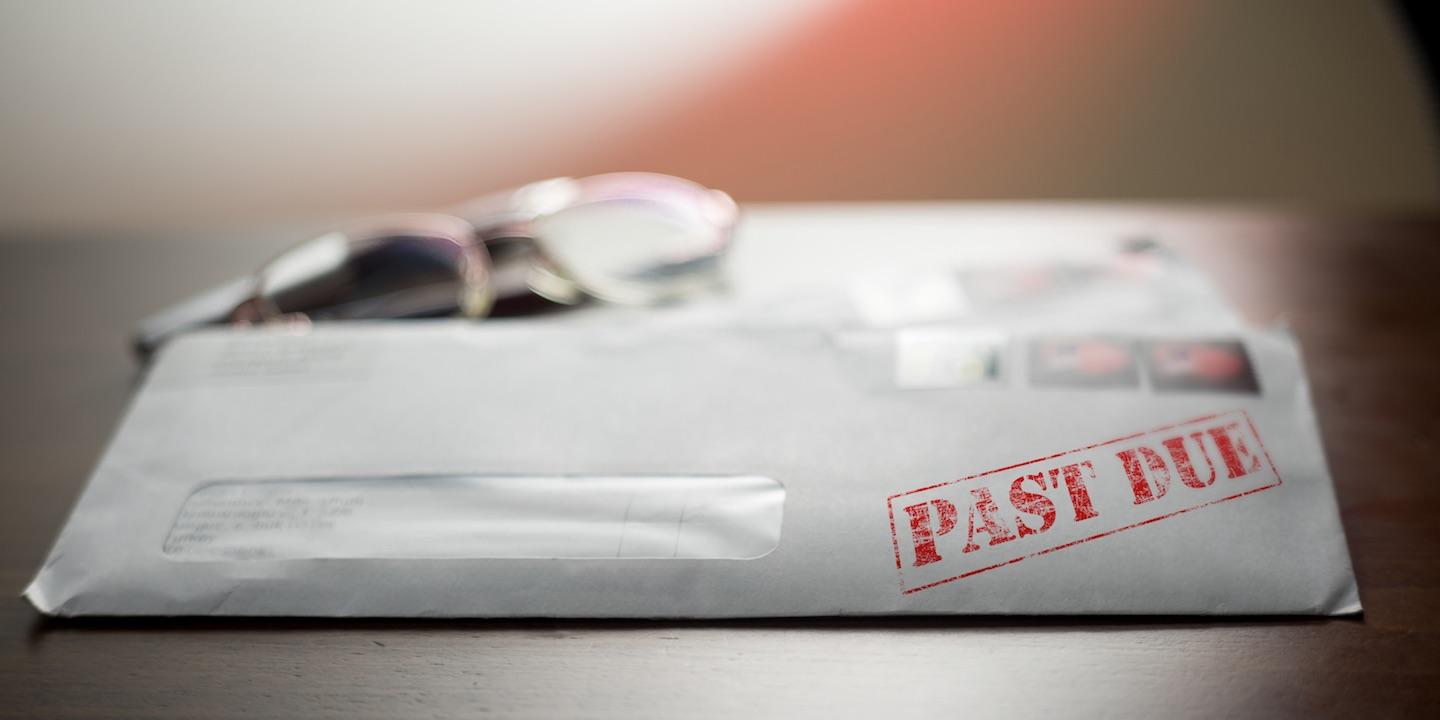 HOUSTON – A Katy business alleges a Houston individual failed to pay it for roofing services at his property.
HOUSTON – An estate representative is seeking more than $1 million from two companies after their decedent was electrocuted on a job site.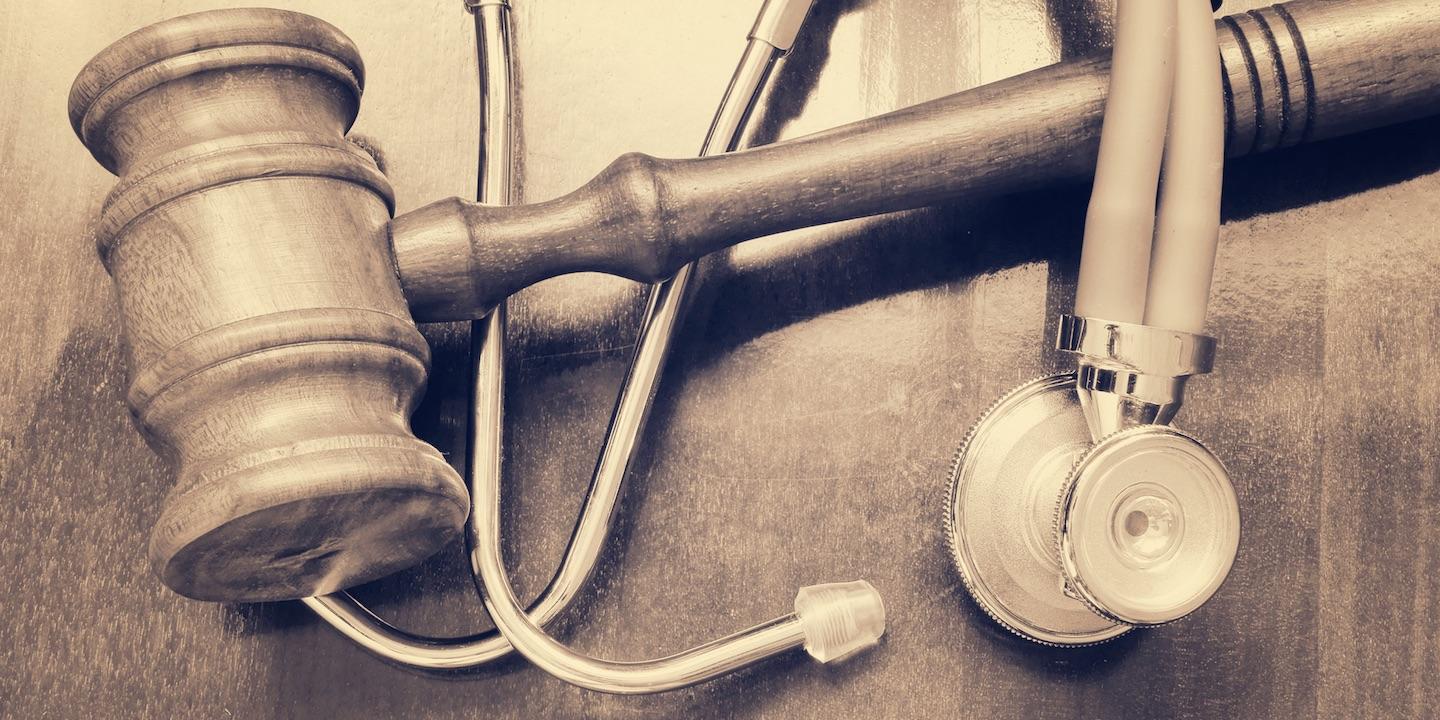 HOUSTON – A patron of a Katy restaurant alleges he was injured when a piece of building material fell on his head while dining.