Germer PLLC
Recent News About Germer PLLC View More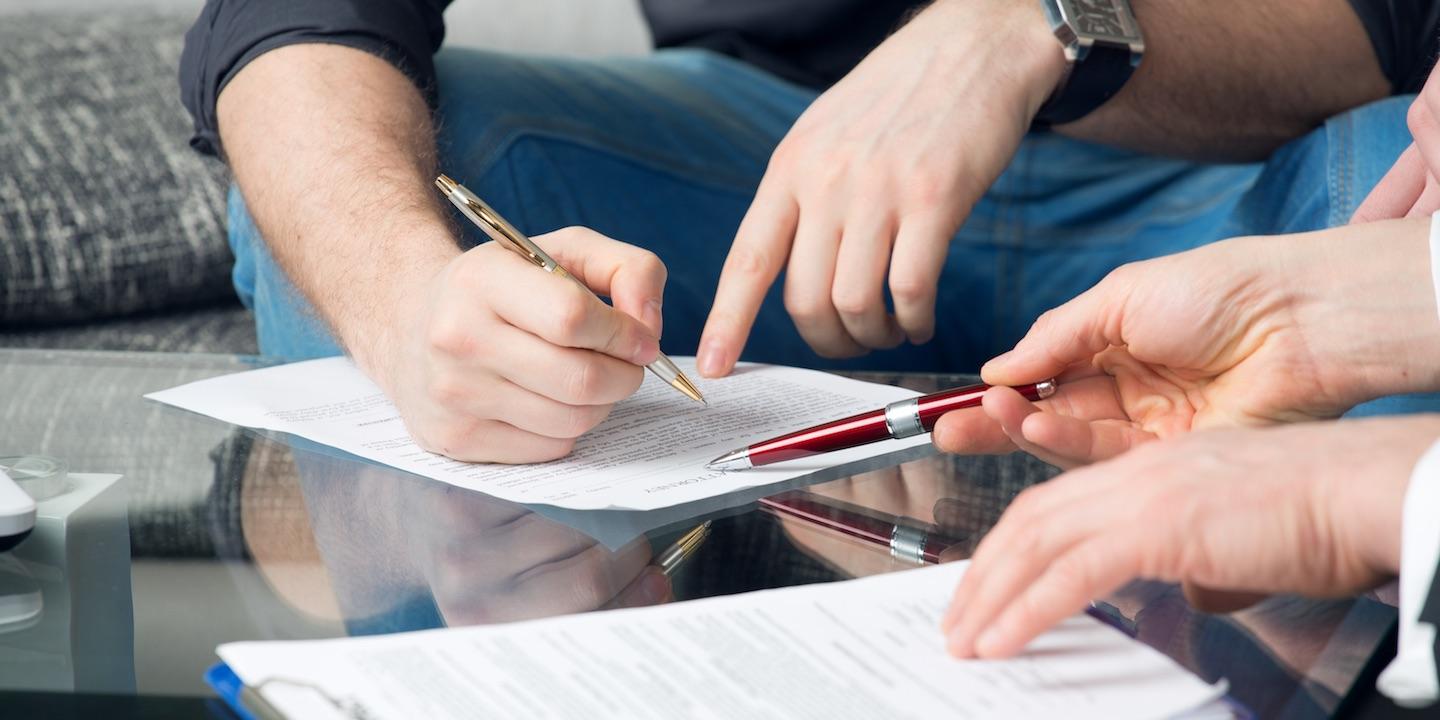 HOUSTON – A Houston property owner alleges that a contractor hired to remodel her home walked off of the job.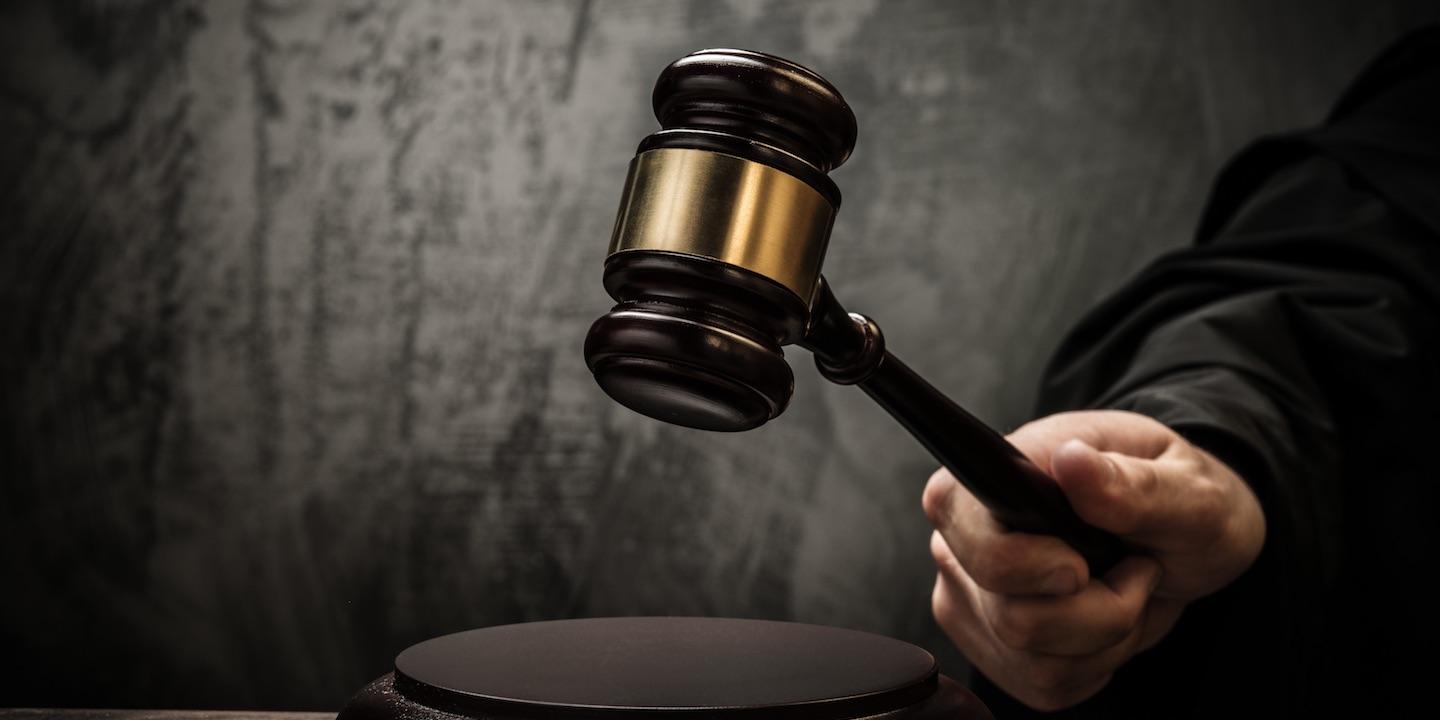 BEAUMONT – TransCanada Keystone recently had a summary judgment win affirmed in a case alleging the taking of private rice farm leasehold without just compensation.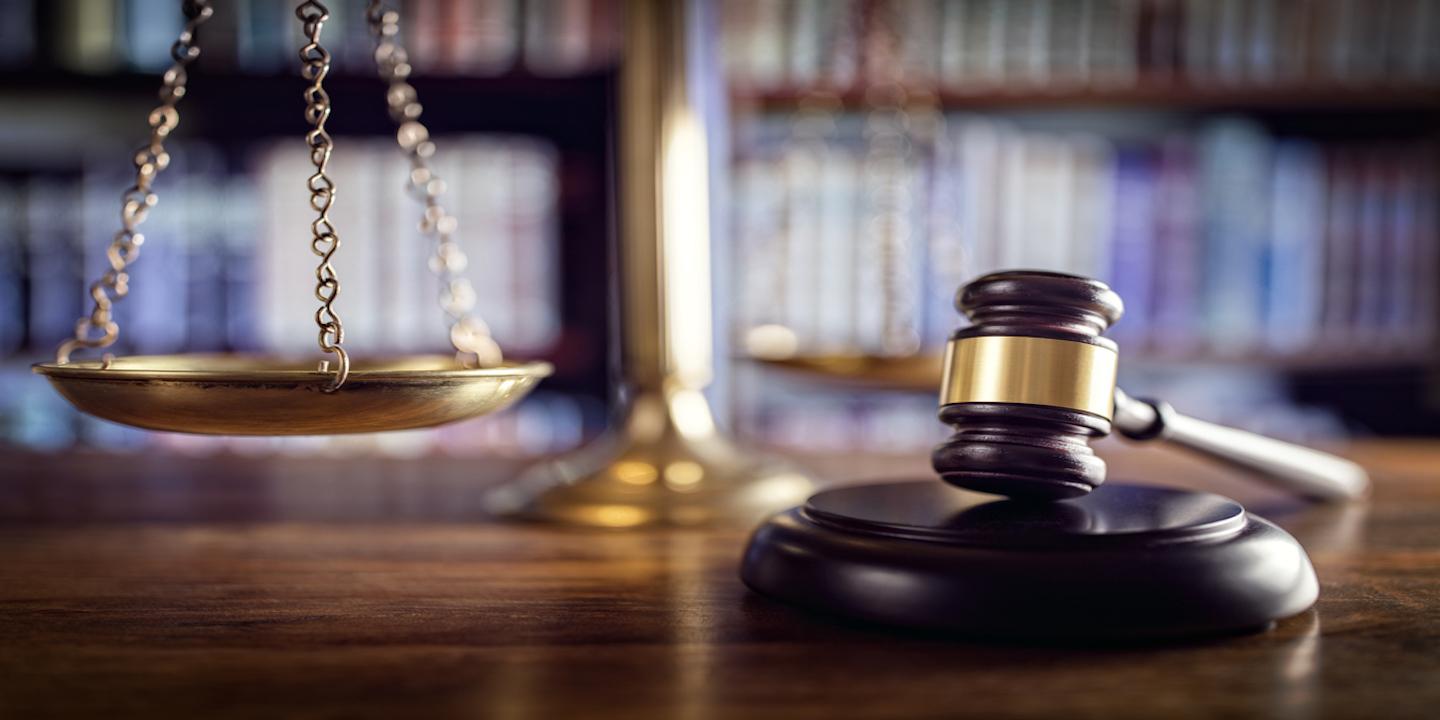 BEAUMONT - The 172nd District Court of Jefferson County has ruled in favor of Port Arthur Steam Energy against Oxbow Calcining when it issued a post-judgment turnover order mandating that Oxbow deliver flue gas energy generated by the operation of its calciner facility to PASE.