Germer PLLC
Recent News About Germer PLLC View More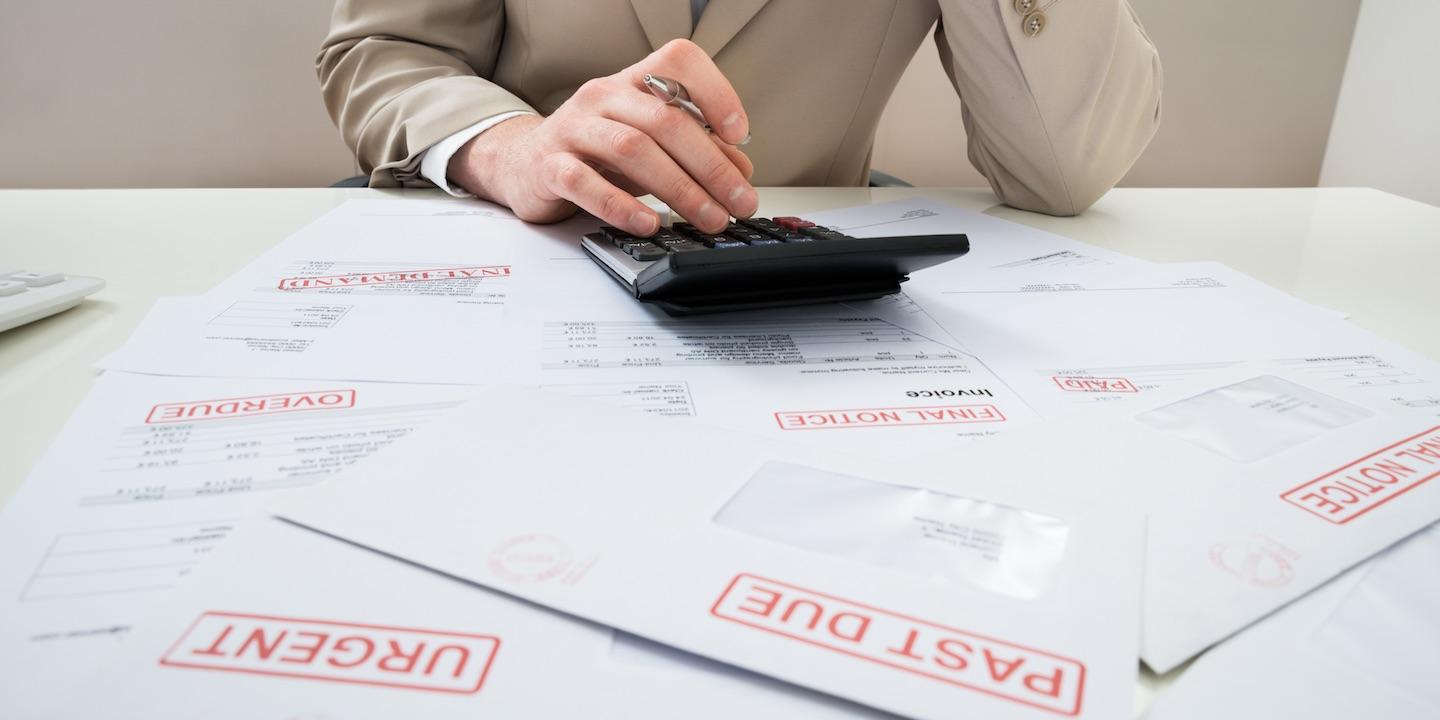 BEAUMONT – A national banking association alleges a Houston law firm defaulted on a promissory note.
HOUSTON – A La Porte couple alleges a Houston company they hired to build a home failed to complete the project.
HOUSTON – A Louisiana-based staffing company has filed a lawsuit against a worker it hired for a Hurricane Harvey cleanup project, alleging the defendant is in possession of vital business information and refuses to turn it over.