Orihuela and Associates PLLC
Recent News About Orihuela and Associates PLLC View More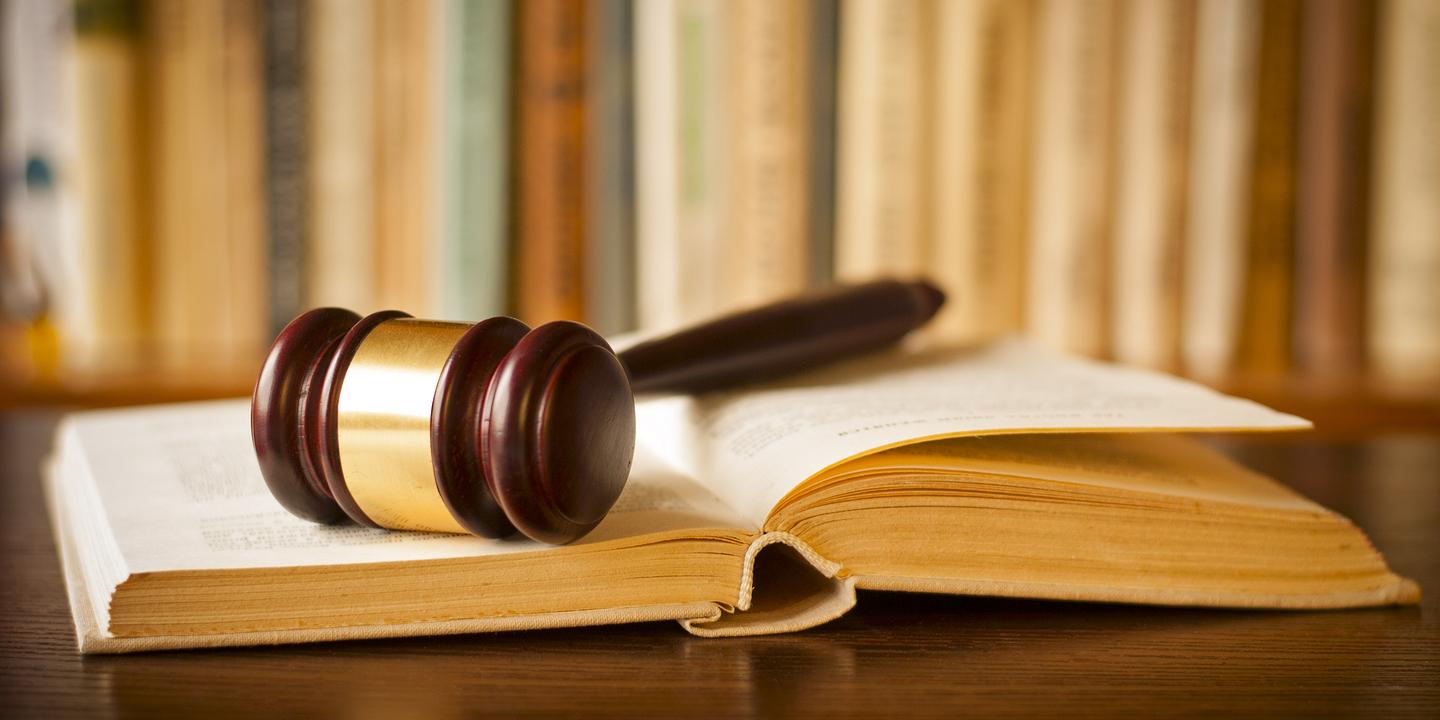 HOUSTON – Two Houston residents allege the negligence of a Coppell-headquartered company damaged the electrical system of their home.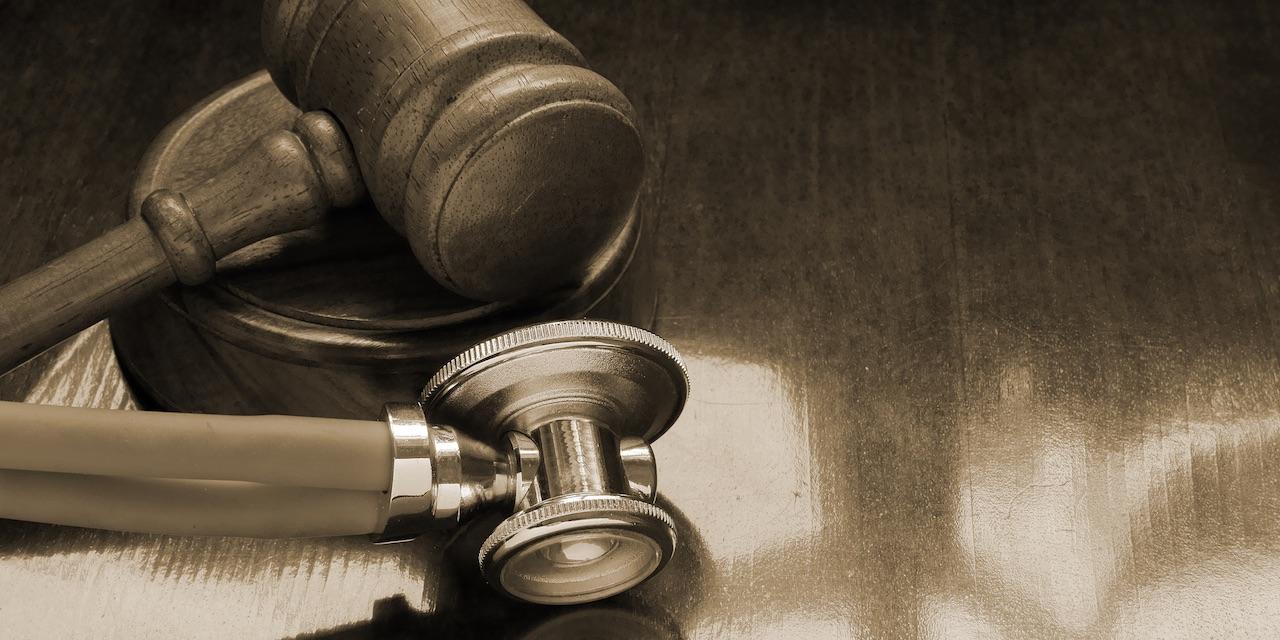 GALVESTON – A Dickinson woman is seeking $1 million from an Oklahoma company over alleged injuries sustained in a collision with one of its vehicles.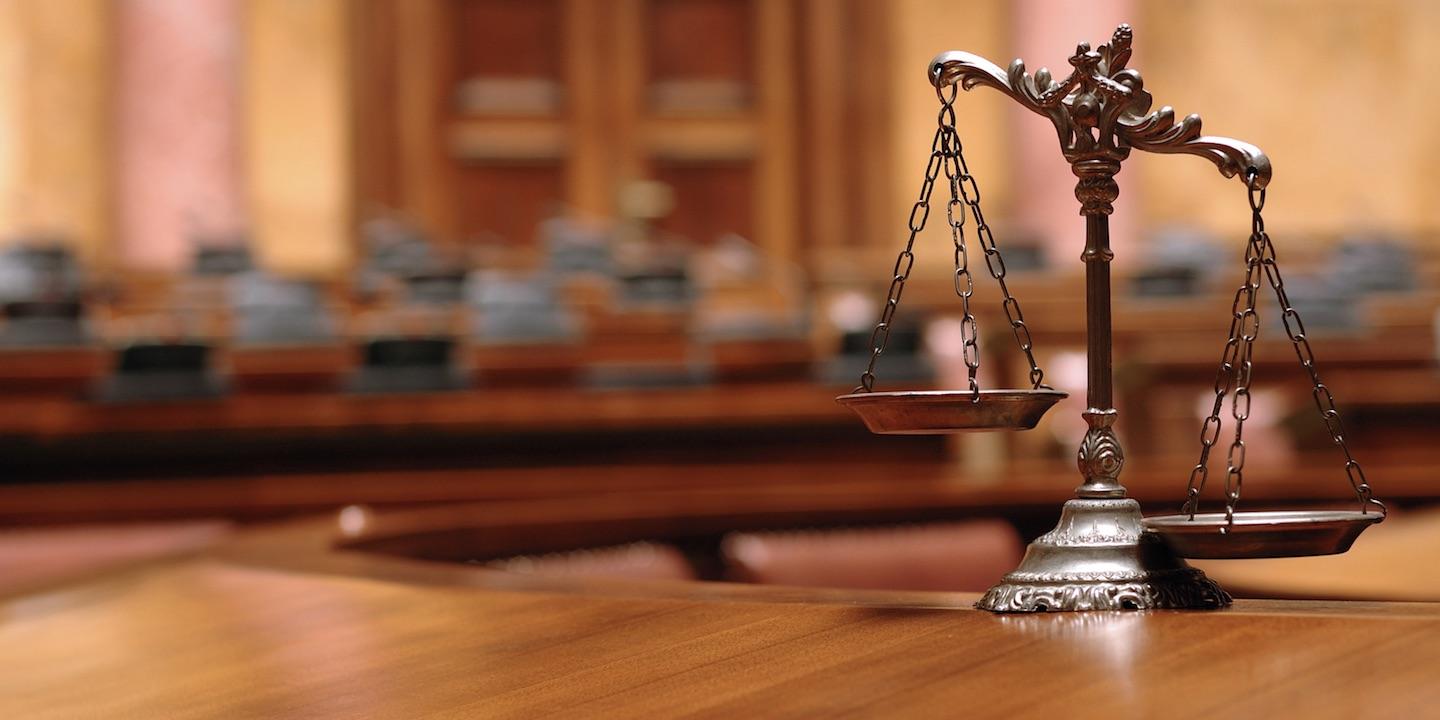 HOUSTON – A Houston woman alleges her foot became infected after a visit to a salon in the city.