Daspit Law Firm
Recent News About Daspit Law Firm View More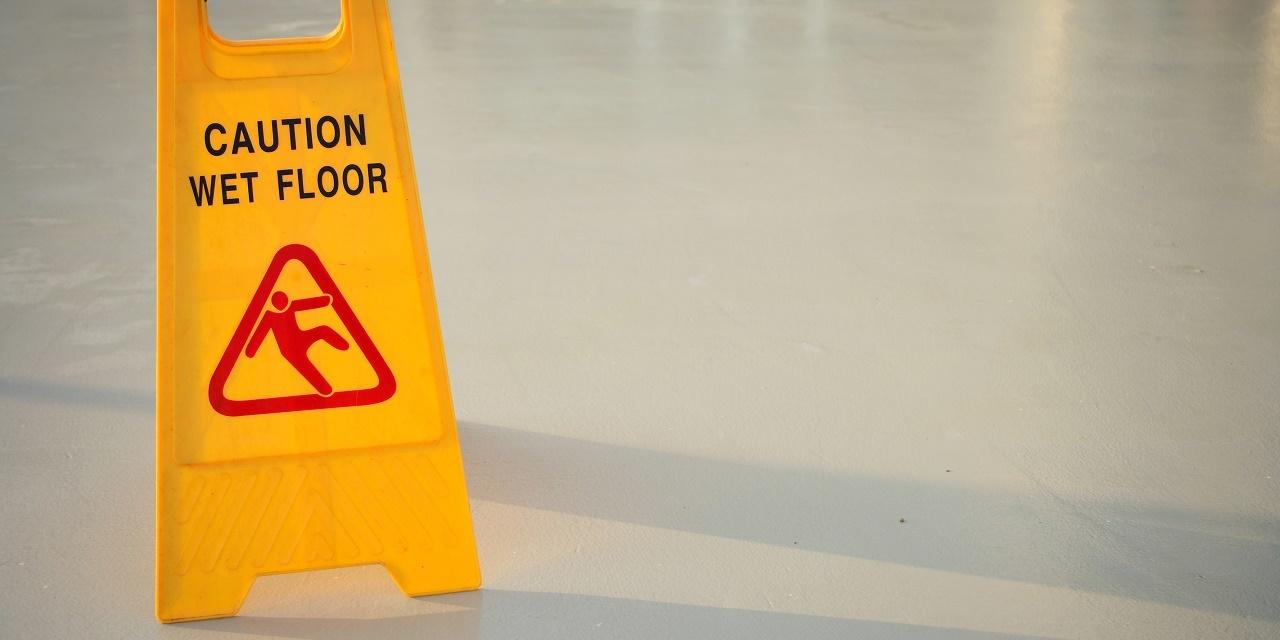 BEAUMONT – While returning a thing of milk, Jeanette Sullivan slipped on some milk in the milk aisle.
BEAUMONT – There were no "Beware of falling toys" warning signs the day Jessica Gooden was shopping at Target, according to a recently filed lawsuit.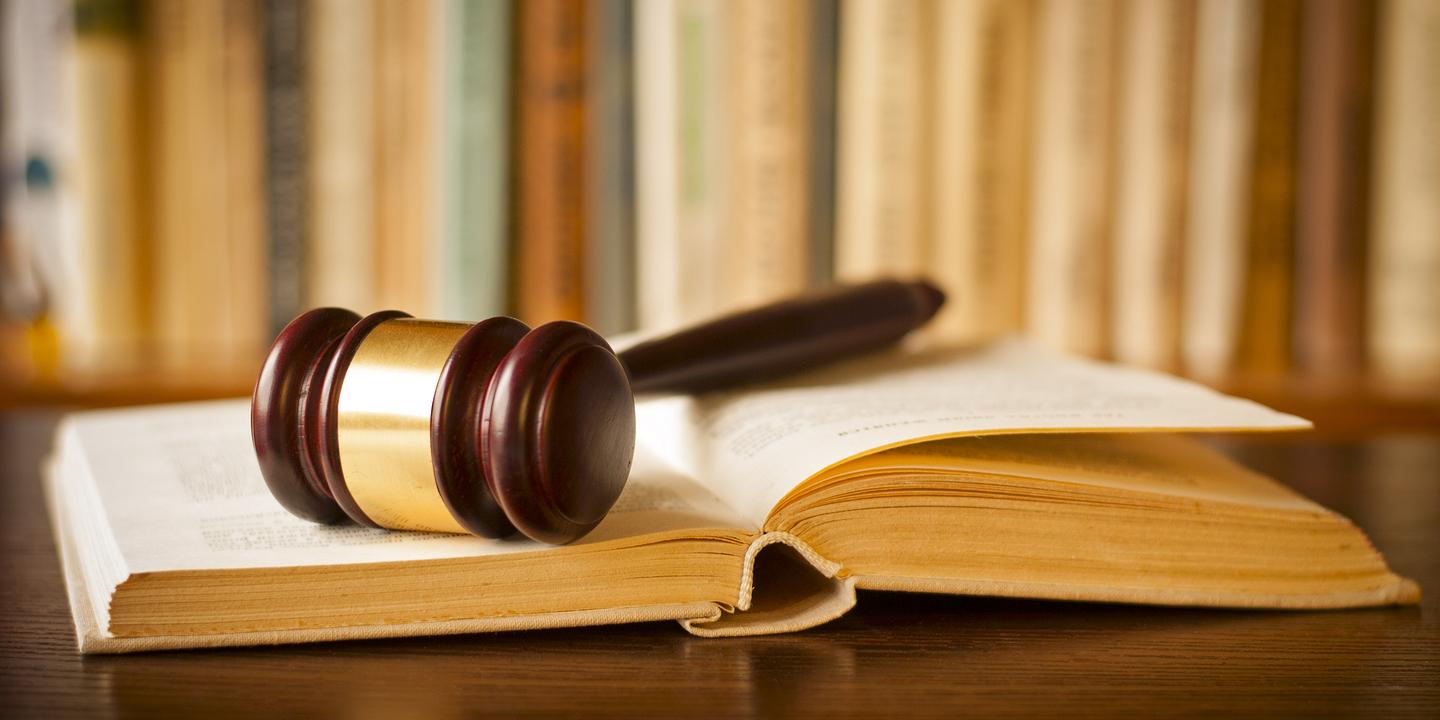 BEAUMONT — Family Dollar Stores of Texas was recently granted summary judgment in a suit brought a Hardin County woman, who alleges the store's negligence caused her to slip and fall.