Daspit Law Firm
Recent News About Daspit Law Firm View More
HOUSTON – A customer alleges she was injured at a Cypress restaurant because of a slick substance on the floor.
HOUSTON – A former tenant at a Houston property since demolished alleges that a mold infestation there caused a brain tumor.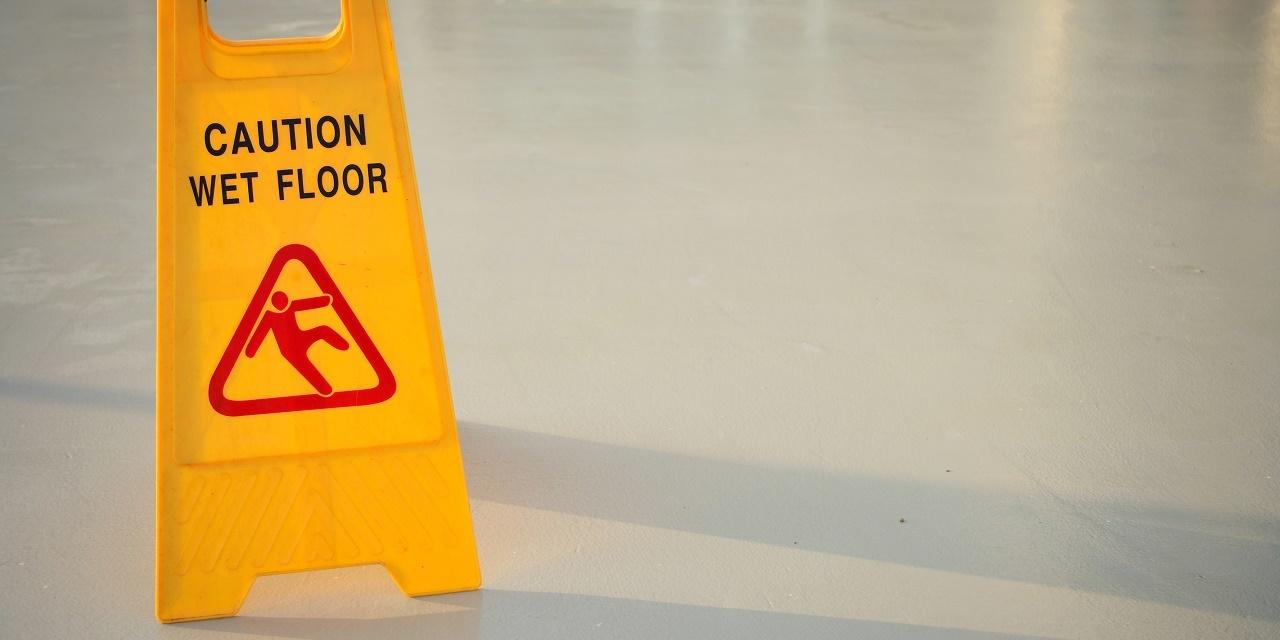 HOUSTON – A man alleges he was injured at a Harris County grocery store when he slipped on a wet floor in the restroom.