Spagnoletti & Co.
Recent News About Spagnoletti & Co. View More
HOUSTON – A seaman alleges the negligence of his employers caused his back injuries.
BEAUMONT – A Jones Act seaman alleges he was injured while working for a construction company because of an unsafe working environment.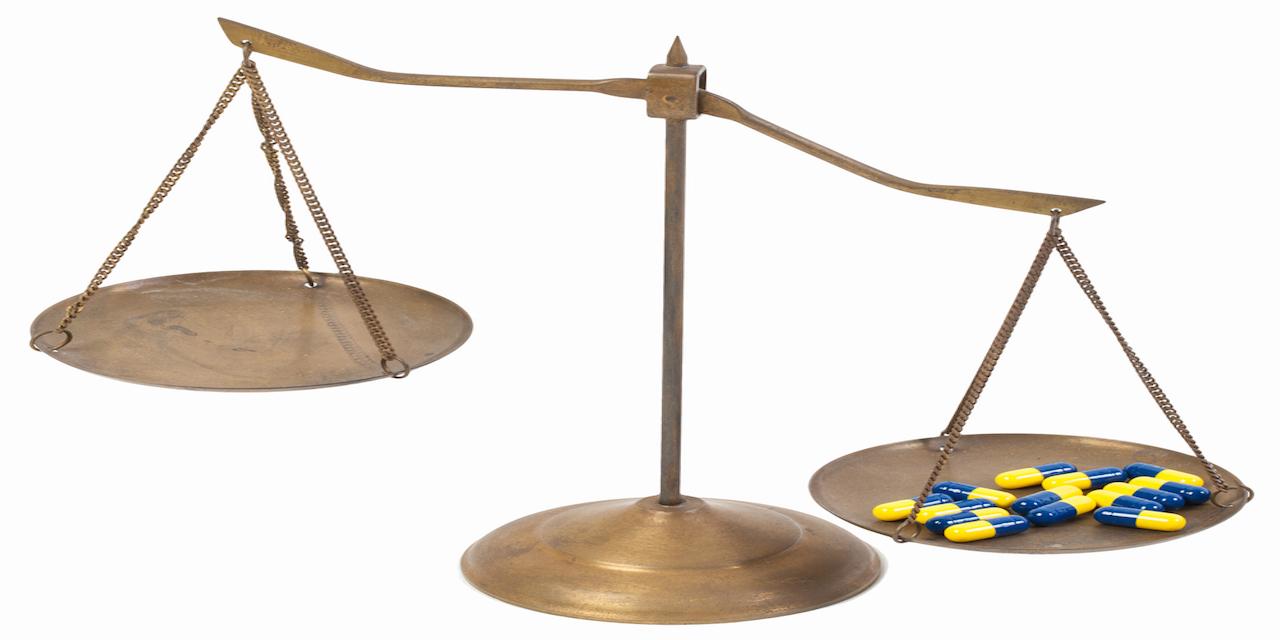 HOUSTON – A Louisiana man alleges he was injured twice in two days while working aboard a vessel because its owners failed to keep it in a reasonable state of repair.