Stern Law Group
Recent News About Stern Law Group View More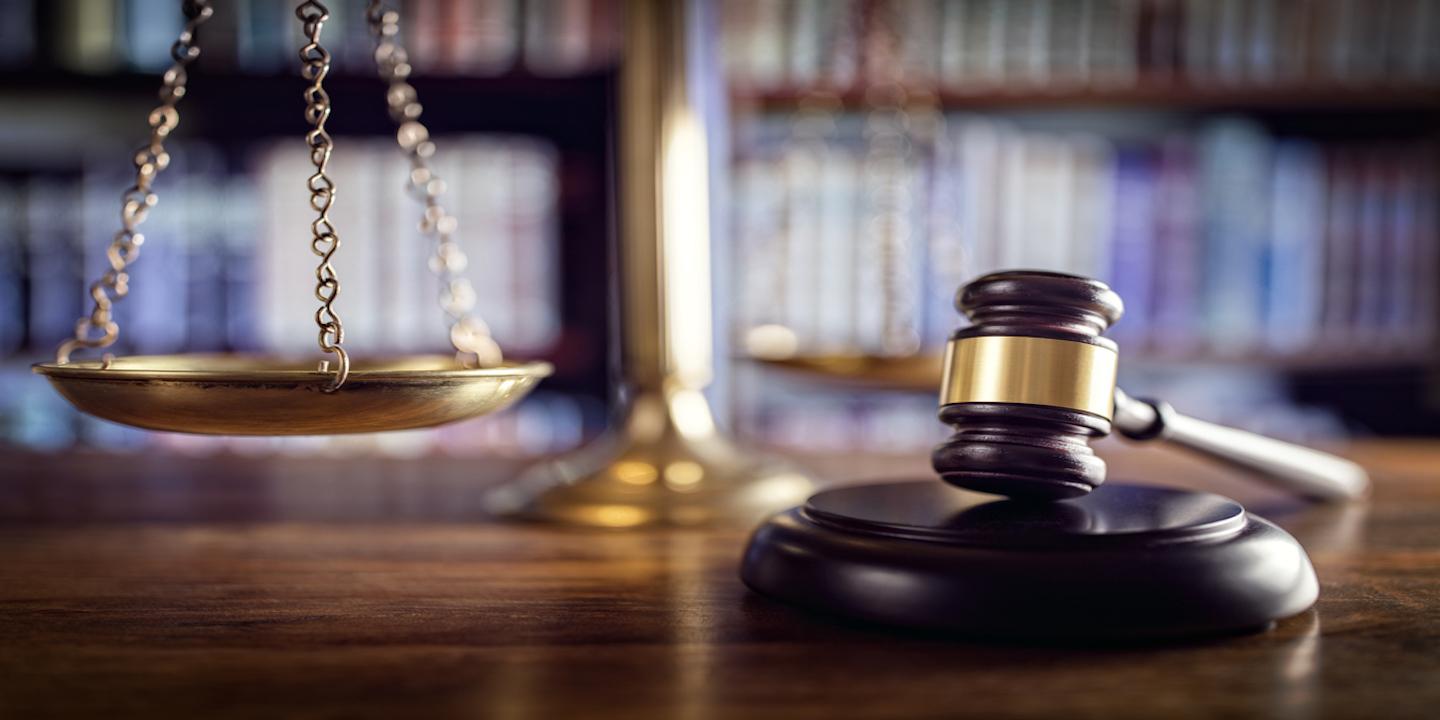 HOUSTON – A guest at a Houston hotel alleges he was injured when an elevator door closed on him.
HOUSTON – Whole Foods Market, Inc. is being sued for selling a Harris County man a defective food product.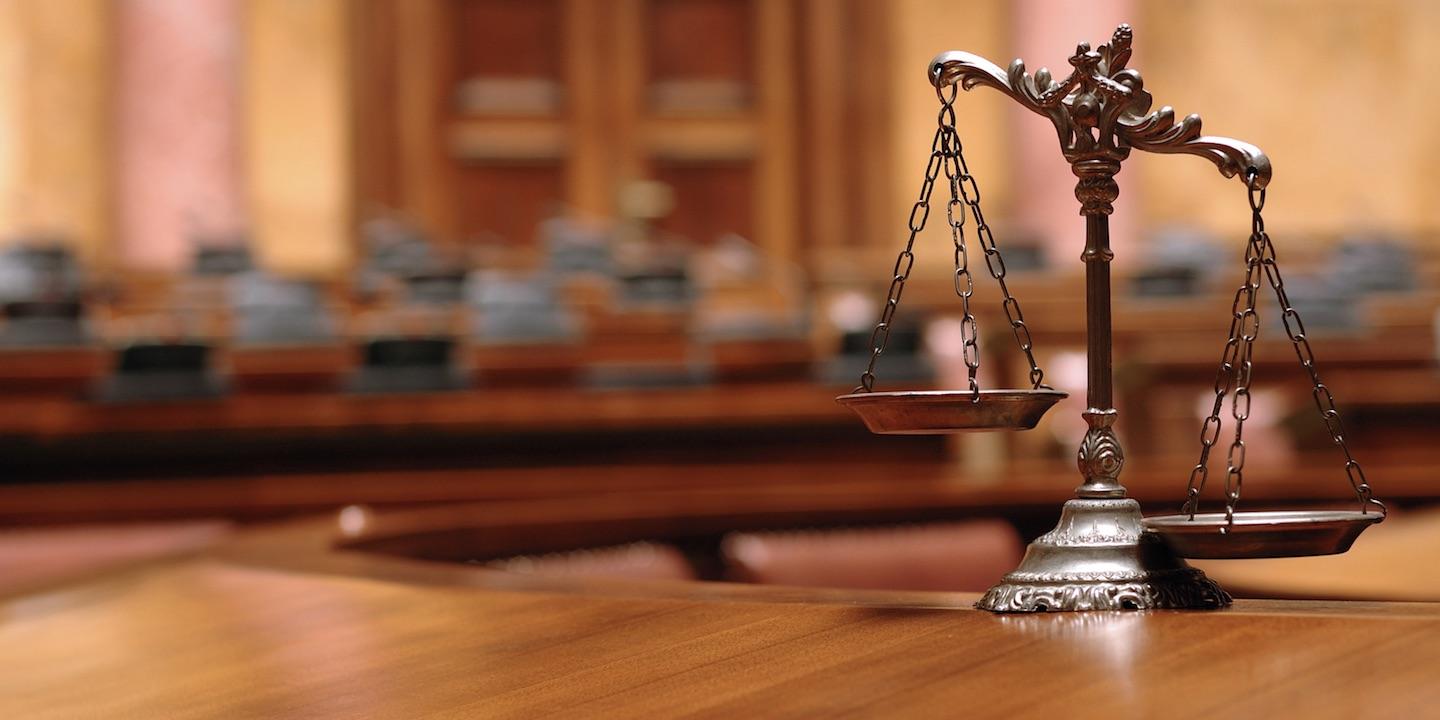 HOUSTON – A forklift operator alleges the owners of a chassis were negligent in their inspection and certification of the chassis.