General Motors
Recent News About General Motors View More
HOUSTON – General Motors is being sued for allegedly designing a defective 2013 Cadillac ATS.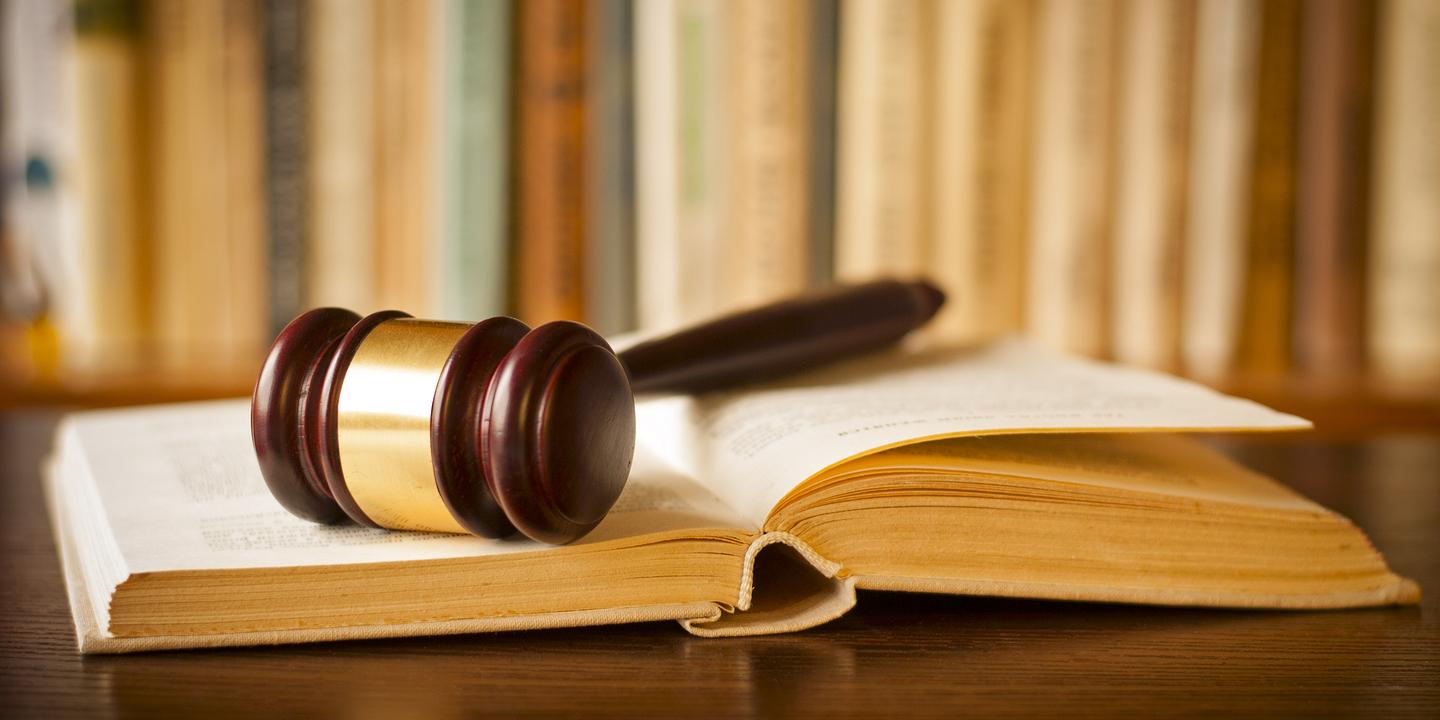 HOUSTON – A Houston couple alleges that a Camaro they purchased has a defective air conditioner and other issues and that the issues have not been corrected despite attempts to do so.
HOUSTON – A Bryan couple alleges that a General Motors manufactured vehicle violated several crashworthiness principals that led to the death of their adult son.