Lee & Braziel LLP
Recent News About Lee & Braziel LLP View More
HOUSTON – An oilfield industry services company is alleged to have failed to pay employees for overtime work.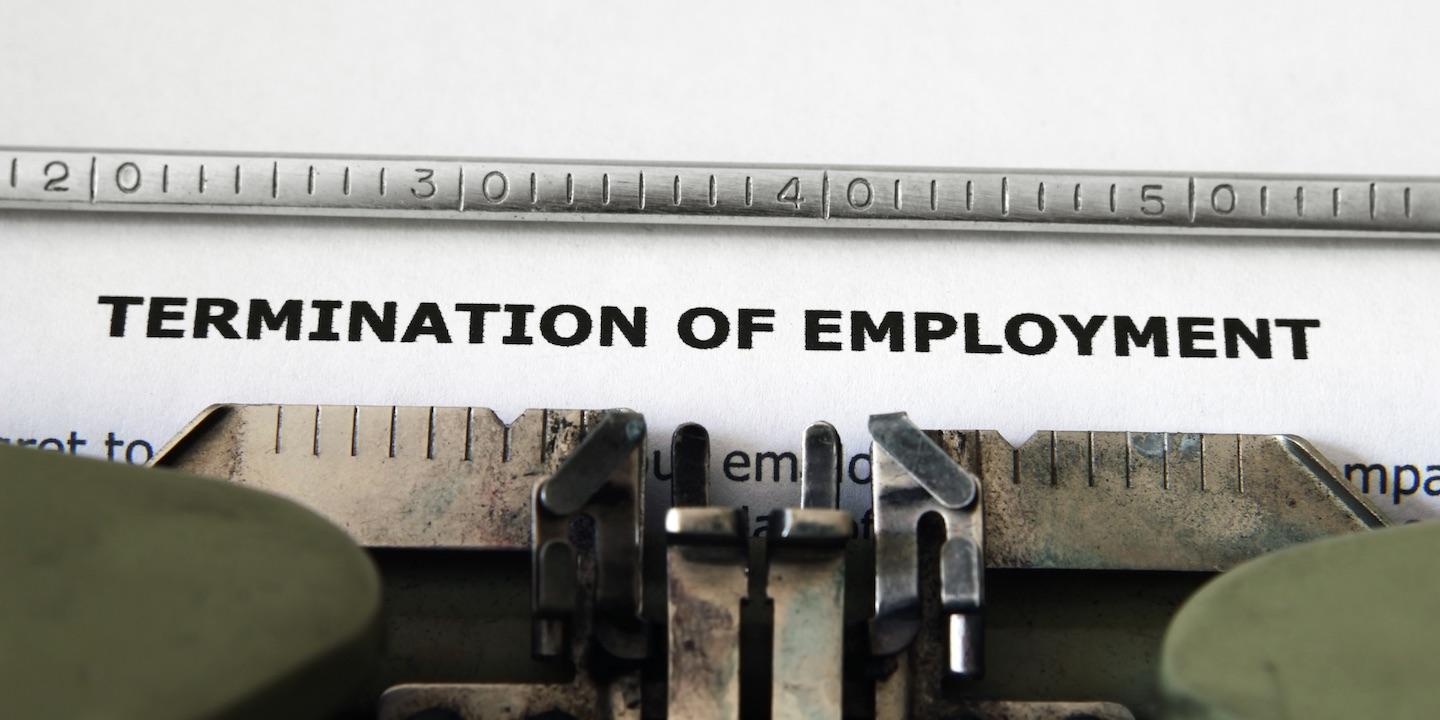 AMARILLO – A woman alleges she was terminated by an Amarillo company for complaining of sexual harassment.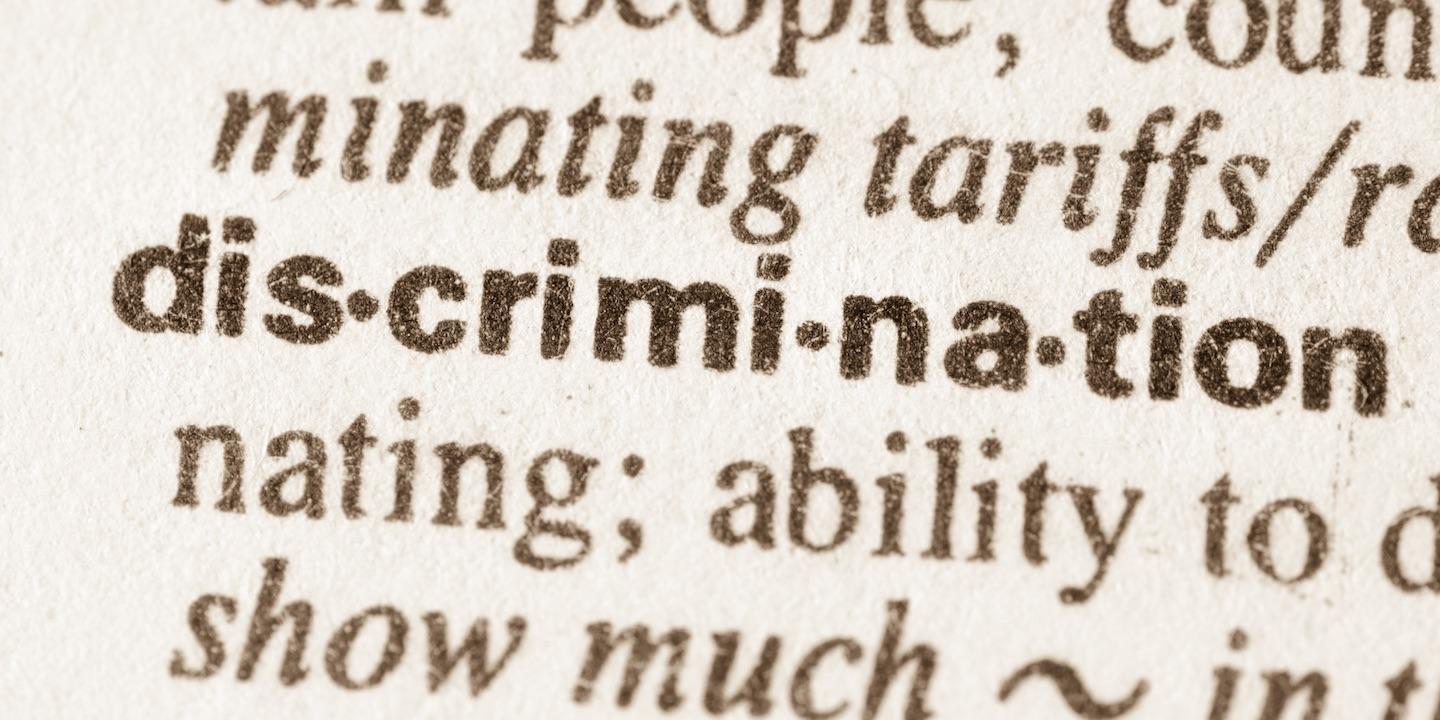 SHERMAN – A teacher alleges she was discriminated against and discharged because of her disabilities.