Target Corporation
Recent News About Target Corporation View More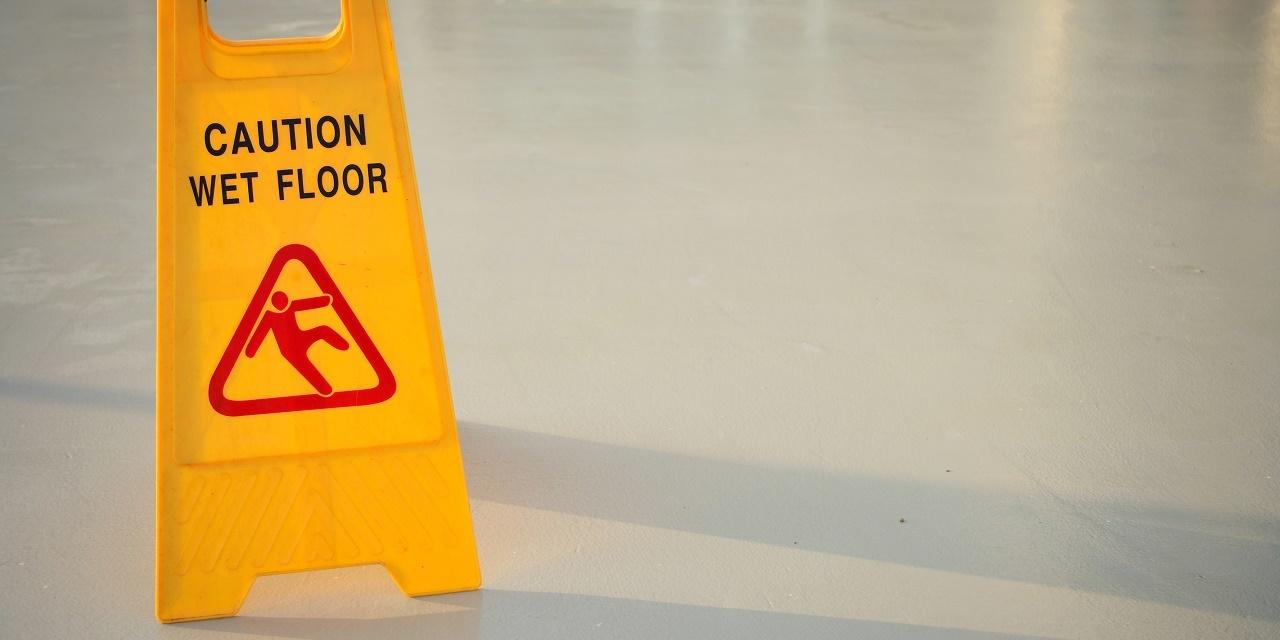 BEAUMONT – An Orange woman alleges a melted frozen drink caused her to fall at a Port Arthur store.
HOUSTON – A shopper at a Humble store alleges it failed to warn of liquid on the floor that caused her to fall.
AUSTIN – On May 23, Attorney General Ken Paxton announced an $18.5 million settlement with the Target Corporation to resolve a multistate investigation into the retail company's 2013 data breach.