Galveston County District Court
Recent News About Galveston County District Court View More
GALVESTON – A Dickinson concrete company alleges it was not paid for three deliveries it made to subdivisions under development.
GALVESTON – A League City daycare is the target of a wrongful death lawsuit from a couple alleging that their infant daughter perished at the facility more than a month ago, recent Galveston County District Court records show.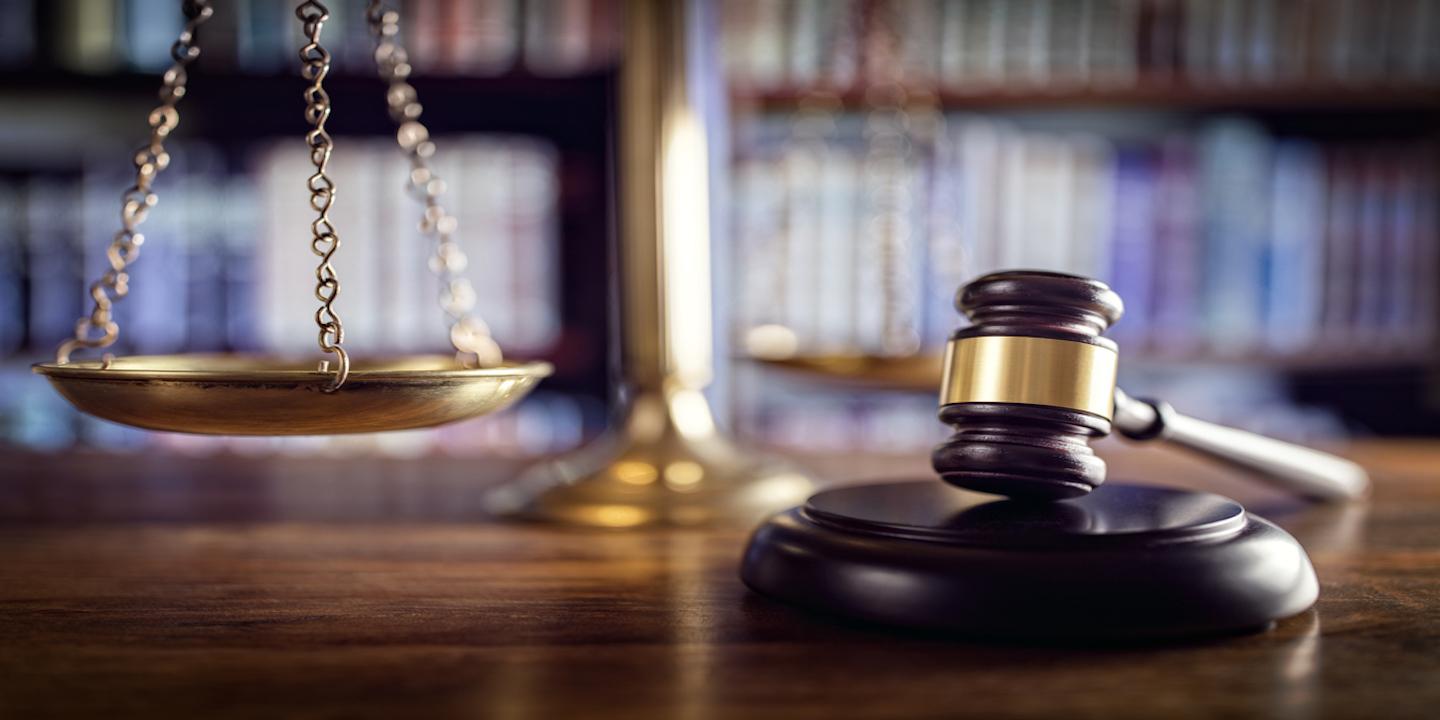 GALVESTON – A Texas marine surveyor claims that he was injured while switching ships last year.