Galveston County District Court
Recent News About Galveston County District Court View More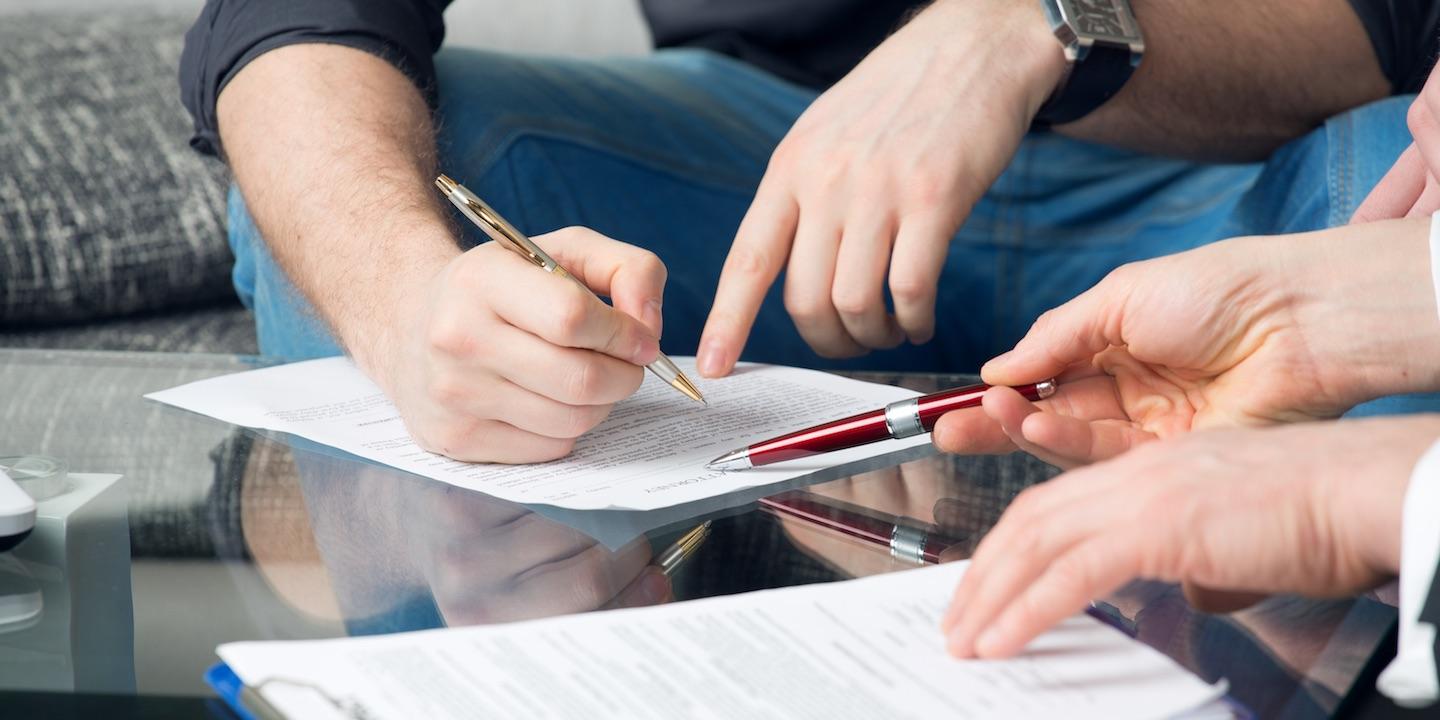 GALVESTON – A Santa Fe nonprofit alleges that it was not paid for the placement of a service dog.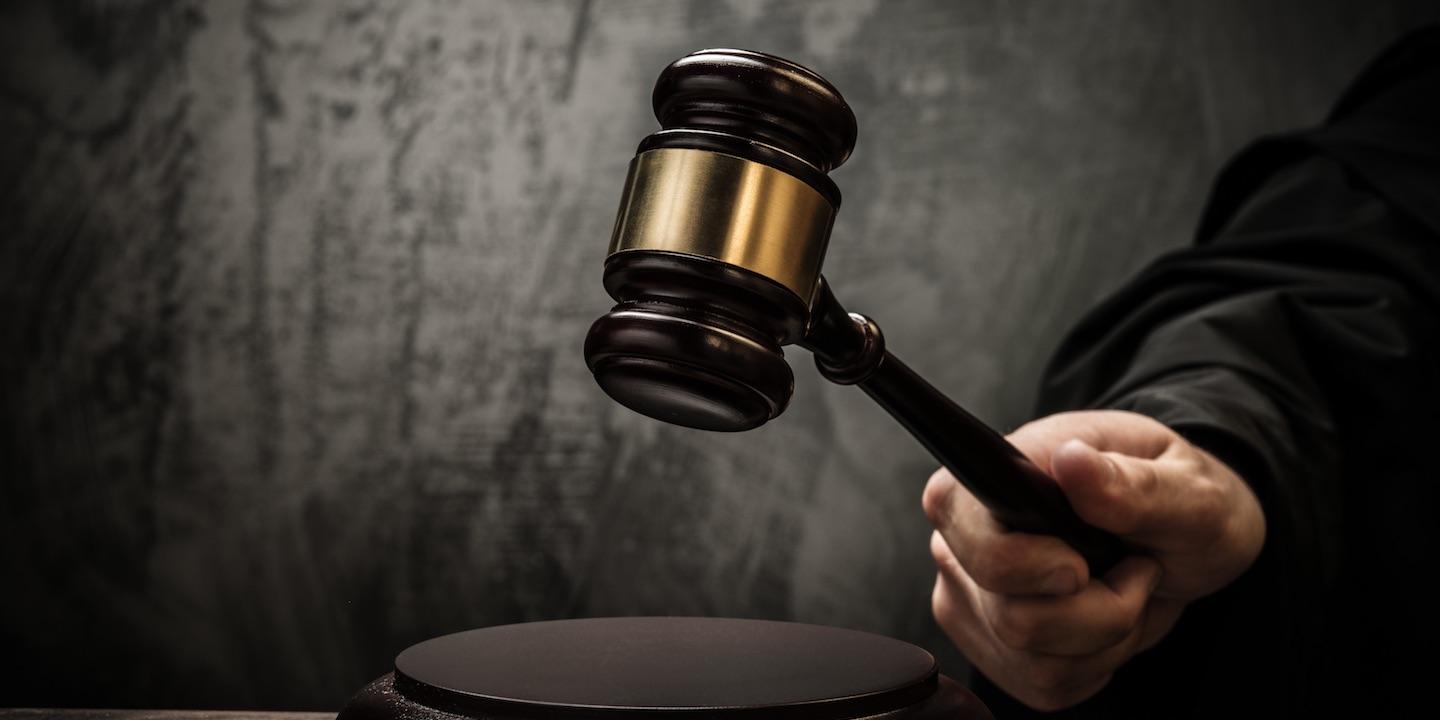 GALVESTON – A local man is suing the Galveston County Health District after he allegedly contracted an infectious disease following a dental appointment.
GALVESTON – A Galveston driver is facing a suit over a rear-end collision in the city.