Galveston County District Court
Recent News About Galveston County District Court View More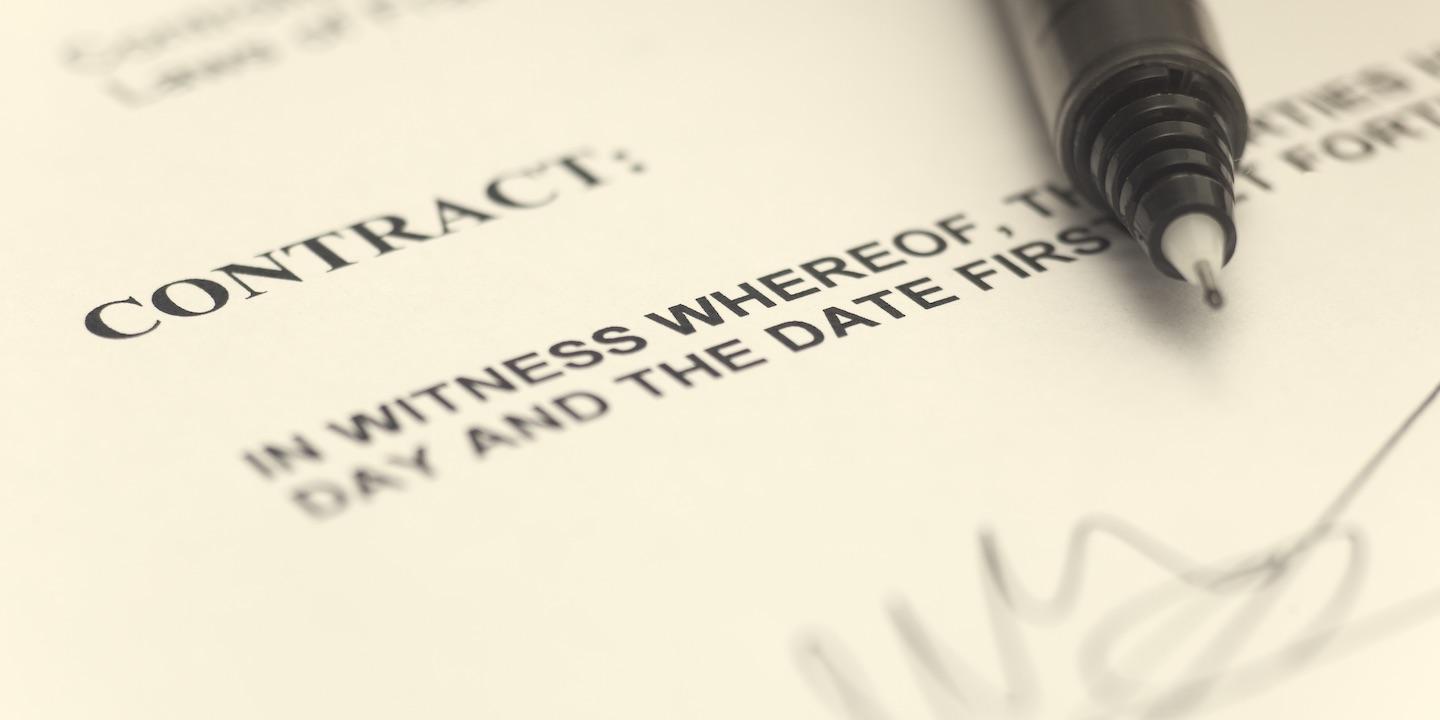 GALVESTON – An electrical business has named a local eatery in a breach of contract lawsuit.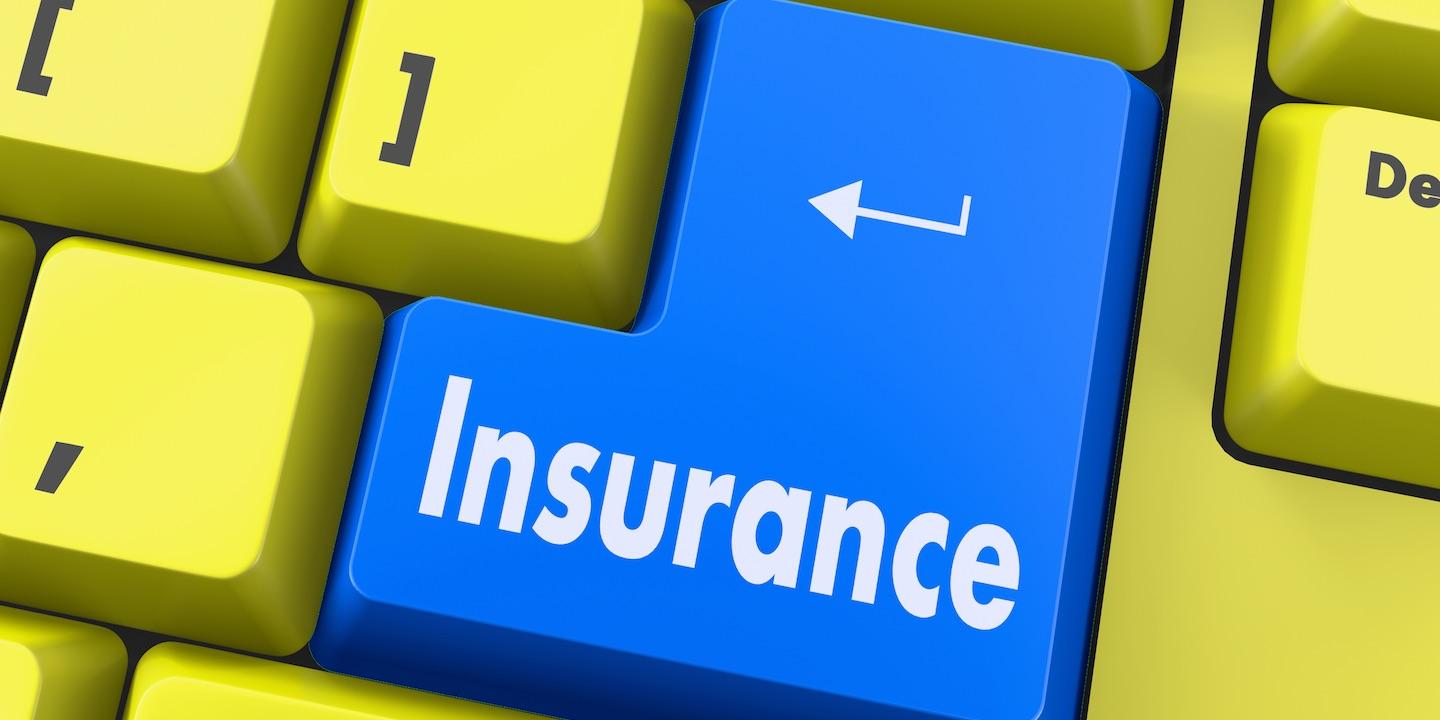 GALVESTON – An insurance company allegedly improperly denied or underpaid a consumer's claims for Hurricane Harvey damage.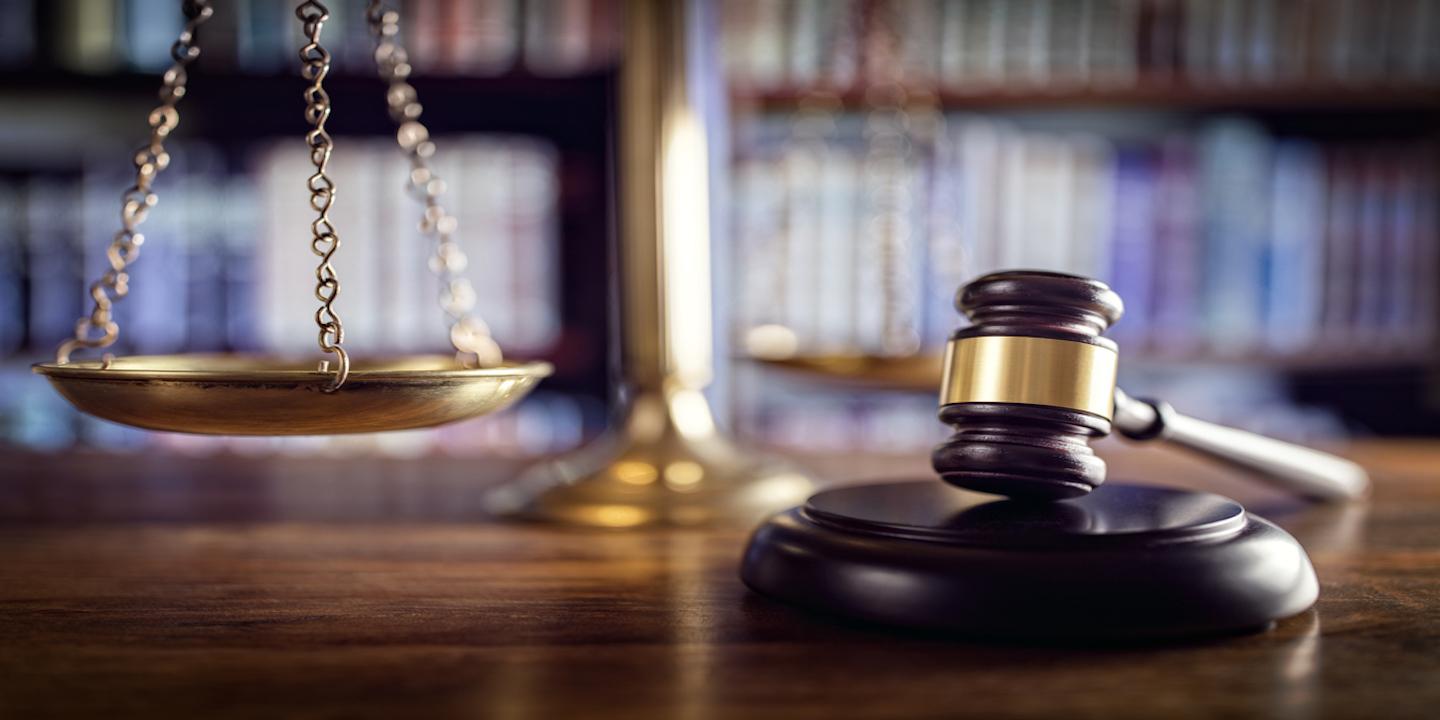 GALVESTON – Timothy A. Beeton of the law firm Simpson & Beeton in Galveston has filed a lawsuit on behalf of a Houston woman whose minor son was allegedly hit to death two years ago, recent Galveston County District Court records show.