Insurance Council of Texas
Recent News About Insurance Council of Texas View More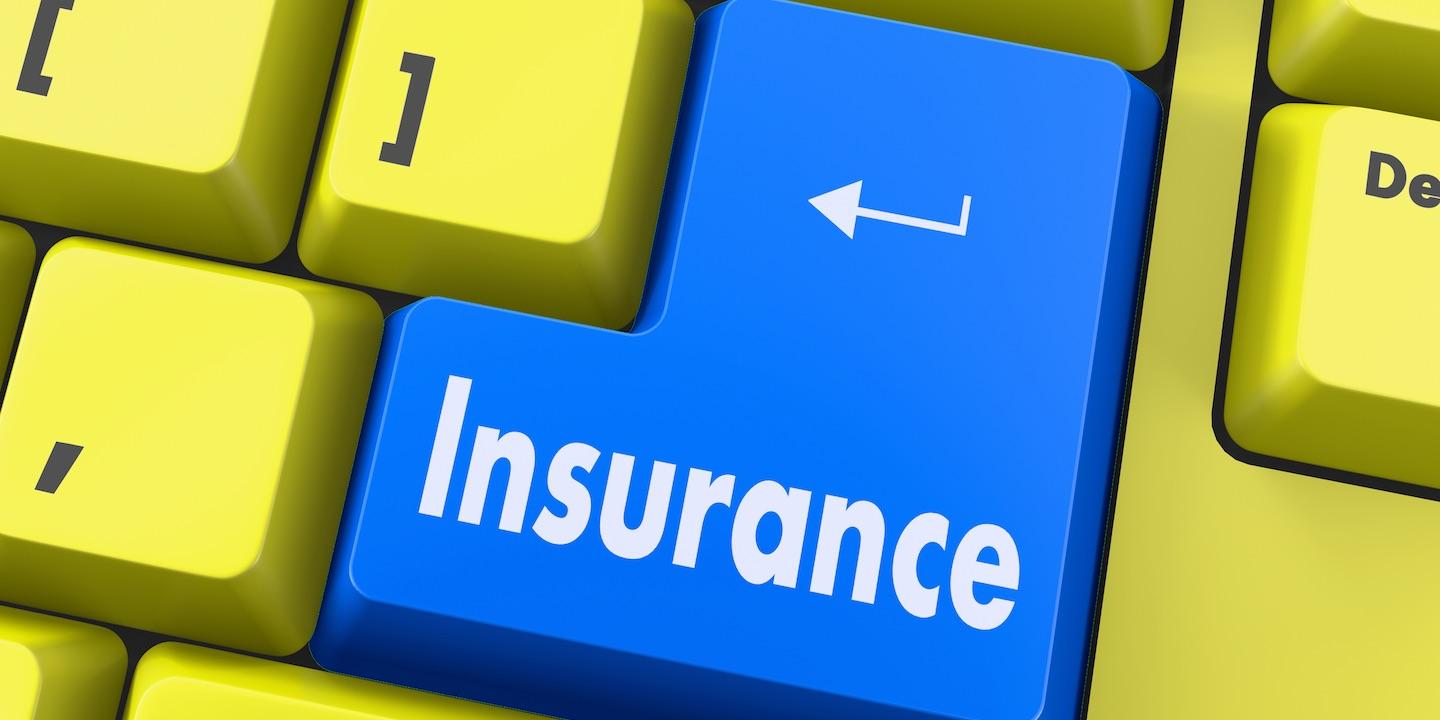 Texans living near the Gulf Coast can expect to see a larger windstorm insurance bill next year.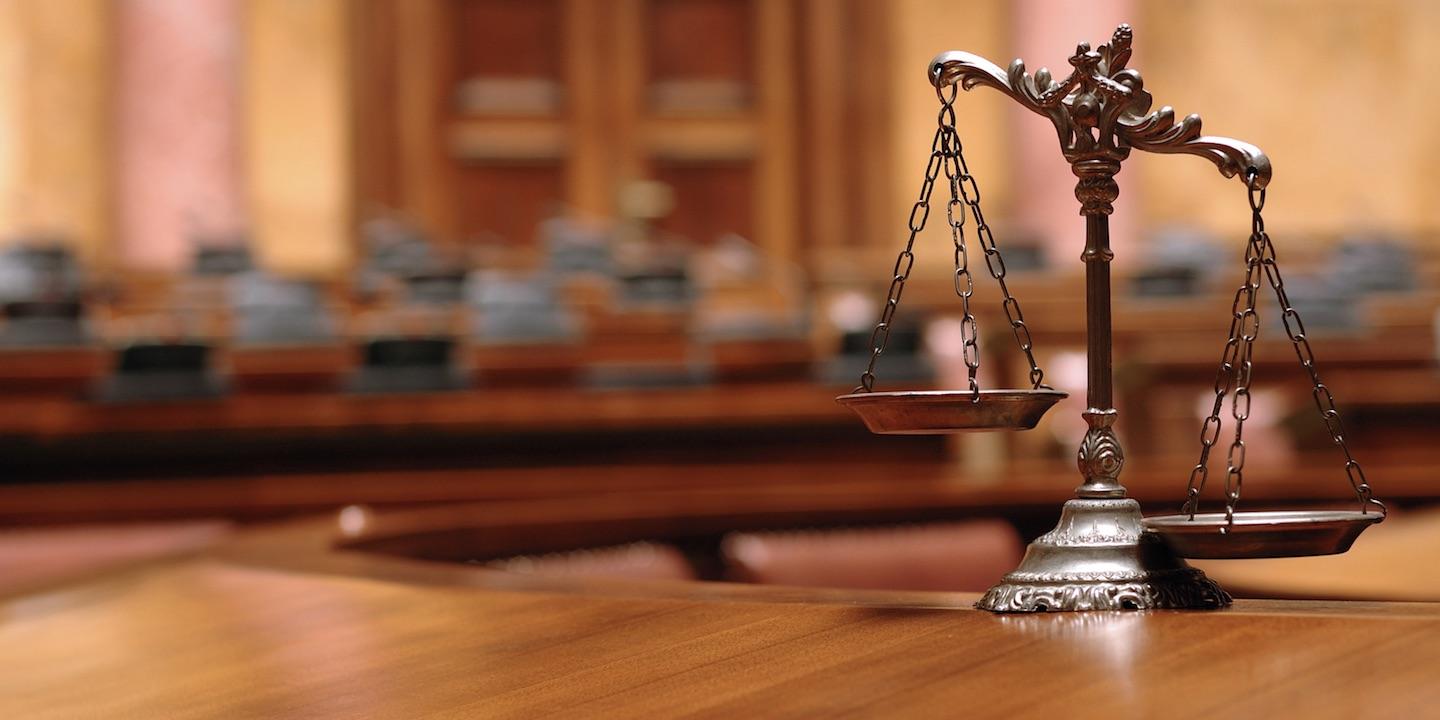 Why was Texas such a risky market for providers of property insurance? Was it hurricanes? Tornadoes? Hail storms? Floods?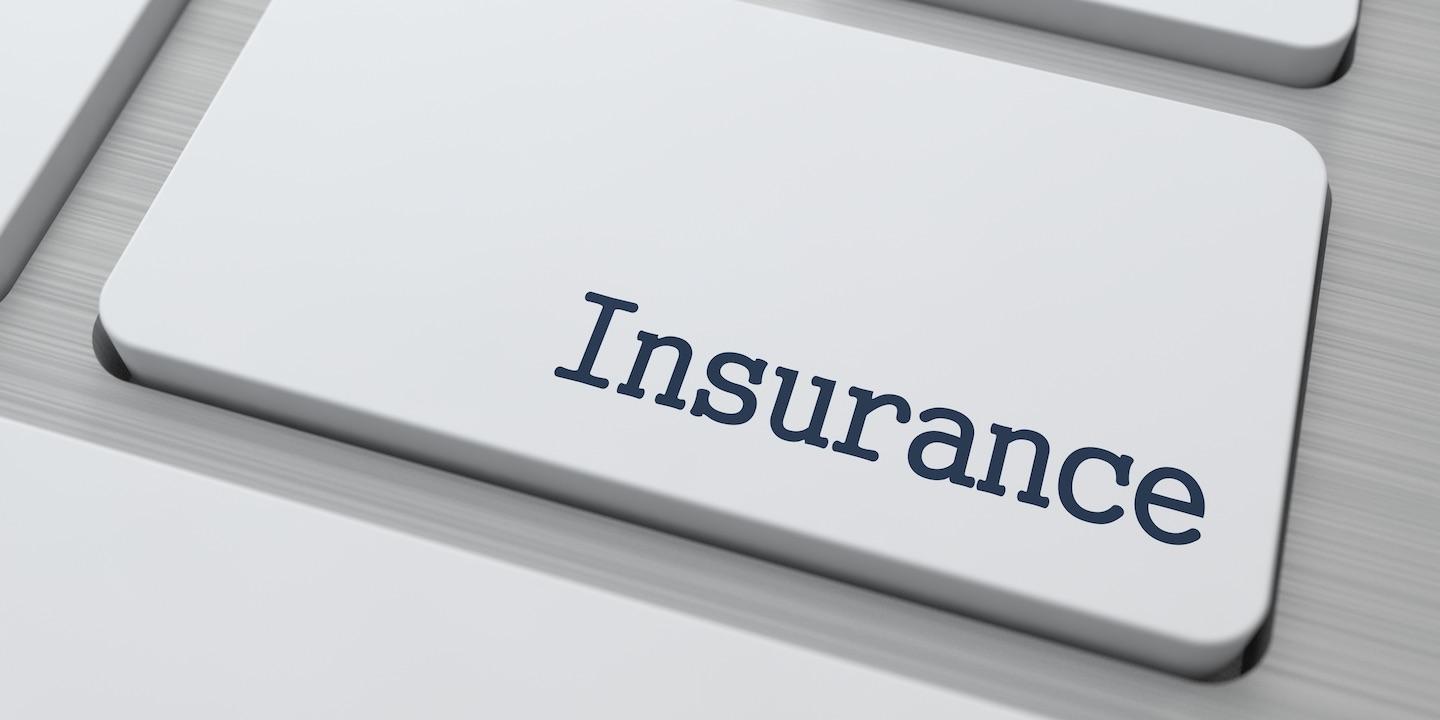 Everything is bigger in Texas, including the legal fraud that ensues after every hailstorm or hurricane it seems.