Beaumont Division of the Eastern District of Texas
Recent News About Beaumont Division of the Eastern District of Texas View More
BEAUMONT —Two men are suing the USPS alleging that a negligent driver caused a car accident that injured the plaintiffs.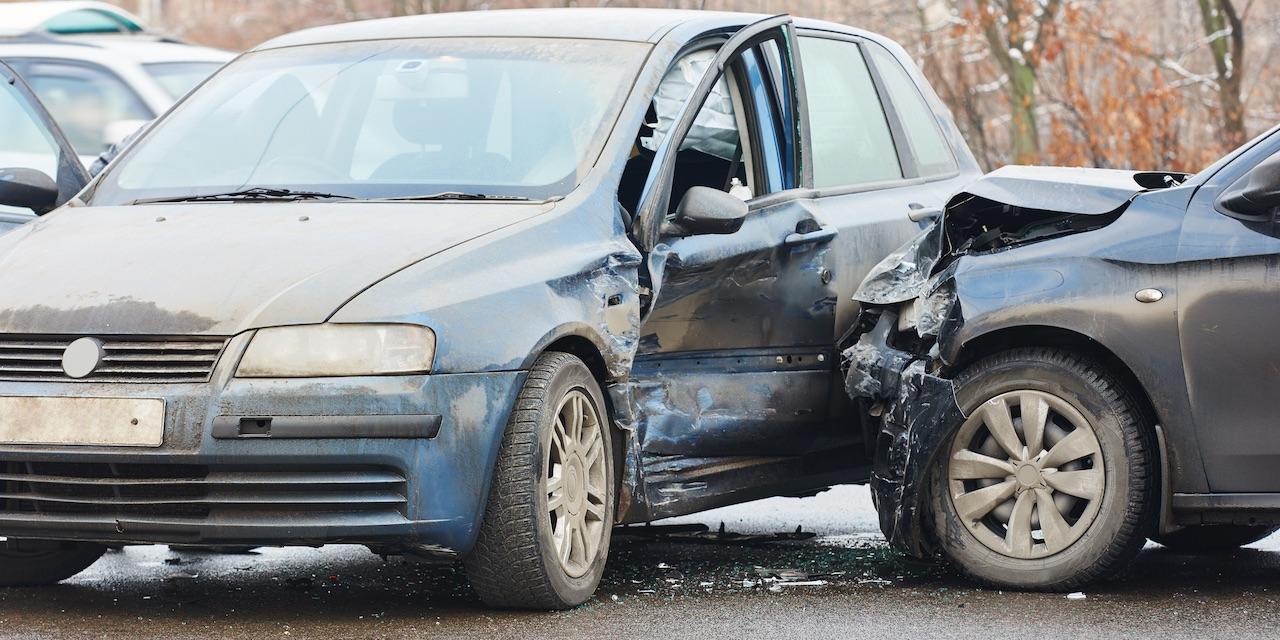 BEAUMONT – A Deweyville couple are seeking damages from a Louisiana man and his employer over a collision that occurred at an intersection near Tarkington Prairie.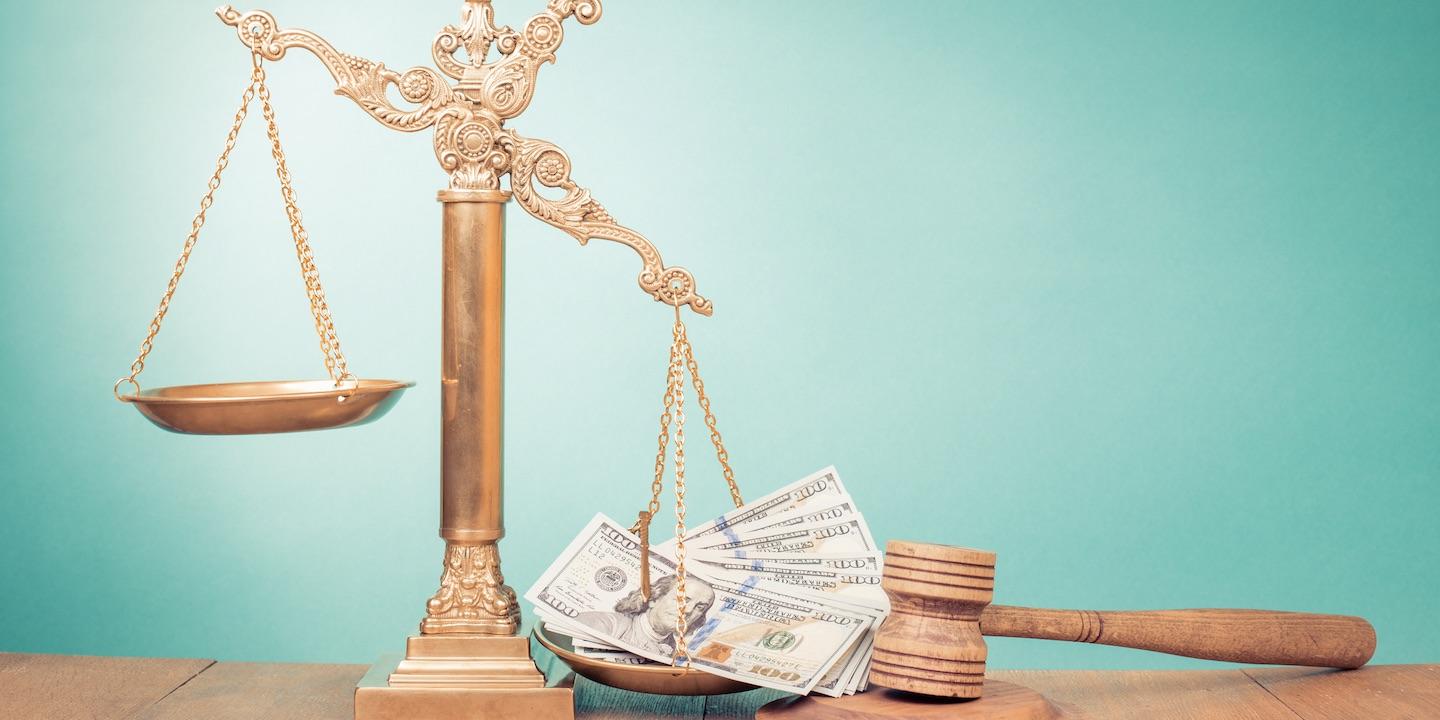 BEAUMONT – A nursing assistant alleges that she was not paid overtime while working for a Kingwood retirement community.