Beaumont Division of the Eastern District of Texas
Recent News About Beaumont Division of the Eastern District of Texas View More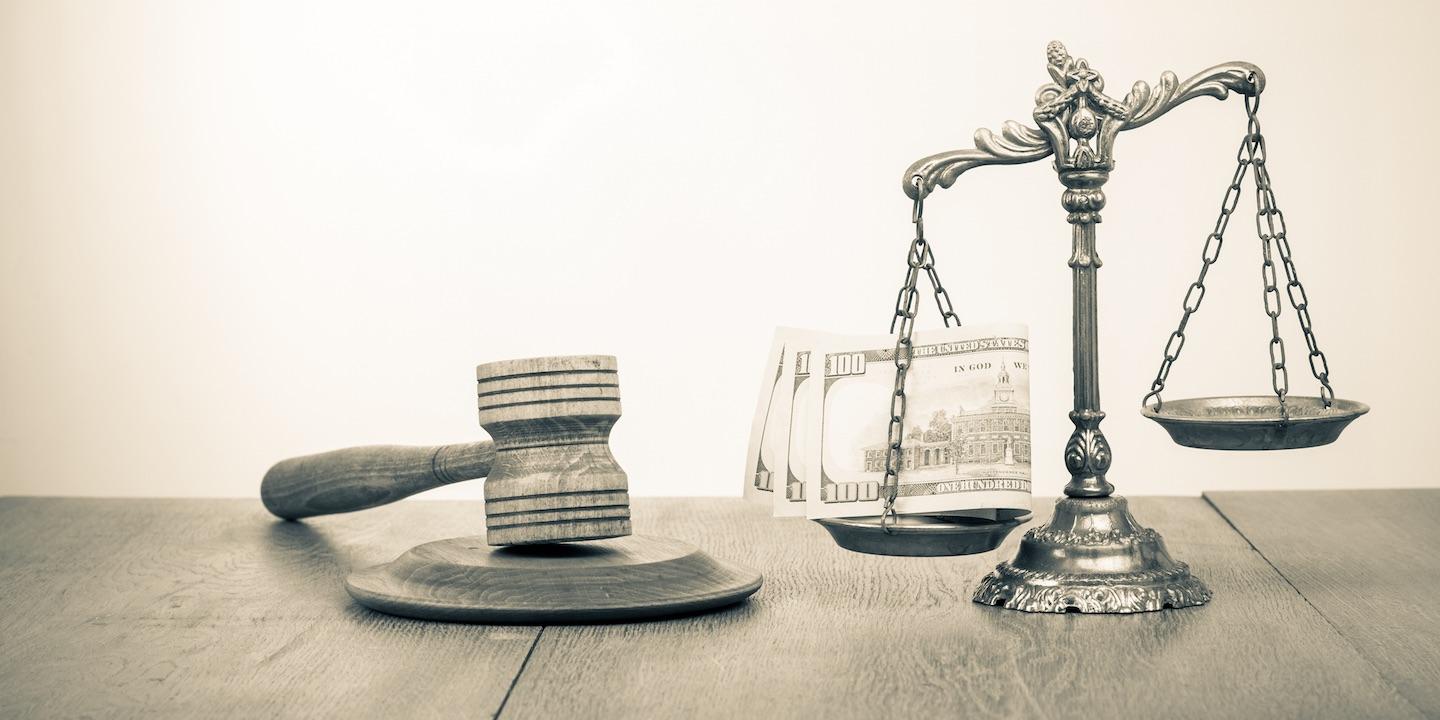 BEAUMONT – A disaster recovery services business is alleged to have failed to pay workers for their overtime work.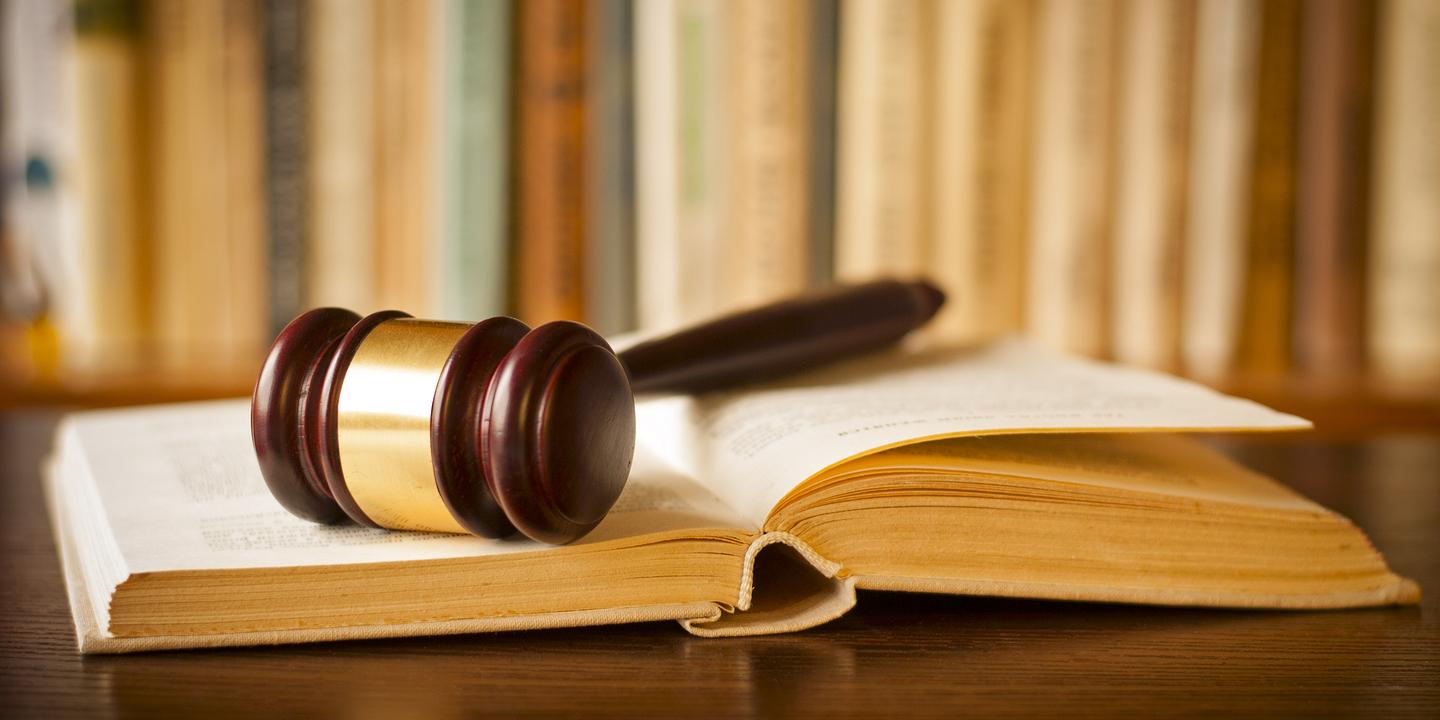 BEAUMONT – The Ill.-based Sulaiman Law Group, Ltd. has filed a lawsuit on behalf of a man who alleges that a law firm in San Angelo unlawfully attempted to collect a debt from him, recent Beaumont federal court records show.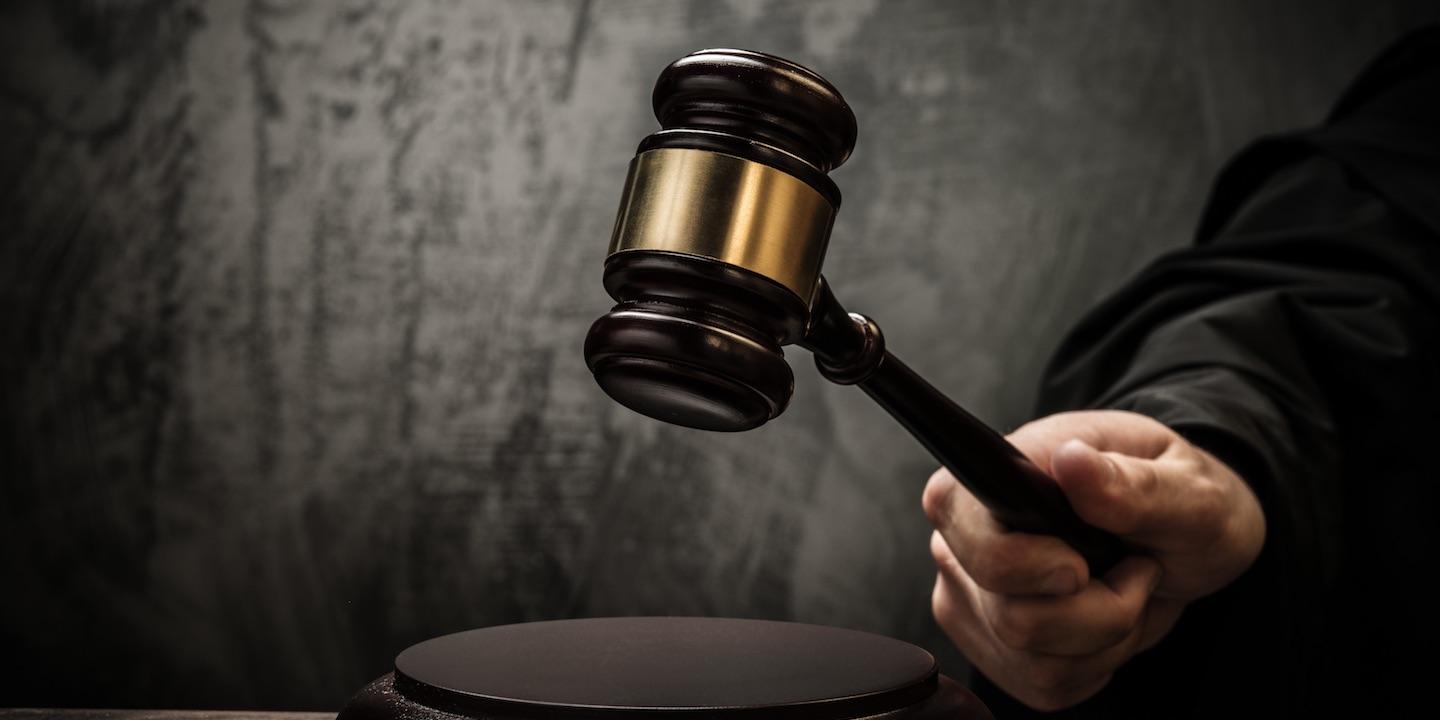 BEAUMONT – Port Arthur attorney Peter F. Doyle, Jr. has filed a federal lawsuit against Orange County and others on allegations the defendants neglected to follow an "emergency commitment order" after they took an area man into custody two years ago.