U.S. District Court for the Eastern District of Texas
Recent News About U.S. District Court for the Eastern District of Texas View More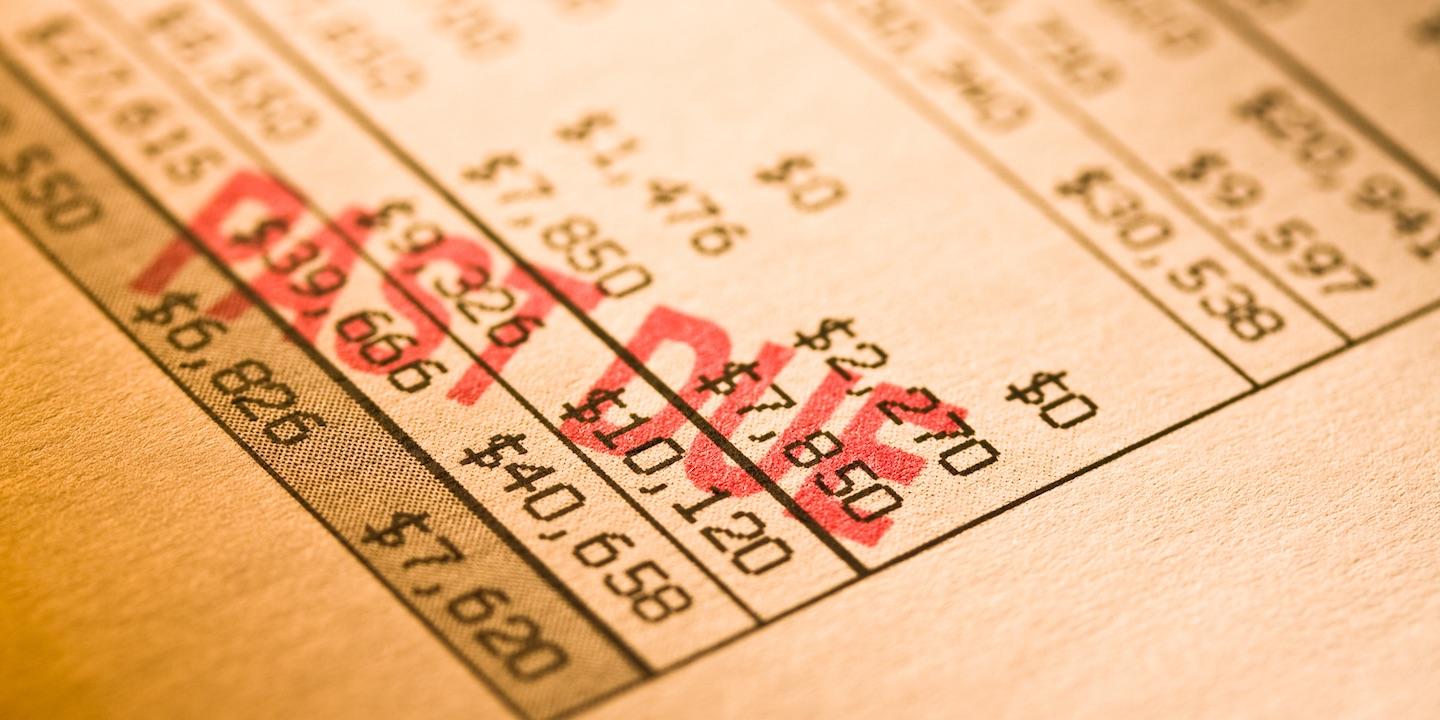 SHERMAN – A Collin County consumer alleges that a debt collector failed to remove an account after it was paid.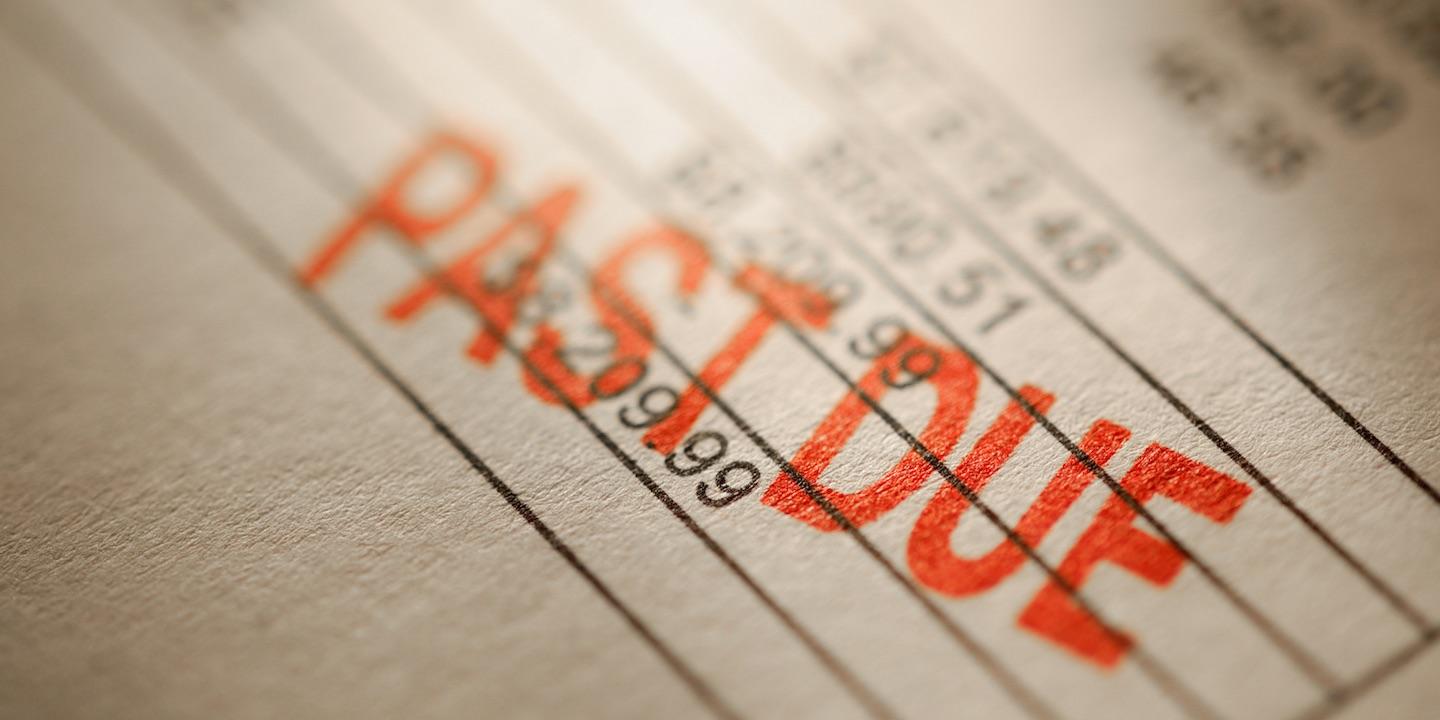 TEXARKANA – A consumer alleges a debt collector failed to identify the name of the current creditor in two collection letters it mailed to her.
BEAUMONT – A female employee of a credit card service company alleges she was paid less than similarly situated male co-workers.