U.S. District Court for the Eastern District of Texas
Recent News About U.S. District Court for the Eastern District of Texas View More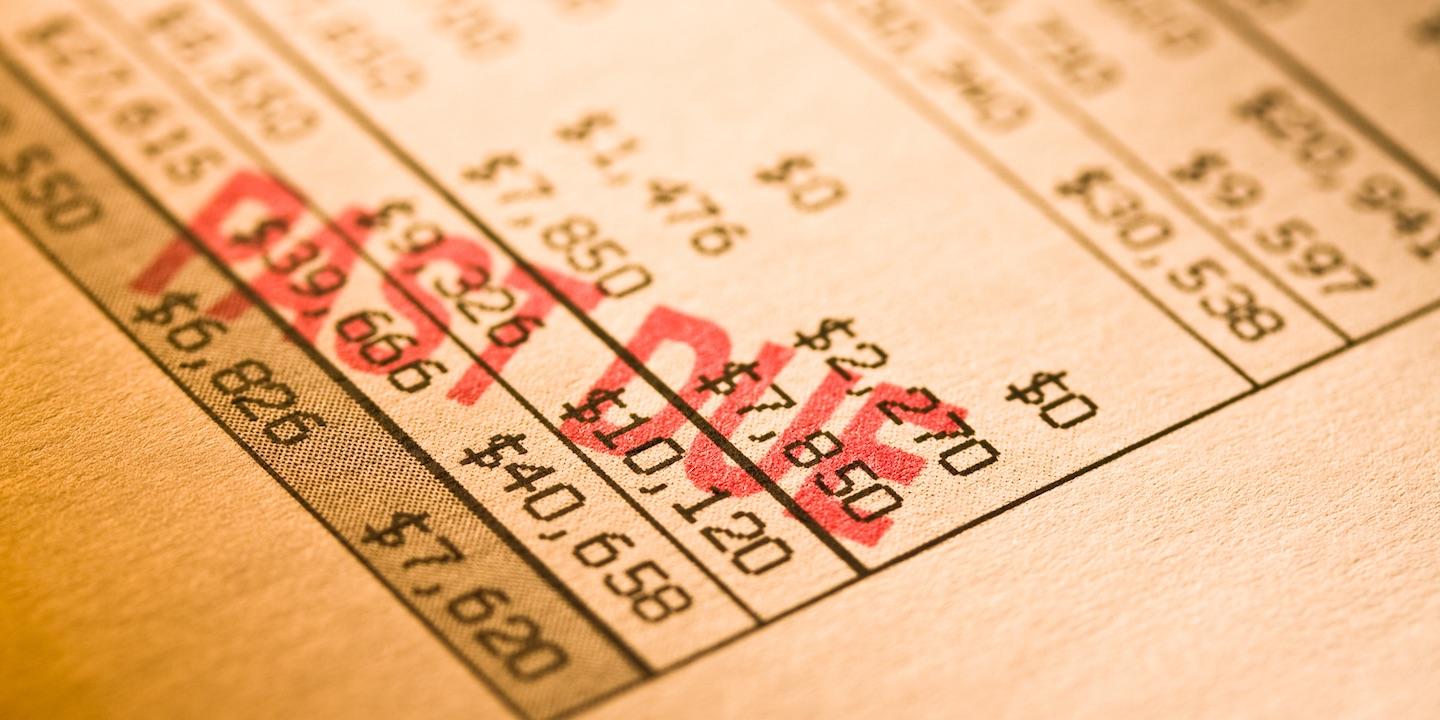 BEAUMONT — A consumer has filed a class-action lawsuit against McCarthy, Burgess & Wolff, citing misrepresentations and false threats.
BEAUMONT – A Dallas-based debt collector is alleged to have sent a consumer an "aggressive" collection letter.
SAN FRANCISCO – When it comes to trials concerning patents, how accurate and fair is the jury? In most cases, juries award more favorable verdicts to plaintiffs than to defendants except in Texas, according to a report.