Kroger Texas
Recent News About Kroger Texas View More
LUFKIN – A Kroger shopper alleges she fractured her kneecap after slipping on watermelon juice in the store.
HOUSTON – A FedEx Ground independent contractor alleges he was injured making a delivery to a Magnolia grocery store because of a hidden safety barricade.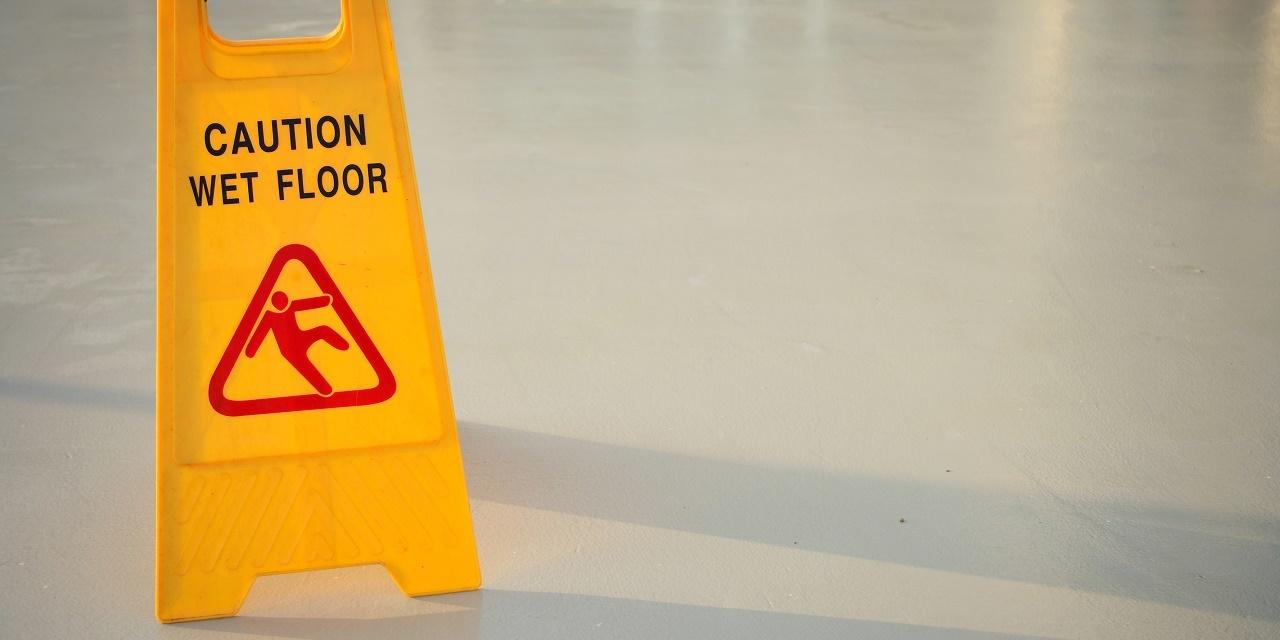 BEAUMONT – An area resident has brought a slip and fall lawsuit against Kroger Texas, alleging an employee left a greasy trail near the grocery store's microwave.