Agruss Law Firm LLC
Recent News About Agruss Law Firm LLC View More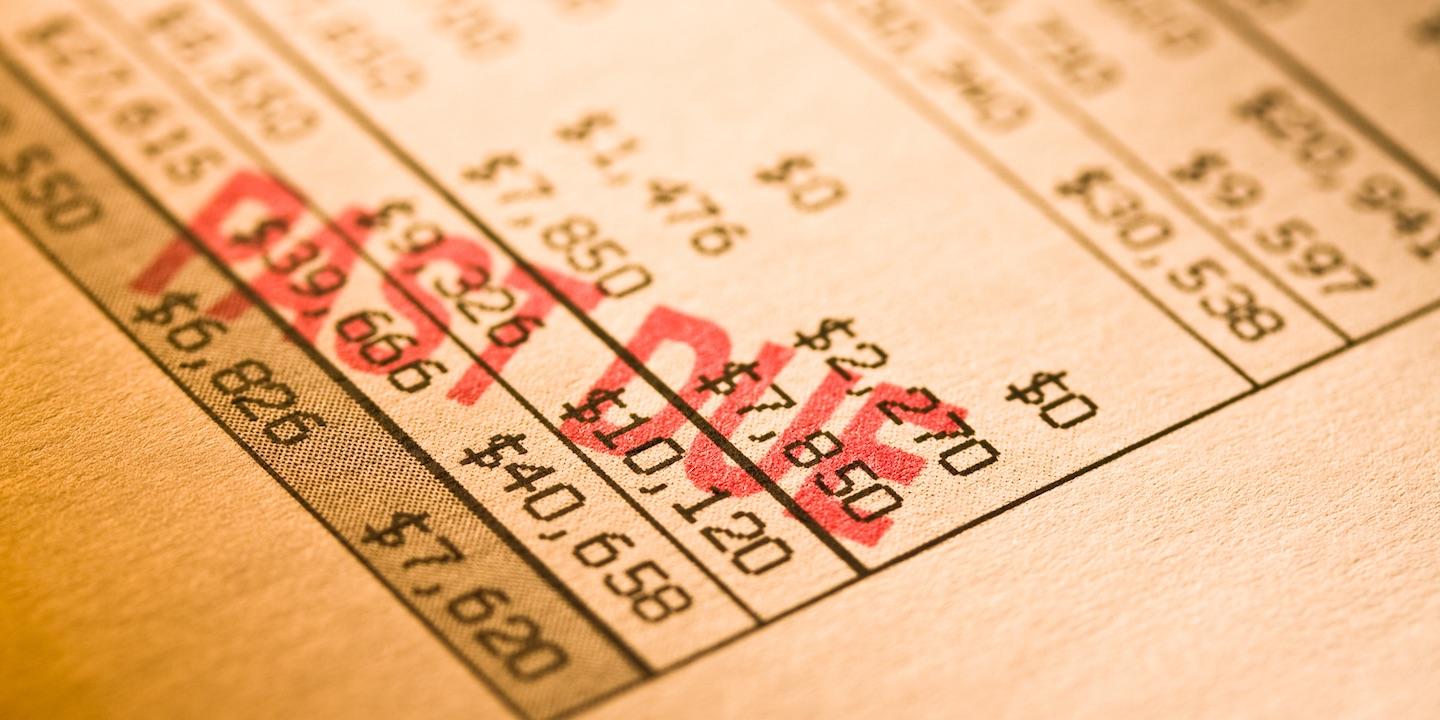 TYLER – A Whitehouse resident alleges debt collectors are calling her to collect a debt she does not owe.
HOUSTON – A Muldoon consumer alleges a New Jersey company invaded her privacy with telemarketing calls.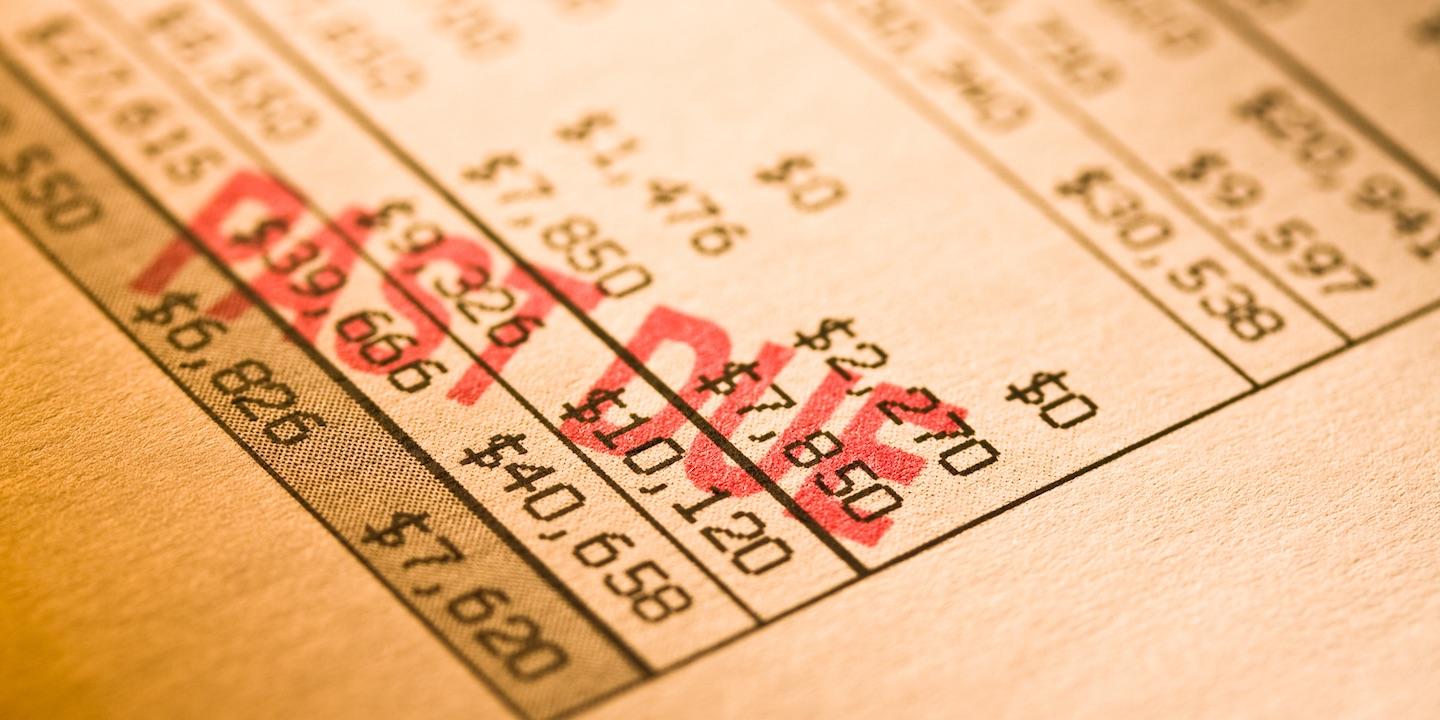 HOUSTON – A Houston consumer alleges a Minnesota-based debt collector has harassed her with phone calls.