The Ferguson Law Firm LLP
Recent News About The Ferguson Law Firm LLP View More
Some people are monomaniacal about food. With Paul Ferguson, it's pizza – or pizza restaurant chains.
LOUISIANA - When Jane Leger, a partner at The Ferguson Law Firm, was asked to try a wrongful death case in Louisiana, she faced a challenging federal venue, a case that had been originally dismissed, and an expert witness who blamed her own client.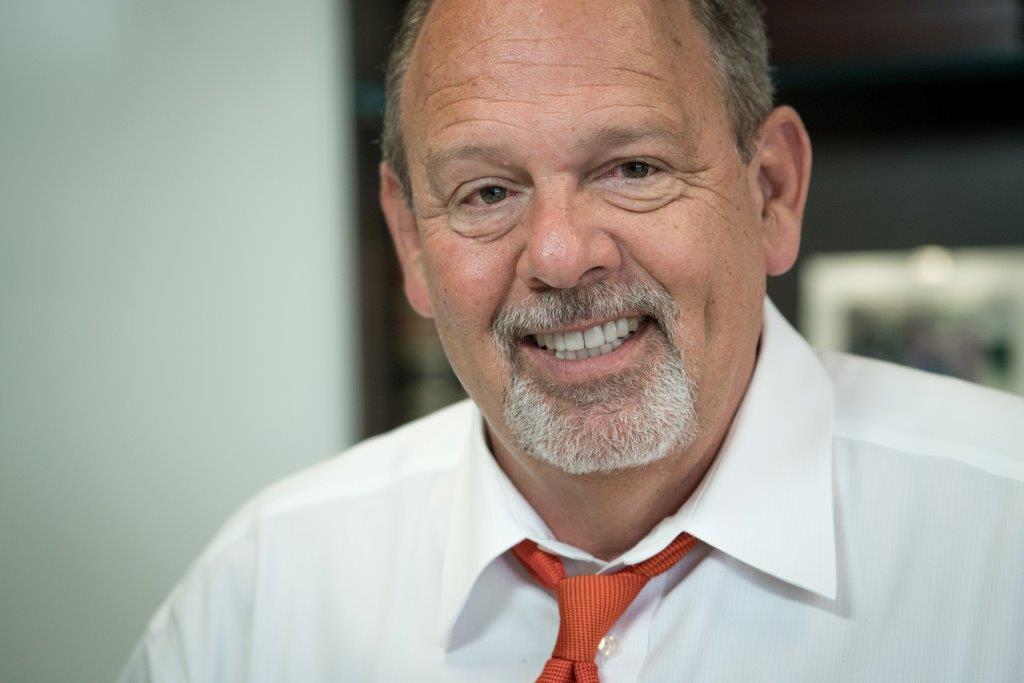 BEAUMONT – One the same day, The Ferguson Law Firm brought two lawsuits against Pizza Hut, each seeking more than $1 million in damages for automobile collisions allegedly caused by delivery drivers.