Abraham, Watkins, Nichols, Sorrels, Agosto & Aziz
Recent News About Abraham, Watkins, Nichols, Sorrels, Agosto & Aziz View More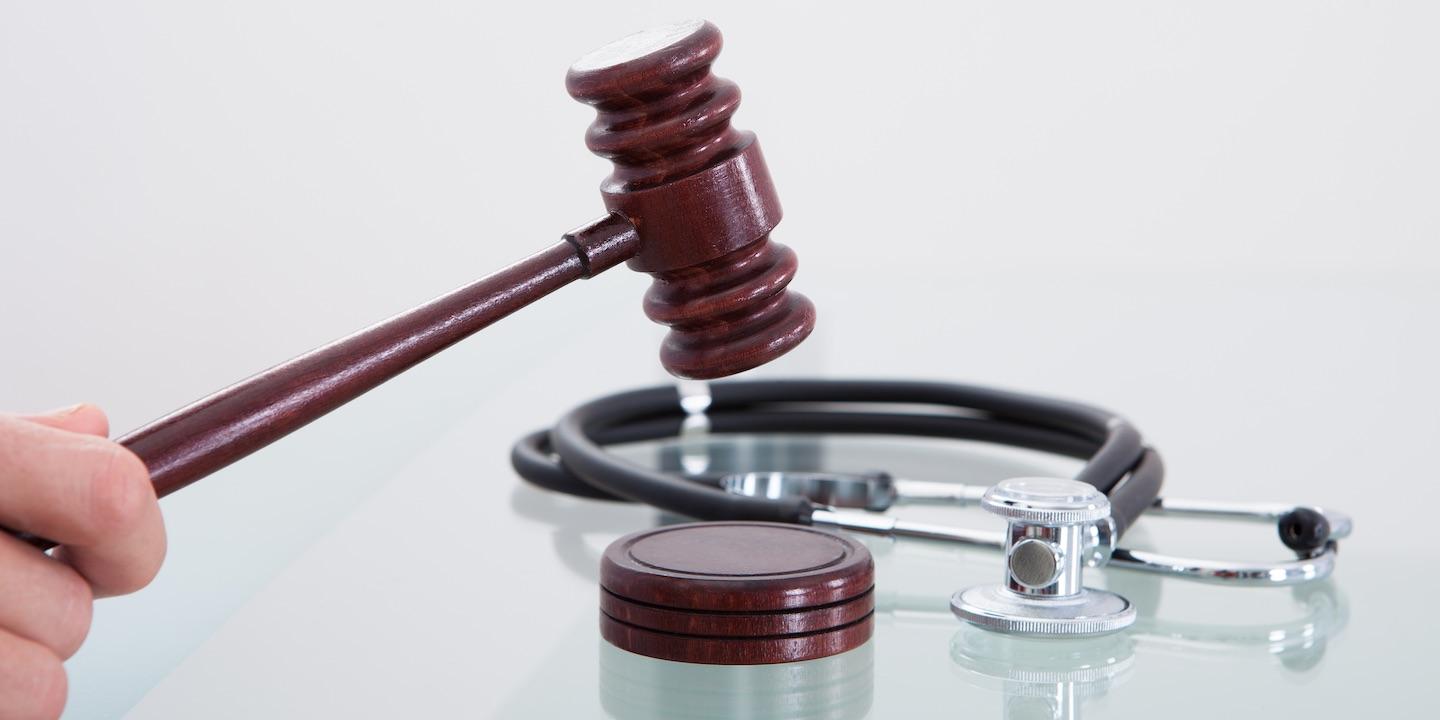 HOUSTON – A man alleges he was injured when he fell into a hole at a Houston waste facility.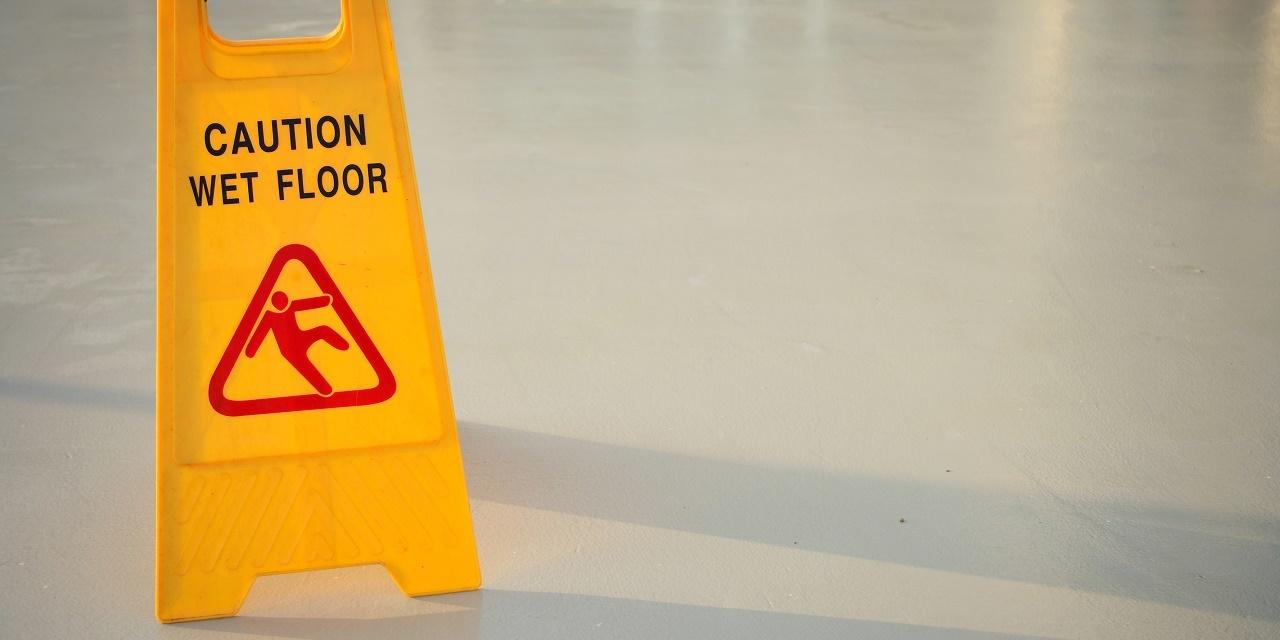 HOUSTON – A woman alleges a janitorial and maintenance services company failed to warn of a substance on a store's floor that caused her to fall.
HOUSTON – A Fort Bend County man is seeking damages from a hospital and others over his wife's 2016 death.