Ross Law Group
Recent News About Ross Law Group View More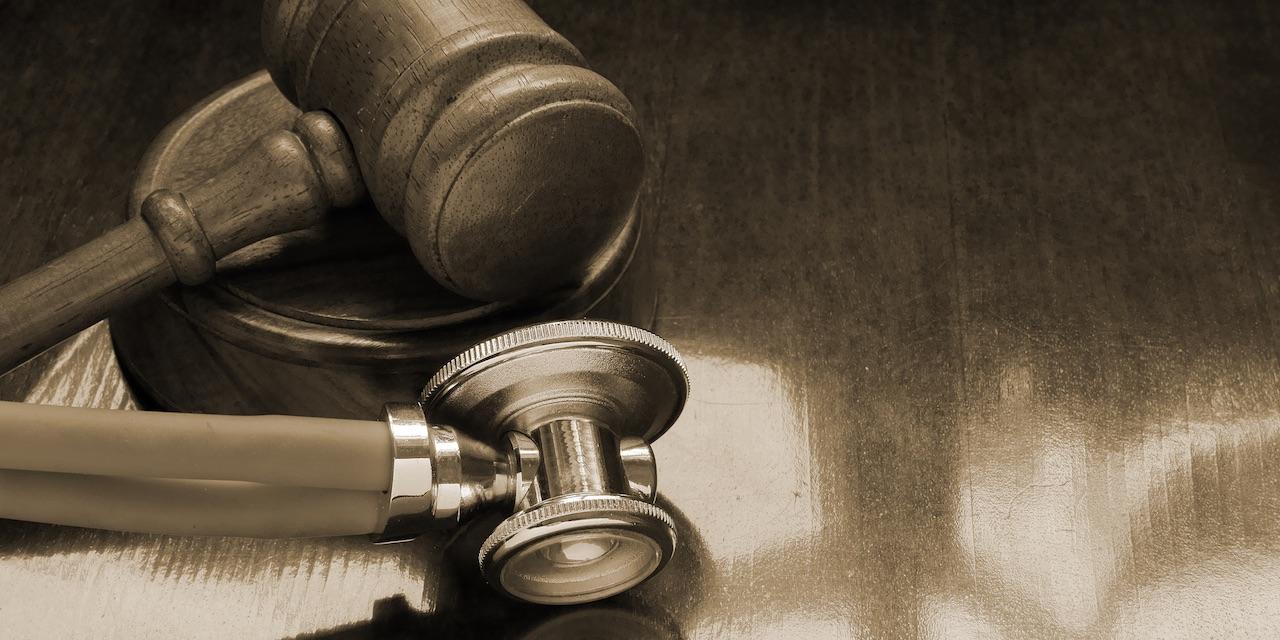 HOUSTON – A Canyon man alleges his former Katy and Lubbock employers only paid him straight time for overtime work.
HOUSTON – A Huffman woman alleges she was not paid for all overtime hours worked by her former school district employer.
HOUSTON – A Gardendale woman previously employed by a Springtown company alleges it refused to pay her final wages.