State of Texas 14th Court of Appeals
Recent News About State of Texas 14th Court of Appeals View More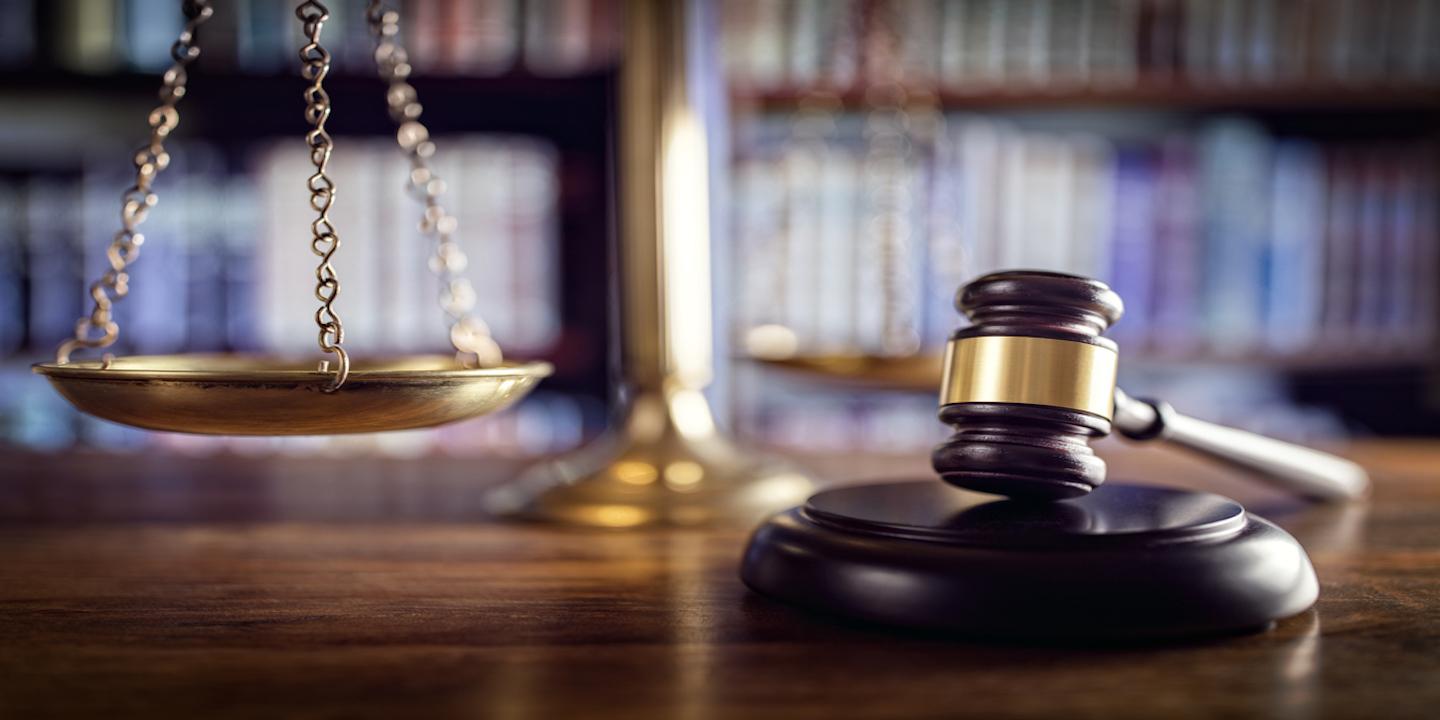 Tube men can dance, but they don't move their feet, because they don't have any.
HOUSTON – Alief Independent School District (AISD) obtained a favorable decision on an appeal against a former employee in an employment discrimination suit.
HOUSTON – The Houston Pilots Association was declared immune of liability in an appeal of a ruling regarding an accident that involved two vessels piloted by two of its members.