Centerpoint Energy
Recent News About Centerpoint Energy View More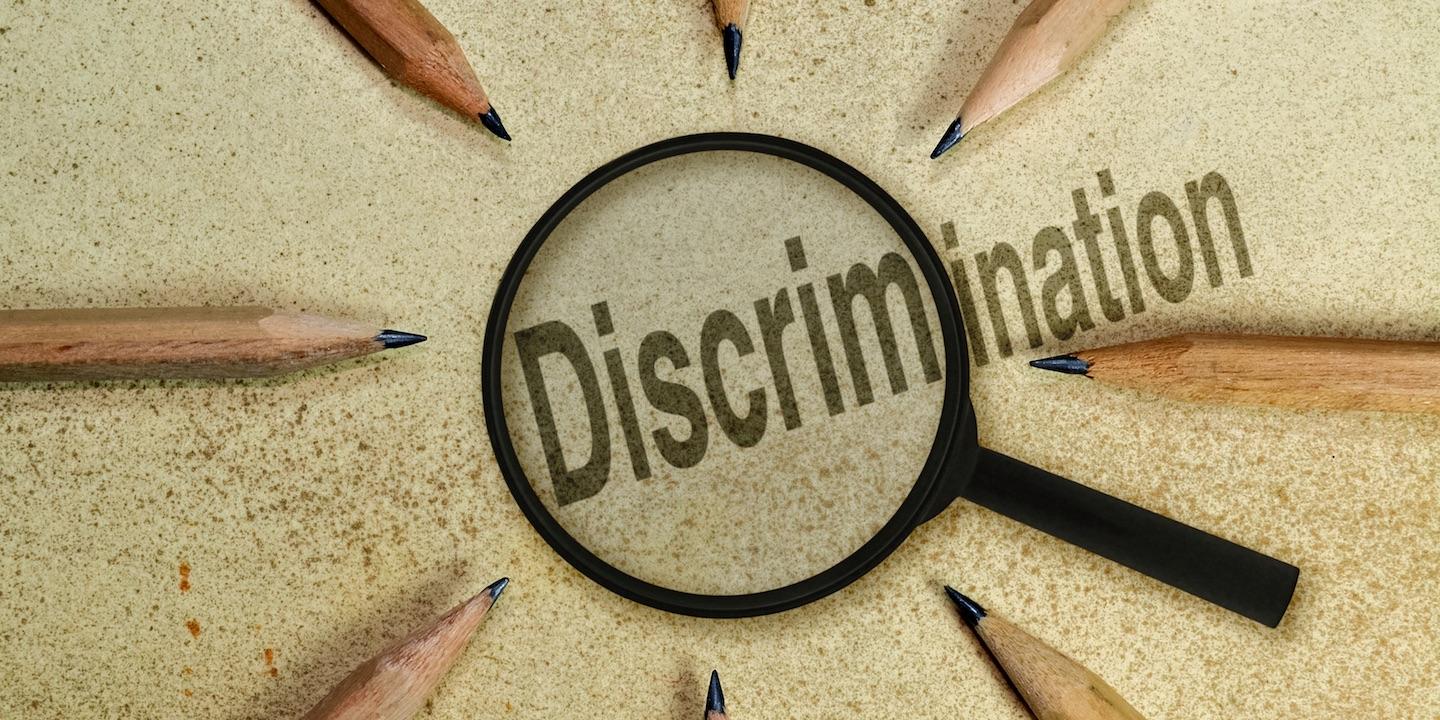 HOUSTON – An African-American man alleges his Houston employer deprived him of promotions and advancements because of his race.
HOUSTON – A woman who sued CenterPoint Energy for injures allegedly caused by a fire that erupted half-a-block away from her downtown condominium received no help from the First Court of Appeals on Thursday, as justices affirmed the company's summary judgment win.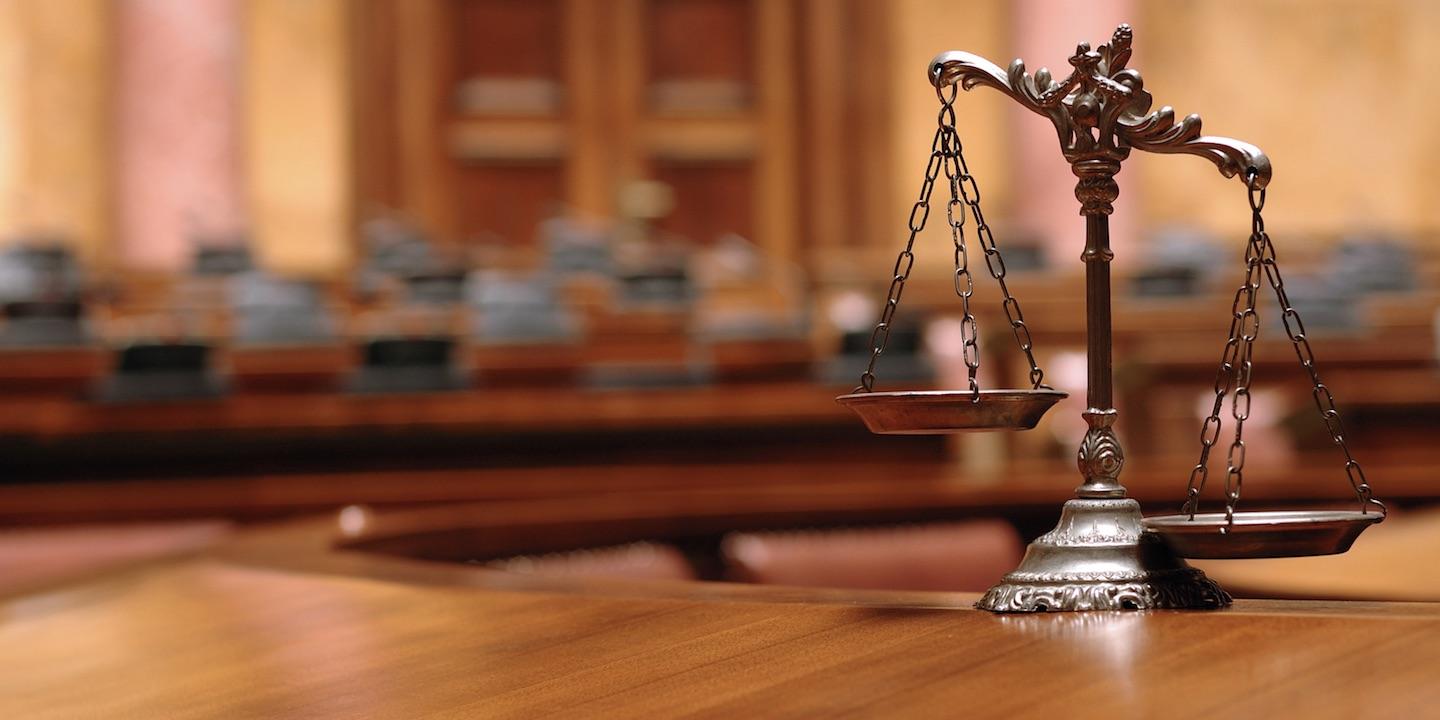 HOUSTON – A Harris County woman is seeking damages from an energy company after a gas leak caused an explosion and the destruction of her house.