Texas 4th Court of Appeals News
SAN ANTONIO – A San Antonio appellate court has reversed some judgment awards in a contract dispute case.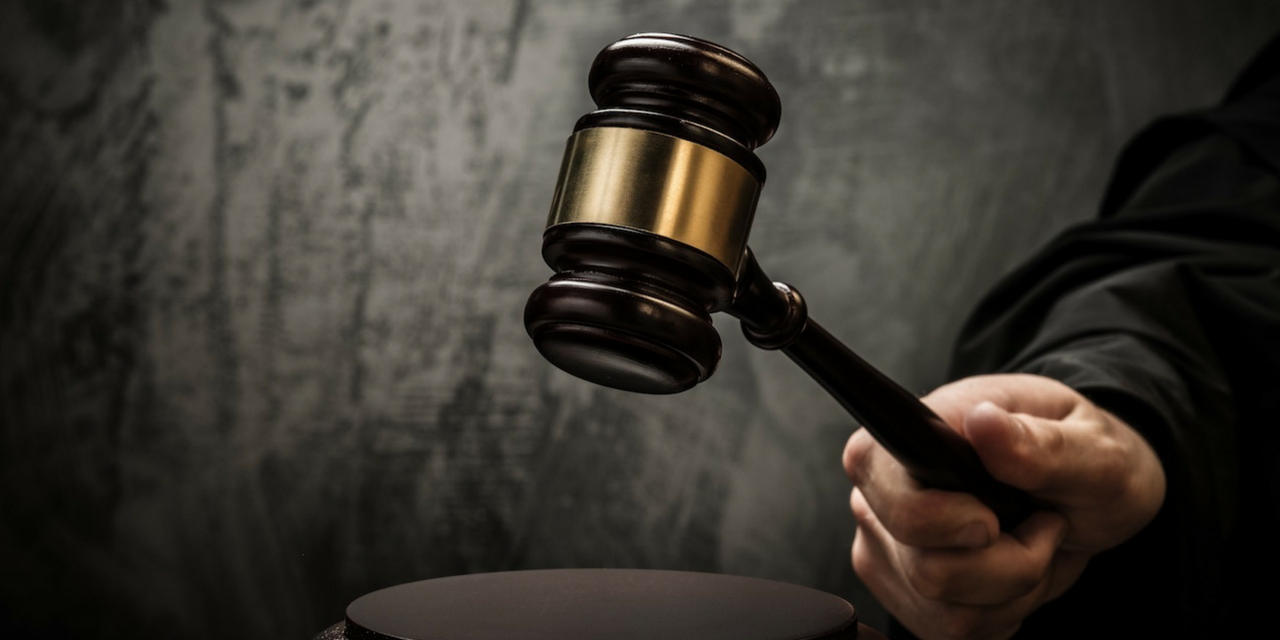 SAN ANTONIO – An appellate court has upheld a lower court's decision in a breach of contract case, ruling that the appellant did not timely plead his affirmative defense of limitations.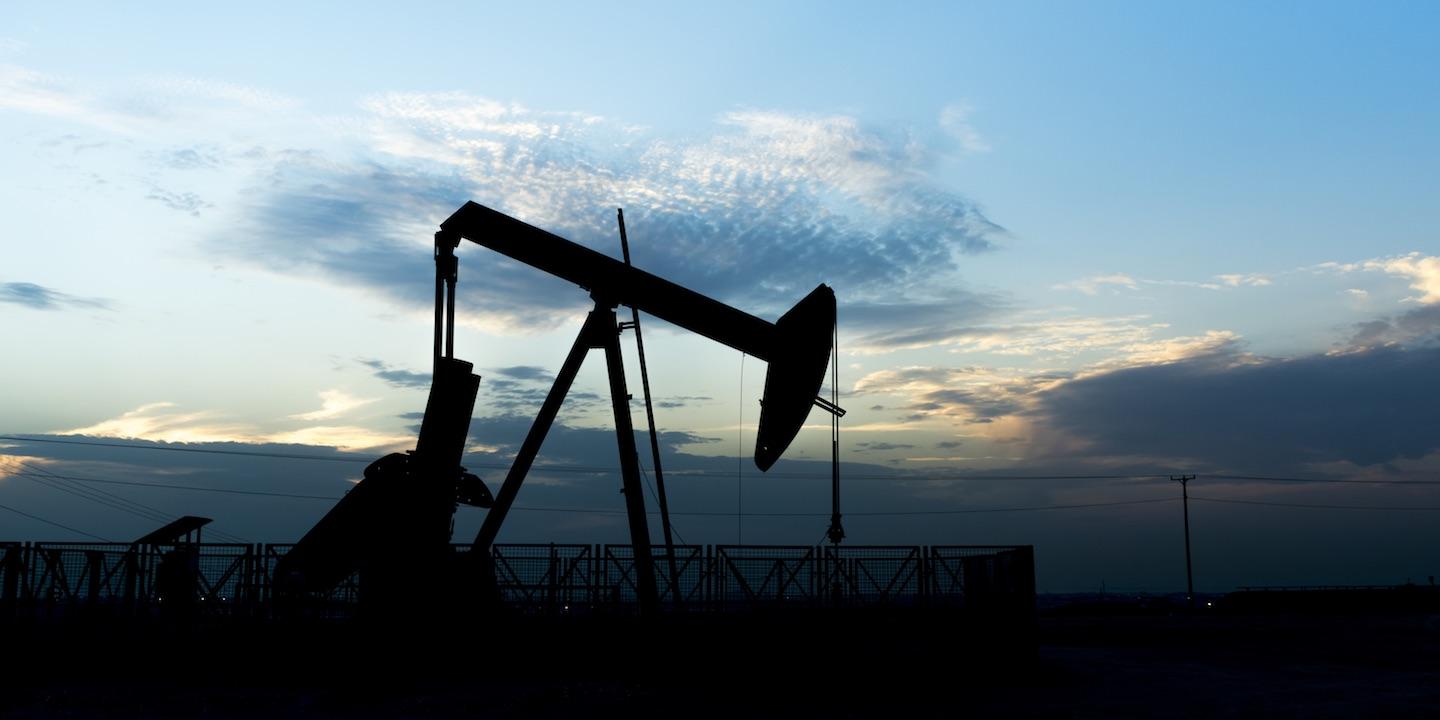 SAN ANTONIO – The 4th Court of Appeals overturned a default judgment against two oil and gas exploration companies worth $2.9 million and sent the dispute back to the trial court.