Anderson Alexander PLLC
Recent News About Anderson Alexander PLLC View More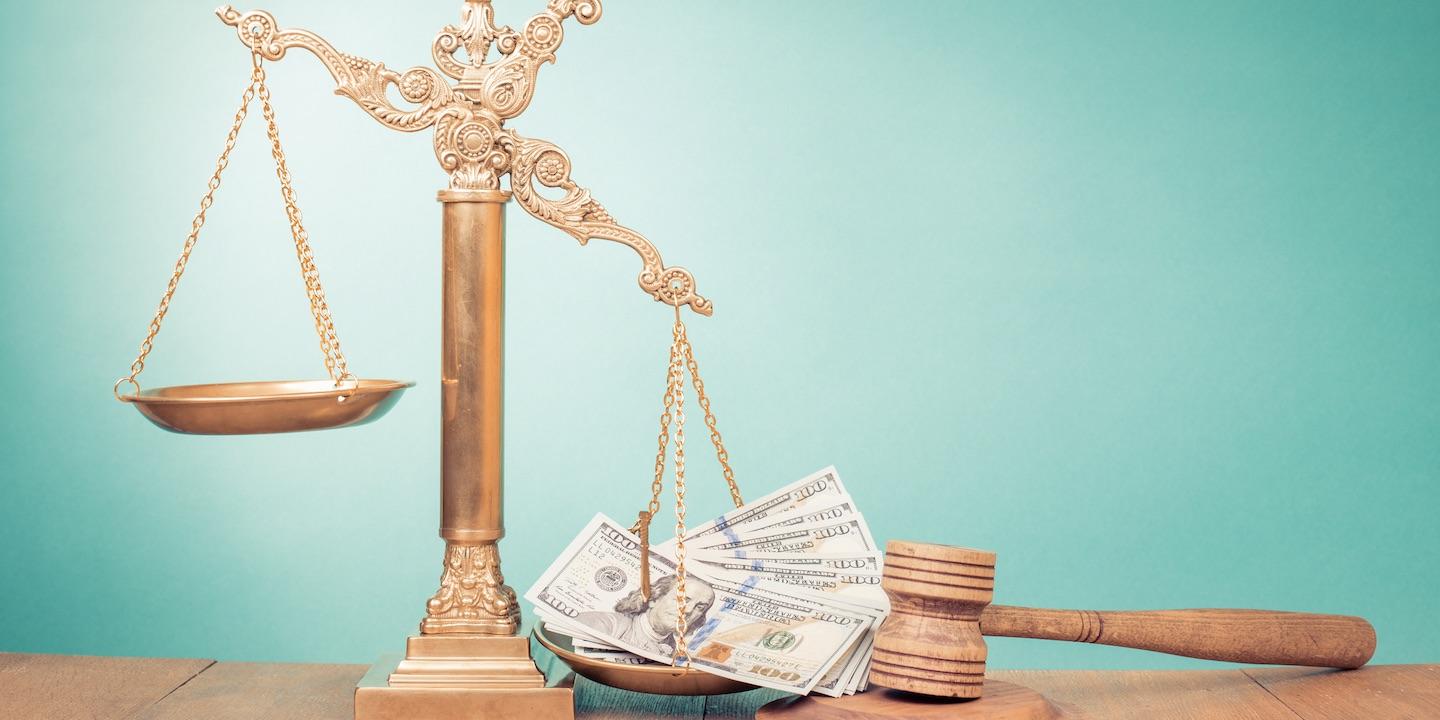 BEAUMONT – A nursing assistant alleges that she was not paid overtime while working for a Kingwood retirement community.
HOUSTON – A call center employer is alleged to have required employees to work off-the-clock and failed to pay overtime wages.
HOUSTON – A Houston trucking company is alleged to have failed to pay a forklift operator the appropriate rate for overtime work.