Latest News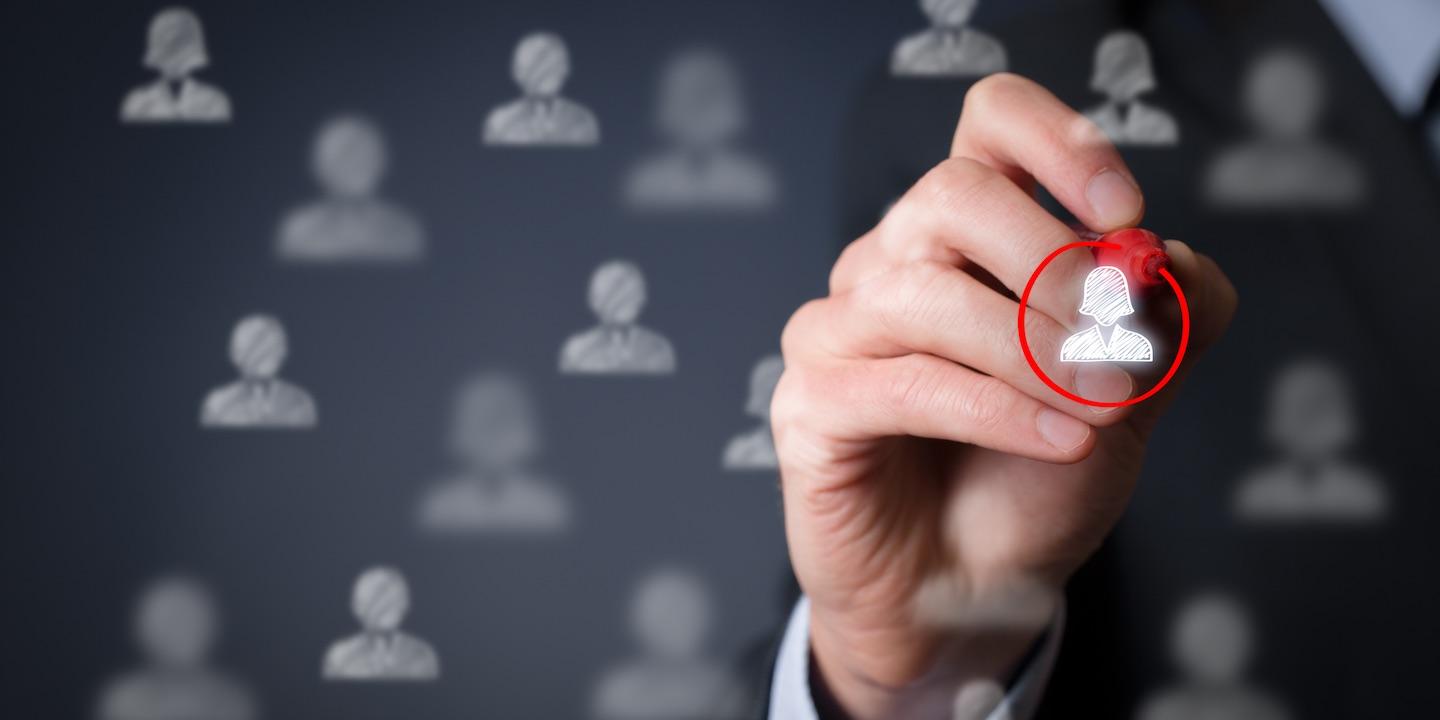 BEAUMONT – An African-American man alleges he was discriminated against because of his race at a Beaumont job site.
HOUSTON — A Houston drill pipe supplier is suing a North Dakota business, alleging breach of contract.
TYLER – A Nebraska man is suing his former employer in Texas alleging breach of contract and fraud, among other claims, surrounding a bonus that he claims was due to him under the company's bonus plan.