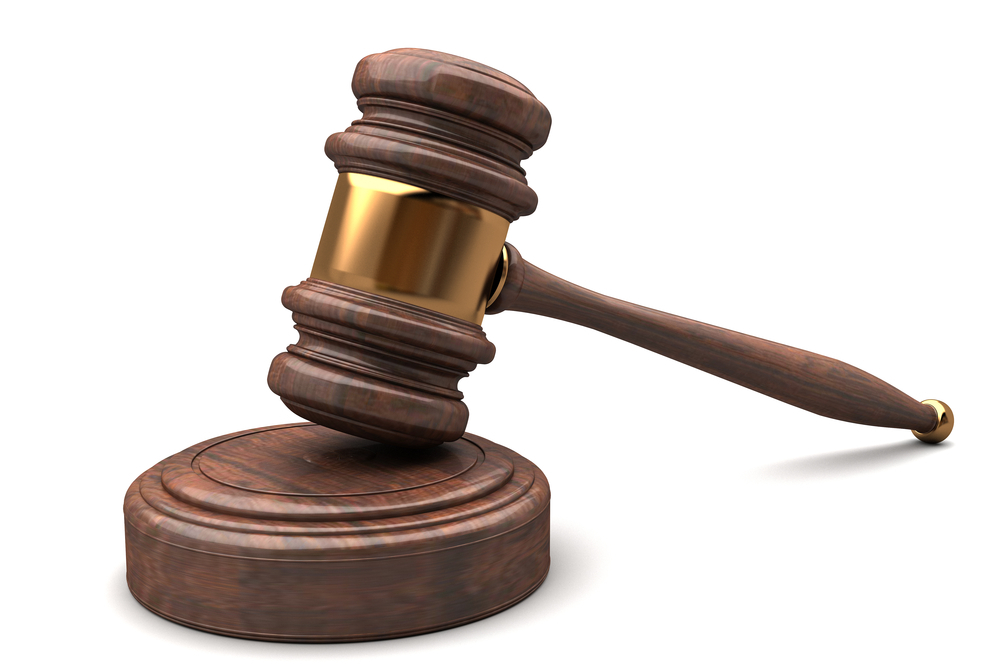 Shutterstock
A Galveston County couple brought a lawsuit against a construction company for alleged breach of contract in 2013.
Jennifer K. Smith and Clifford Smith III filed against US Construction Services LLC of Stafford in Galveston County District Court on May 29, claiming breach of contract and fraud in their 2013 home improvement project.
According to court documents, the plaintiffs hired the defendant for repair work on their property at 2404 West Ranch in Friendswood in June 2013, specifically to repair a second floor porch balcony deck.
The suit states that US Construction performed the work defectively by applying the wrong kind of plaster, which allegedly resulted in surface coating cracking and subsequent water damage to the deck's structure; created dripping of coating liquid onto the patio directly below; and failed to protect header joists from water damage, purportedly in violation of industry standards.
Alleging resultant property loss, the Smiths cite the construction firm with negligence, deceptive trade practices, and breach of contract, averring that the defendant failed to perform the work in a workmanlike manner and violated express and implied warranties.
Citing mental anguish along with actual, exemplary, consequential, incidental and treble damages, the plaintiffs seek compensation as deemed appropriate by the court; pre- and post-judgment interest; attorney's fees; expenses, and costs.
The couple is represented by attorney Eric Little of Bacliff.
Galveston County District Court case number 15-CV-0546