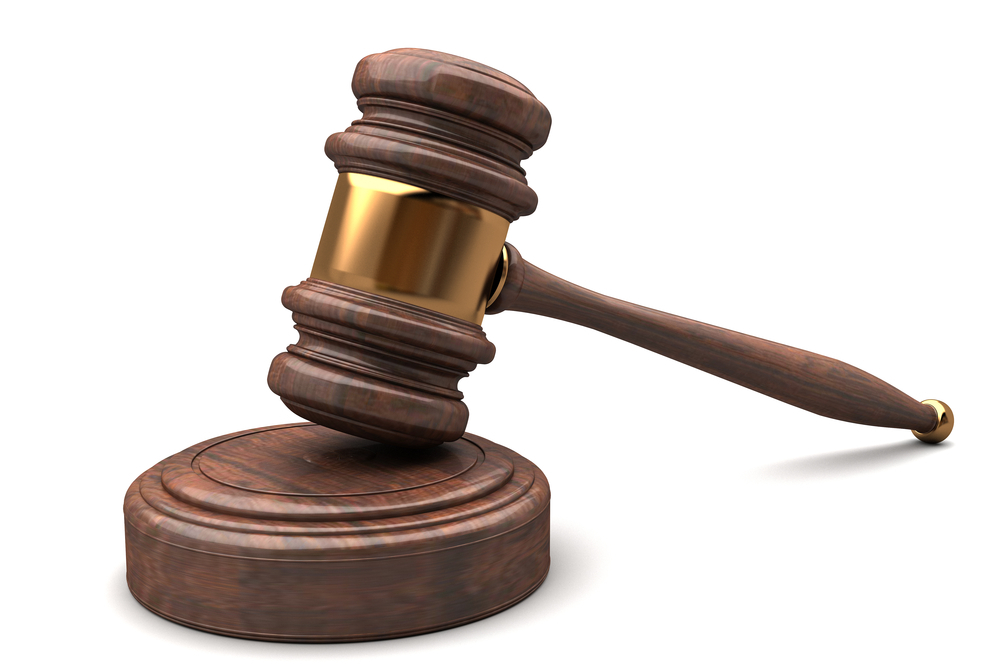 | Shutterstock
By DAVID YATES
The Texas branch of an activist group is calling the Supreme Court's decision to rule against Abercrombie & Fitch, who was sued after refusing to hire a Muslim woman for wearing a hijab, "historic."
On Monday, June 1 justices, in an 8-1 decision, opined the retailer violated the civil rights of Samantha Elauf in 2008 because her head covering, an Islamic headscarf, violated the company's "look policy."
The Houston office of the Council on American-Islamic Relations, the nation's largest Muslim civil rights and advocacy organization, called the ruling "historic" in a June 2 statement.
"We welcome this historic ruling in defense of religious freedom at a time when the American Muslim community is facing increased levels of Islamophobia," said Mustafaa Carroll, executive director for CAIR-Houston.
The case was originally brought to the Equal Employment Opportunity Commission on behalf of Elauf by CAIR's Oklahoma chapter in 2008 when she filed a complaint of discrimination with that office.
The Supreme Court was tasked to decide whether an employer can be liable under Title VII of the Civil Rights Act of 1964 for refusing to hire an applicant or discharging an employee based on a "religious observance and practice" only if the employer has actual knowledge that a religious accommodation was required and the employer's actual knowledge resulted from direct, explicit notice from the applicant or employee.
Abercrombie had argued its policy prohibited all head coverings and Elauf failed to request accommodation, court records show.
The high court found that religious practice is protected and must be accommodated, and that Title VII does not demand mere neutrality with regard to religious practices.