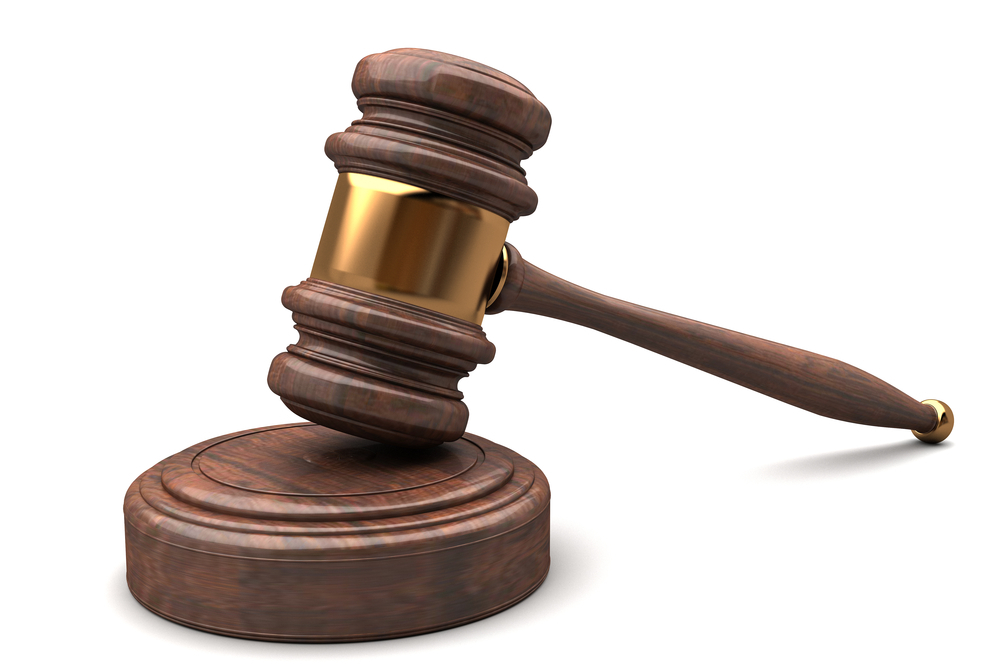 Shutterstock
A Florida resident brought a lawsuit against a major oil conglomerate for alleged negligence in a 2015 incident.
Larry Gene Morgan Jr. filed against Exxon Mobil Corporation; ExxonMobil Global Services Company; ExxonMobil Oil Corporation; ExxonMobil Pipeline Company; ExxonMobil Transportation Equipment Inc.; and ExxonMobil Power and Gas Services Inc., all doing business in Texas, in the Jefferson County District Court on May 29, claiming vehicular negligence in April 2015.
According to the filing, Morgan, who worked for an independent contractor, was stopped at a red light in his work vehicle within the ExxonMobil refinery located in Beaumont or about April 1. The suit states that he was rear-ended by a pick-up truck so violently that his work van's rear doors were no longer functional. The truck bore ExxonMobil insignia and was driven by an employee of the defendant to the best of the plaintiff's knowledge.
The suit holds all defendants responsible for damages in the collision citing failure to obey traffic signals.
The plaintiff alleges severe pain, neck and back injuries, headaches and persisting neurological symptoms. Court documents indicate that Morgan suffered herniated discs and must endure spinal injections along with physical therapy.
The plaintiff seeks judgment against the defendants; between $200,000 and $1 million in compensation; pre- and post-judgment interest; attorney's fees; expenses, and costs.
The plaintiff is represented by Joe House, Carla Perron and Ben House of House Perron & House in Houston.
Jefferson County District Court Case A-197181