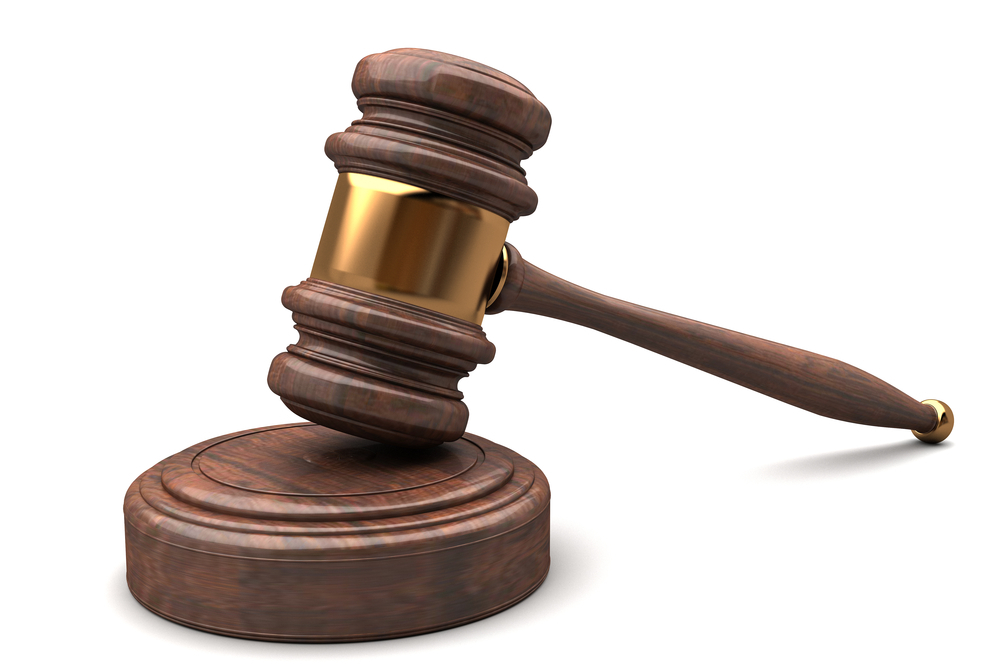 | Shutterstock
A Port Arthur resident brought a lawsuit against an automotive consortium alleging liability.
Tracy Wallace filed against Southeast Texas Classic Automotive Inc. and d/b/a Classic Chevrolet Beaumont; Classic Chevrolet, Classic Southeast Texas; and Classic Southeast Texas Inc., all of Beaumont, in the Jefferson County District Court on May 27, claiming premises negligence in May 2013.
According to the filing, Wallace suffered severe personal injuries while on the defendant's premises at 3855 Eastex Freeway in Beaumont on or about May 28, 2013. The suit states that the plaintiff had entered the facility to buy a part for her car. When she was seated at a stool at a counter while paying for her purchase, an employee directed her to step around the counter to remit payment and her foot allegedly became entangled on a battery core left on the floor.
The complaint states that Wallace tripped on the battery core, fell and sustained injuries including a broken arm and torn tendons requiring surgery. The plaintiff alleges that employees admitted to hazardous conditions.
Citing the defendant with premises liability and negligence, Wallace seeks damages for medical expenses, physical pain, suffering, and mental anguish; lost wages and earning capacity; impairment, and disfigurement.
The plaintiff seeks compensation between $200,000 and $1 million; pre- and post-judgment interest; attorney's fees; expenses, and costs.
She is represented by Brian Sutton of Sutton & Jacobs in Beaumont.
Jefferson County District Court Case D-197157