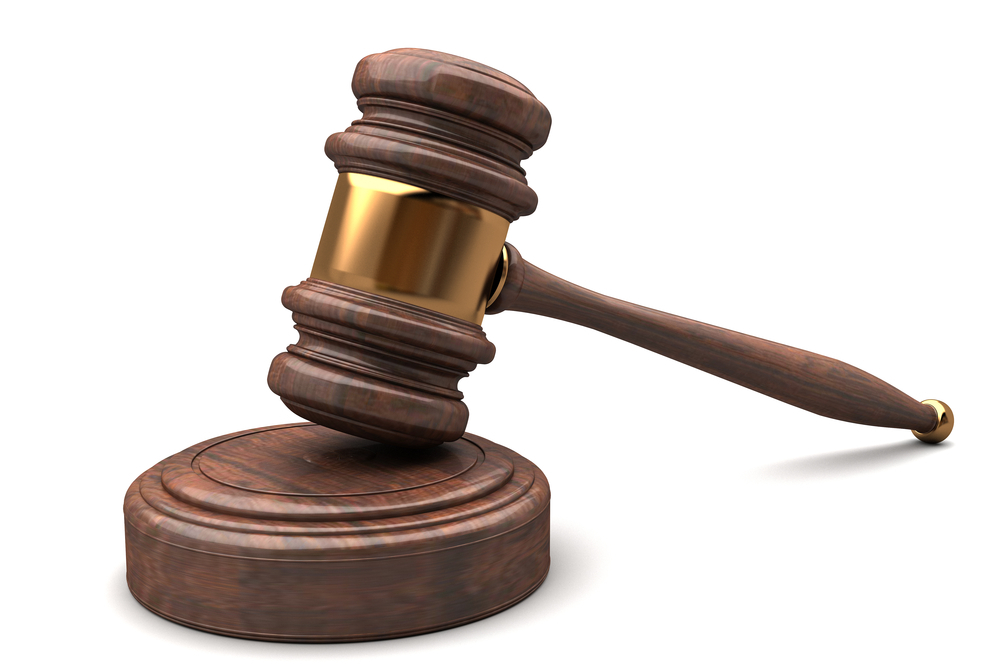 Shutterstock
By DAVID YATES
A Harris County man's suit claiming he was fired after reporting sexual harassment in the workplace has been dismissed.
As previously reported, Junious R. Valentine filed a lawsuit against University General Hospital and University Hospital Systems on Oct. 31 in the Houston Division of the Southern District of Texas.
Court records show an order of dismissal was entered in the case on March 20, which states University General Hospital had filed for bankruptcy.
Valentine can reinstate the action upon notice to the court of the discontinuance of the stay, the order states.
According to the complaint, in October 2012, Valentine began working for the defendants, where his female co-workers routinely engaged in sex-based talk and inappropriate and unwanted touching, discussed sexual relationships with others in the office and expressed desire to engage in sexual relations with others, including Valentine.
Valentine says he discussed the hostile work environment with human resources, the head of which told him to make the best of the situation instead of trying to change the office's pervasive atmosphere of inappropriate relationships. The complaint cites examples of the inappropriate behavior, including co-workers asking Valentine inappropriate questions, which he walked away from to the amusement and ridicule of his co-workers, and one female employee leaning over Valentine so that her breasts rested on his shoulders.
The lawsuit states in January 2014, the president of UGH praised Valentine for his job performance, but in February 2014, Valentine complained to his supervisor about the inappropriate behavior of his co-workers, and the head of human resources investigated, or alleged that they did. Valentine says one of his colleagues suggested he resign but instead he shared that information with his supervisor, who contacted the head of human resources.
The complaint states human resources terminated Valentine's employment and refused his pleas to appeal to others in the company. The defendants are accused of sexual harassment and retaliation.
Valentine sought compensatory and punitive damages, back pay, front pay, interest, lost employment benefits and attorney fees.
Attorney Husein Hadi of The Hadi Law Firm in Houston represented him.
Case No. 4:14-CV-03111