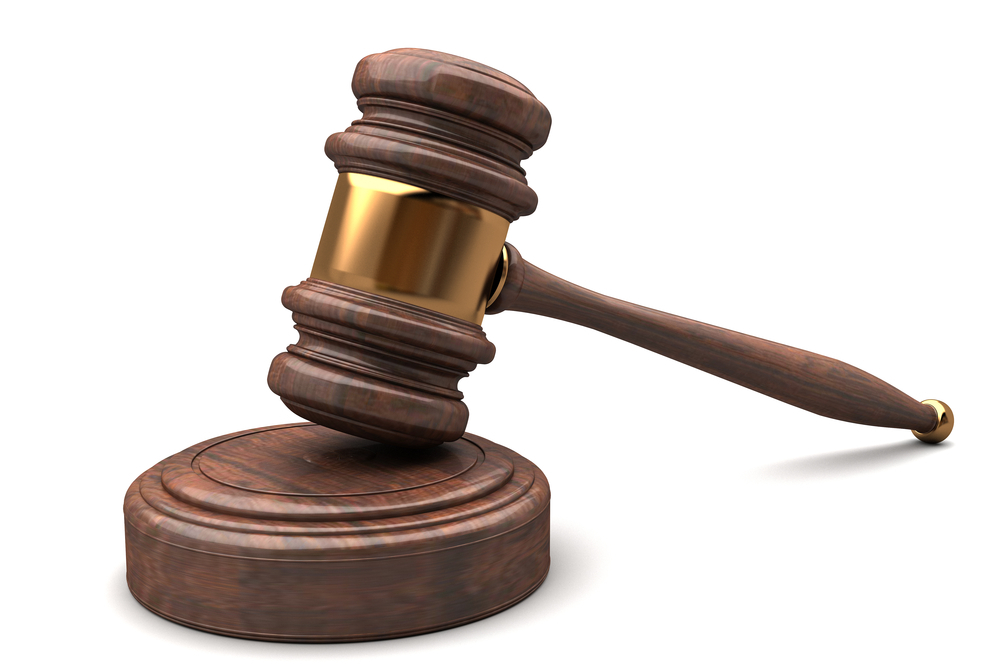 Shutterstock
By DAVID YATES
While jumping at Jumping World USA, Beaumont local Lindsey Bryant broke her foot.
On June 1 she filed suit against the company in Jefferson County District Court, seeking up to $1 million in damages.
Bryant visited the Jumping World in Beaumont on March 9. She was jumping in the "large jumping room when she landed on some of the green mats that run the length of the room covering the seams between trampolines," according to the lawsuit.
"Plaintiff broke her left foot and required surgery," the suit states. "The break was so severe that a metal plate and screws were necessary."
Bryant alleges Jumping World negligently failed to eliminate the risk created by the green mats and was also negligent in allowing customers to jump in the room.
Jumping World displays signs stating: "Jump at your own risk."
Also, this is the second lawsuit to be filed locally against Jumping World since March.
Seeking between $200,000 and $1 million in damages, Bryant is suing for her alleged past and future mental anguish, pain, lost earnings, medical expenses and impairment.
She is represented by Adam Terrell, attorney for the Beaumont law firm Weller Green Toups & Terrell.
Judge Gary Sanderson, 60th District Court, has been assigned to the case.
Case No. B197-190