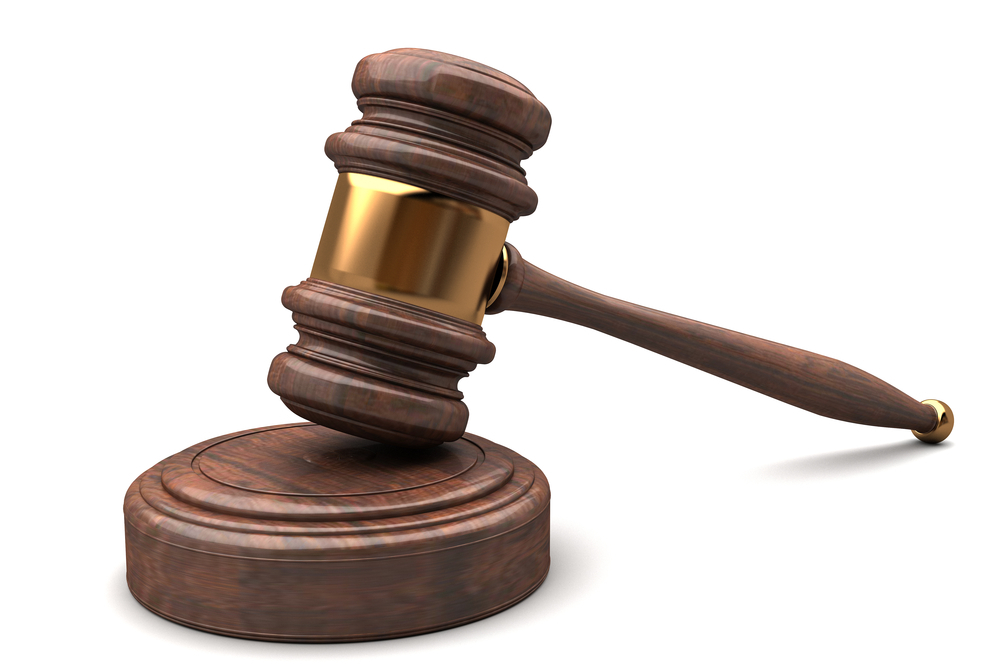 Shutterstock
By DAVID YATES
An individual defendant has been dismissed from a suit first brought against Motiva for not properly managing traffic and preventing a rear-end collision.
On April 5, 2012, Diedric Gonzales filed suit against Eugene Albritton, Tammi Todd and Motiva in Jefferson County District Court.
Jeff's Truck and Equipment, Rosalita Medellin and Dwight Glover were later added as defendants.
Court records show that on Feb. 27 Judge Milton Shuffield, 136th District Court, signed an order stating that Glover is dismissed from the action without prejudice.
The order states Gonzales made it known to the court that she no longer wished to pursue her claims against Glover.
The plaintiff's original petition states that on Sept. 23, 2011, Gonzales was a passenger in a vehicle traveling on State Highway 73. The vehicle slowed due to traffic congestion being directed by Motiva when Albritton rear-ended the car. Albritton was rear-ended by Todd.
The plaintiff is suing for her alleged past and future medical expenses, mental anguish, pain, impairment, disfigurement and lost wages, plus all court costs.
Beaumont attorney Adam Terrell represents the plaintiff.
Germer PLLC attorneys Collin Shellenberger and Jason Hughes represent Jeff's Truck and Medellin.
Case No. D192-274