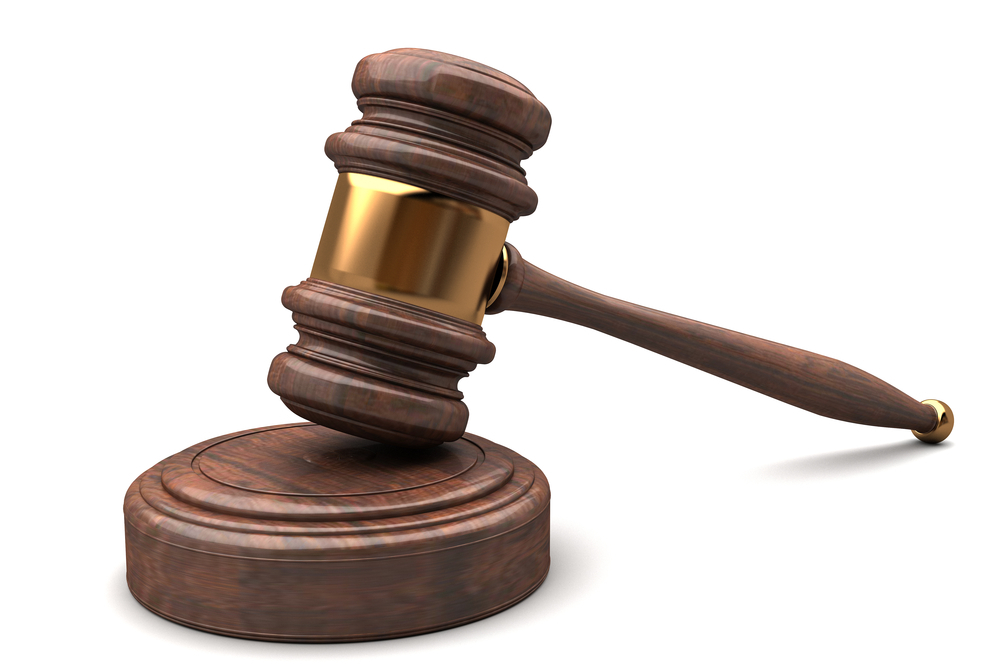 | Shutterstock
A Montgomery County resident brought a lawsuit against his Massachusetts-headquartered employer for an alleged employment law violation in 2014.
Craig Allen Johnson filed against Target Logistics Management LLC, doing business in Texas, in the Houston Division of the Southern District of Texas on June 3, claiming violation of Family and Medical Leave law in a December 2014 workplace incident.
According to the suit, Johnson, who served in the U.S. Navy for over twenty years, was diagnosed with PTSD as early as 2005; that in 2011 he was assessed with an overall disability rating of 80 percent; and that he was hired by the defendant on Sept. 15, 2011 in The Woodlands, his first civilian job since entering the military in 1989.
Johnson claims to have fully disclosed his mental health history and physical limitations to the company as well as to his regional manager when assigned to North Dakota. The suit states that Johnson made several requests for accommodations, all of which were denied: to have a trained service dog with him at work; intermittent time off; and a transfer/promotion back to a Texas site.
According to the filing, when asked to help in an investigation, he recommended that a colleague be dismissed. When he learned that the colleague had been rehired and named to fill the Texas position he'd wanted, he alleges increased stress.
Johnson claims that when he attended a company party in North Dakota on Dec. 15, 2014, he tried to assist drunken coworkers, but they became hostile and reported him to HR, and that he was terminated on Dec. 16, 2014.
The plaintiff alleges that no one ever discussed the possibility of FMLA with him; and that he should have been allowed 12 weeks' leave to help manage his disability. Claiming he was not advised of his statutory rights, Johnson cites discrimination, retaliation, breach of faith, and employment law violation.
Citing distress, a hostile work environment, and lost wages and benefits, the plaintiff seeks compensatory and exemplary damages, pre- and post-judgment interest; attorney's and expert witness fees; expenses, and costs.
He is represented by Jo Miller of Conroe.
Houston Division of the Southern District of Texas Case 4:15-cv-01490