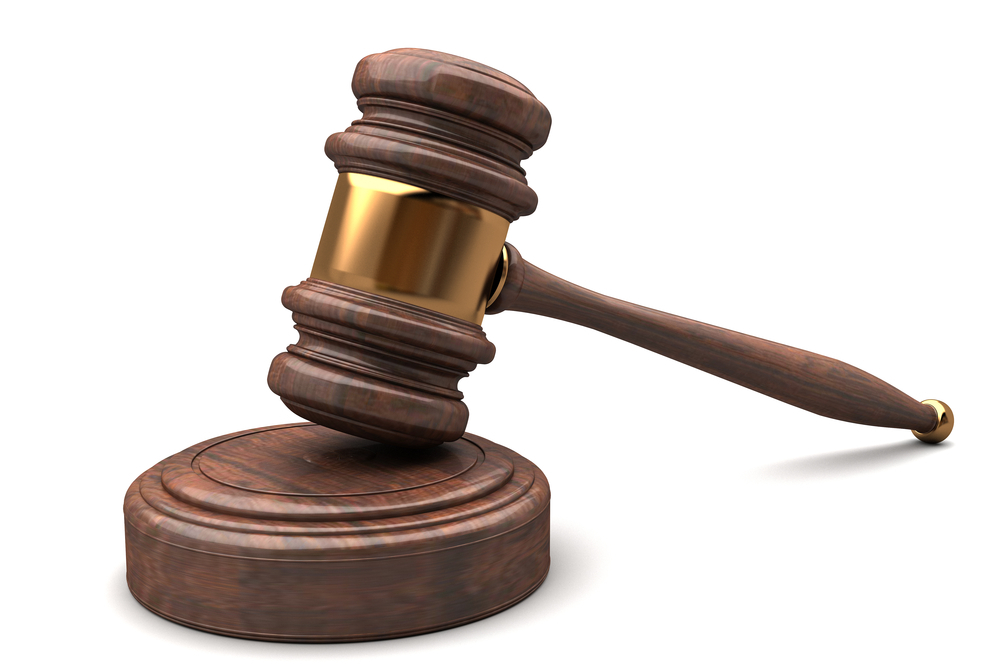 Shutterstock
In order to save her childhood home, a Jefferson County resident filed an application for temporary and permanent restraining orders against a municipality.
Linda Cheryl Cansler filed against the city of Beaumont in Jefferson County District Court on June 1.
According to the filing, Cansler owns property at 330 Todd Street in Beaumont. The house on the property was declared to be dilapidated and has been scheduled for demolition. The plaintiff, who inherited the home from her parents, wishes to save the structure and renovate it for its historical and sentimental value.
The complaint states that if the house were to be razed, the property value would be reduced and all of the plaintiff's previous investment in the uninhabitable structure would be lost, allegedly causing Cansler immediate and irreparable injury. The plaintiff argues that she needs time to repair and remodel the building.
Cansler requests a temporary injunction; a hearing against the defendant; and a permanent injunction for a full trial.
The plaintiff seeks an amount of up to $100,000 in compensation along with non-monetary relief; pre- and post-judgment interest; attorney's fees; expenses, and court costs.
The plaintiff is represented by J.T. Haynes in Beaumont.
Jefferson County District Court Case B-197186