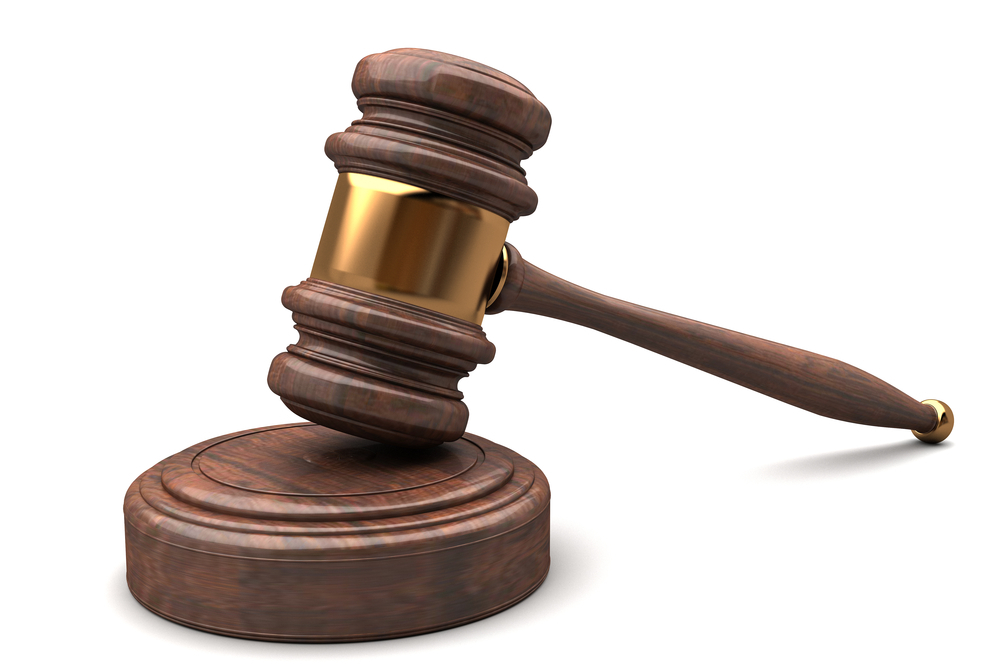 | Shutterstock
By JOHN SUAYAN, GALVESTON BUREAU
SHERMAN – A Collin County man has brought a defamation lawsuit against famed British ethologist Richard Dawkins.
Karl L. Dahlstrom's suit, filed June 5 in the Sherman Division of the Eastern District of Texas, alleges that Dawkins wrote literature in support of evolution which inflicted "severe" emotional distress on the plaintiff.
The Richard Dawkins Foundation for Reason and Science is also a defendant in the case.
Dawkins is the author of the 2006 best-selling, non-fiction book The God Delusion. According to Dahlstrom, Dawkins stated in The God Delusion in addition to his other books, online postings and public appearances "somebody who claims not to believe in evolution is ignorant, stupid, or insane or wicked."
The complainant, whom the litigation says wrote an antievolution book titled The Organized Universe, believes he is a target of Dawkins's purported remark since "he is the only individual in the history of man that has scientifically disproven evolution."
"(This) statement, which the defendant presented as a fact, not as an expression of opinion, is defamatory and has caused harm to the plaintiff by lowering the plaintiff in the eyes of the community and deters third persons from associating with him," recent court papers assert.
Dahlstrom, the original petition further explains, suffered "hatred, contempt, ridicule financial injury" from millions of people.
"Even if millions of people have differences of opinion and beliefs, those differences of opinion do not rise to the level of assertion that would be grounds of 'factual name-calling' of 'somebody' as ignorant, stupid, or insane or wicked," the suit says. "The position of Darwinian Evolution, however, is now proven to be scientifically a fraud causing the finger to point back to (the) defendant Richard Dawkins concerning his status in the realm of reality."
Consequently, the plaintiff seeks $8 million in actual damages and $50 million in punitive damages, as well as a jury trial.
He is representing himself.
Sherman Division of the Eastern District of Texas Case No. 4:15-CV-384