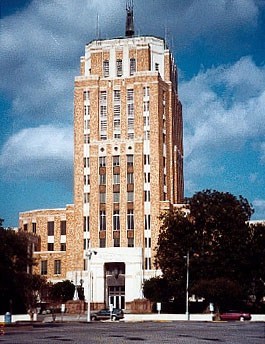 A Jefferson County credit union is suing for foreclosure against a Beaumont couple, alleging breach of fiduciary duty in a home equity loan.
DuGood Federal Credit Union of Nederland filed a lawsuit June 16 against Walter Ray Kelly Jr. and Suewako Kelly, both of Beaumont, in Jefferson County District Court alleging liability in a 2010 agreement.
According to the complaint, the couple is in default of their loan for property at 4190 Sparks St., Beaumont. The suit says the defendants fell behind on their home equity lien after securing a debt with DuGood dated March 15, 2010.
The complaint states each respondent is a mortgagor of the note, and, as of June 15, 2015, the default consists of failure to make monthly payments of principal and interest for the months of April-December 2014 and January-May 2015.
The suit says the total amount to be in arrears is $6,320.00, and the total amount to pay off the note completely is listed as $34,516.02. The plaintiff does not seek legal action at this time against the occupant of the property unless he/she is named as a respondent, the suit says.
DuGood Federal Credit Union seeks a court order to proceed with foreclosure on the property.
It is represented by attorney Gary Coker of Germer in Beaumont.
Jefferson County District Court case number E-197244.