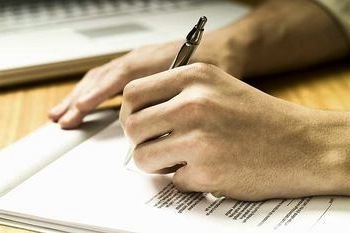 A Galveston County resident brought suit against a Harris County man for alleged breach of contract in a loan repayment.

Rozell Vaughn filed against Tandy Duncan Little III, of Seabrook, on Dec. 23, 2014, in Galveston County District Court, citing infringement of a fiduciary contract executed in 2003.

According to court documents, the plaintiff loaned the defendant the sum of $200,000 in December 2003, with the agreement that the loan would be repaid periodically. The complaint states that the defendant refused to pay the balance due in March 2014.

Maintaining that she performed her contractual obligation, Vaughn claims that Little violated the terms of the loan by failing to pay the amount of principal on its scheduled date.

The complaint cites that Vaughn has suffered damages as a result, alleging that both her physical and mental health are affected. The plaintiff seeks: compensation for the amount due, plus interest; attorney's fees; expenses; and costs.

She is represented by Michelle Fulton of the Fulton Law Firm in League City.

Galveston County District Court, case no. 14-CV-1344.