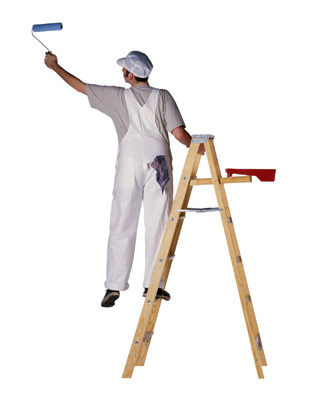 HOUSTON – A Harris County woman is suing several companies for damages incurred using their property in 2015.

Rosa Arredondo filed a complaint on April 8 against OCI Partners LP of Dallas, OCI Beaumont LLC of Austin and Safway Services LLC of Austin in Jefferson County District Court, claiming injuries specific to a March 2015 workplace accident.

The plaintiff was employed as a painter for Marquis Construction and was contracted to work at a Beaumont ammonia and methanol plant owned and operated by the two OCI defendants.

According to the lawsuit, Arredondo was painting while standing on a scaffold on March 25, 2015. A Safway employee was working in an area above her. The Safway painter's scaffolding came loose, fell, swung and struck the plaintiff in the head and neck, allegedly causing severe injuries.

Arredondo brings several counts of negligence, including failure to take precautionary measures to protect workers on site; to create policies and procedures for safety; to properly inspect, maintain, secure and repair any job hazards, including the scaffolding; and to monitor, train and supervise its employees.

Citing the defendants with breach of duty and gross negligence, Arredondo claims pain and suffering, mental anguish, impairment, loss of earning capacity and household services. The plaintiff seeks: compensation for medical expenses; punitive damages of more than $1 million; pre- and post-judgment interest; attorney's fees; expenses; and costs. She is represented by Anthony Buzbee of the Buzbee Law Firm in Houston.

Jefferson County District Court case no. B-196980.