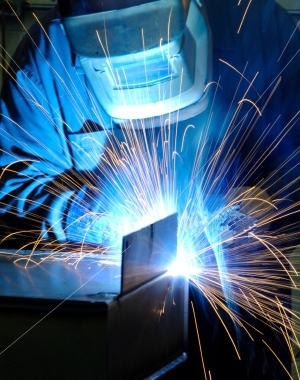 A California resident is suing a former employer, claiming discrimination.

Crispo Pieternelle filed a lawsuit May 2 in the Houston Division of the Southern District of Texas against Catalyst Construction LLC, citing discrimination.

Pieternelle claims he was hired by the defendant in September 2010 as a rig welder by William Brown. Pieternelle and his friend, Kenneth Sennett, are African American males.

The suit alleges Brown would refer to Pieternelle and Sennett using racial epithets, refused to pay them for work they had done and claimed he didn't have any work for them even though he promised them he would and he had just hired two new welders.

Pieternelle is seeking damages in an amount within the jurisdictional limits of the court and court costs.

He is being represented in the case by Houston attorneys Alfonso Kennard Jr. and Michelle Mishoe Miller of Kennard Blankenship Robinson P.C.

Houston Division of the Southern District of Texas Case No. 4:14-cv-01213



This is a report on a civil lawsuit filed at the Houston Division Courthouse. The details in this report come from an original complaint filed by a plaintiff. Please note, a complaint represents an accusation by a private individual, not the government. It is not an indication of guilt, and it only represents one side of the story.