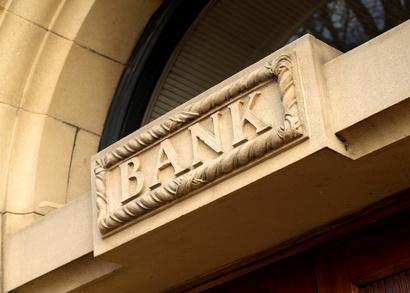 A Brazoria County man is suing JPMorgan Chase Bank, claiming age discrimination.

John Polasek filed a lawsuit June 17 in the Houston Division of the Southern District of Texas against JPMorgan Chase Bank N.A., citing age discrimination.

Polasek claims he started working for JP in early 2008 after its purchase of Bear Sterns as an executive director. The suit alleges during his career he performed his general job tasks exceptionally well and was often the pivotal person in origination business for JP. According to the suit, despite the fact that Polasek was responsible for over $115 million in closed deals and over $105 million in deals he was involved with that were scheduled to close shortly, he was terminated from his position on Dec. 28, 2012.

The suit alleges Polasek was one of the oldest executive directors in his department and the younger professionals working on JP's Structuring Team remained employed with JP.

Polasek is seeking to be reinstated in his previous position, damages, interest, attorney's fees and court costs. He is being represented by Houston attorney Andrew L. Mintz of Andrew L. Mintz PLLC.

Houston Division of the Southern District of Texas Case No. 4:14-cv-01695

This is a report on a civil lawsuit filed at the Houston Division Courthouse. The details in this report come from an original complaint filed by a plaintiff. Please note, a complaint represents an accusation by a private individual, not the government. It is not an indication of guilt, and it only represents one side of the story.