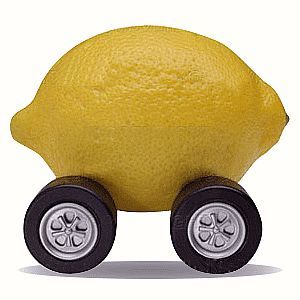 Ford Motor Co. is one of three defendants named in a lawsuit prompted by an allegedly defective vehicle.

Steven Simon filed suit June 26 in the Sherman Division of the Eastern District of Texas against Ford Motor Co., Glenn Polk Autoplex Inc. and Ford Motor Credit Co. LLC.

According to the complaint, on Aug. 29, 2007, Simon purchased a new 2008 Ford F-450 truck from defendant Glenn Polk in Gainesville for $51,675. The new vehicle came with a three-year or 36,000-mile warranty, the suit states. However, after purchasing the vehicle, the plaintiff discovered multiple defects including oil leaks, coolant leaks, manifold issues, a main seal leak, defective engine light, defective intake lifter, engine problems, electrical problems, a problem with the fan clutch and a malfunctioning sensor.

The defendants are accused of violating the Texas Deceptive Trade Practices Act, violating the Magnuson-Moss Warranty Act, negligent repair and lender liability.

Simon is seeking general, special and actual damages; the original purchase price of the vehicle; damages to cover past and future economic losses; and costs. He is represented by Mandeville, La., attorney Richard C. Dalton.

Sherman Division of the Eastern District of Texas Case No. 4:14-cv-00427 This is a report on a civil lawsuit filed in the Sherman Division of the Eastern District of Texas. The details in this report come from an original complaint filed by a plaintiff. Please note, a complaint represents an accusation by a private individual, not the government. It is not an indication of guilt and it represents only one side of the story.