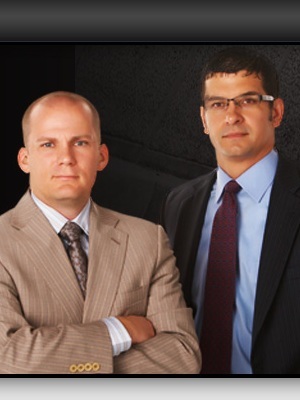 A motorist is suing a trucking company and its employee, alleging vehicular negligence in a collision involving an oversized tire.
Marshall Patrick Harnden filed a lawsuit July 8 against M & M American Inc. and Paul Glen Freeman in the Texarkana Division of the Eastern District of Texas, alleging liability in a 2013 motor vehicle collision.
According to the complaint, on July 9, 2013, Harnden was driving his automobile eastbound on Interstate Highway 30 in the inside lane alongside Freeman, who was operating a tractor-trailer for M & M. The suit says a tire on the defendants' rig blew out suddenly and without warning, striking Harnden's vehicle with tremendous force. This caused property damage to the plaintiff's 2012 Toyota Camry and injuries to Harnden, the suit states.
The lawsuit says the defendants failed to properly maintain the rig, keep a proper lookout, and brake to control the vehicle and its speed. The plaintiff alleges M & M should have known Freeman was a reckless driver and the company was guilty of negligent entrustment and negligent undertaking in failing to train and supervise personnel.
The suit says in addition to property damage to his car along with loss of use of his vehicle, the plaintiff sustained severe physical pain and suffering, mental anguish, impairment and disfigurement, lost wages and earning capacity, and medical expenses.
Harnden seeks actual damages, pre- and post-judgment interest, attorney fees, expenses and costs. He is represented by attorneys Brent Goudarzi and Marty Young of Goudarzi & Young in Gilmer.
Texarkana Division of the Eastern District of Texas case number 5:15-cv-00110-JRG.