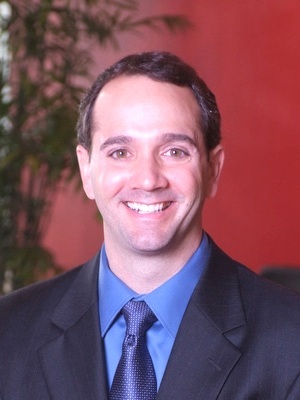 A Texas worker is suing his Plano employer and its owner/manager, alleging an illegal pay scheme and labor law violation.
Patrick Sheah, individually and on behalf of others similarly situated, filed a lawsuit individually and on behalf of putative class members July 17 in the Sherman Division of the Eastern District of Texas against C.M. & McKay Corp., doing business as Japon Steakhouse and Sushi Bar in Plano, and Tracy McKay, alleging FLSA infringement in an employment dispute dating to 2012.
According to the complaint, Sheah and similarly situated employees of the defendant were subjected to detrimental circumstances when their employer attempted to avoid paying minimum wage and fair compensation for overtime for hours worked in excess of 40 per week per employee.
The lawsuit states that while the Fair Labor Standards Act allows employers to pay less than minimum wage when a "tip credit" system is implemented, the defendant failed to lawfully administer such a system and pay plaintiff at least minimum wage.
The suit states Japon Steakhouse and Sushi Bar paid Sheah and others $2.13 per hour in wages excluding tips, and improperly distributed tips among management and sushi chefs. Sheah and other class members are individuals employed by the defendant for the three-year period preceding the filing who were required to share their customer tips with non-tipped employees or the company itself, the complaint states.
Sheah seeks unpaid back wages including tips, liquidated damages, pre- and post-judgment interest, attorney fees, expenses and costs. He is represented by attorneys J. Derek Braziel and J. Forester of Lee & Braziel in Dallas.
Sherman Division of the Eastern District of Texas case number 4:15-cv-00488-RAS.