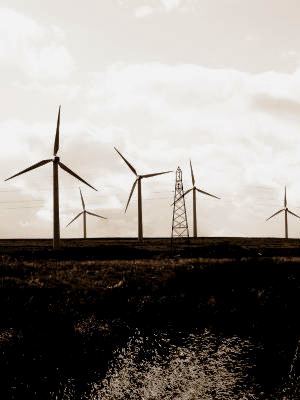 A Harris County woman is suing the federal government, alleging violation of her civil rights in a series of actions that she says compromised her livelihood.
Dianze Thompson of Houston filed a lawsuit Aug. 5 in the Houston Division of the Southern District of Texas against Sally Jewell, as secretary of the U.S. Department of the Interior, alleging liability in a perceived injustice originating in 2007.
According to the complaint, Thompson, a member of a protected class as an African-American, has worked for the defendant since August 2007 as a supervisory minerals revenue specialist GS 1101-13, on team 2 of Houston C, Texas Audit and Compliance Office, Office of Natural Resources Revenue.
The suit says Thompson was subjected to a different set of standards such as privileges and opportunities because of her race. Specifically, the plaintiff contends she was denied promotions in favor of less qualified Caucasian candidates when her office attempted to diversify its minority staff at the Texas Audit and Compliance Office.
The plaintiff says the defendant was overly subjective and violated procedure and policy, and alleges lost wages and benefits, pain, embarrassment, humiliation, anxiety and distress. She states the disparate treatment created an intimidating, oppressive and hostile work environment, and that the Department of the Interior failed to penalize or discipline those responsible for the decisions excluding her.
Thompson seeks injunctive action, front and back pay, compensation for damages, penalties, pre- and post-judgment interest, attorney fees, expenses and costs. She is represented by attorney LaShawn Williams of the L.A. Williams Law Firm in Houston.
Houston Division of the Southern District of Texas case number 4:15-cv-02256.