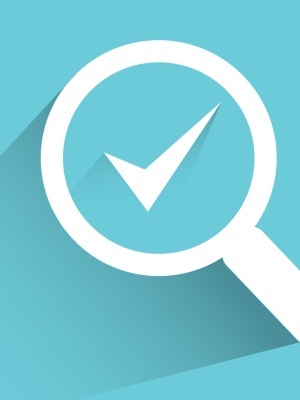 A Houston woman is suing her former employer over claims of gender discrimination.
Demetria Brooks filed a complaint Aug. 10 in the Houston Division of the Southern District of Texas against Nabors Industries Inc., alleging employment discrimination.
The complaint alleges that Brooks agreed to become a full-time Nabors quality coordinator/inspector on Nov. 17, 2014, following repeated requests that she do so from Nabors' Quality Control Manager Kevin Pennington.
Brooks alleges that she and the other female quality inspector were treated differently than the male employees, who were given more autonomy and authority with their work.
The complaint states Pennington and other management would pull items from her projects and would sometimes have less experienced inspectors look over her work.
Brooks was also asked to train a less experienced inspector, Tommy Ramsey, then she was laid off on Jan. 30.
Given the above allegations, Brooks believes she was discriminated against based on her gender, resulting in her termination from Nabors.
The plaintiff seeks an order stopping the alleged discrimination, plus damages, court costs, and attorneys' fees.
Houston Division of the Southern District of Texas case number 15-cv-2294