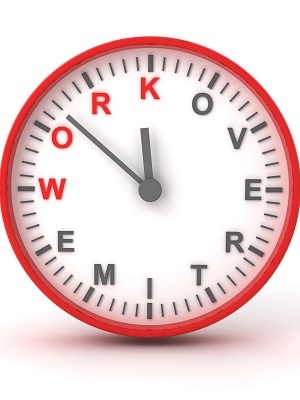 HOUSTON —A field technician is suing an oilfield service company over claims of unpaid overtime wages.
Ricky Ducote, individually and for all others similarly situated, filed a collective action complaint on Sept. 3 in the Houston Division of the Southern District of Texas against Tubular Solutions Inc., alleging the company failed to pay overtime wages in violation of the Fair Labor Standards Act.
The complaint alleges that while working as a field service employee for Tubular Solutions, Ducote regularly worked more than 60 hours per week but received a daily rate with no overtime pay.
Ducote seeks to recover unpaid overtime compensation, liquidated damages, attorney fees and court costs. He is represented by Richard Burch of Bruckner Burch PLLC in Houston, and by Michael A. Josephson and Andrew W. Dunlap of Fibich Hampton Leebron Briggs & Josephson LLP in Houston.
Houston Division of the Southern District of Texas Case number 4:15-cv-02557