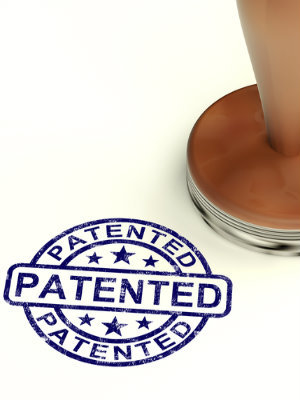 Patent law reform activists say they don't think the opening of a new United States Patent and Trademark Office in Dallas will have an effect on patent trolling in the state.
The new regional office, which opened this month, is now opening doors to inventors in the region.
"There are a lot of innovators outside the Washington D.C. area, and we should be on the ground servicing them where they are," Michelle Lee, Director of the Patent and Trademark Office, told WFFA reporter David Schechter.
The last several years have seen patent trolls pouring into East Texas for a myriad of reasons, according to the Electronic Frontier Foundation, a nonprofit that pushes for patent reform. EFF believes the trolls are moving into the state because of lax patent granting behaviors, case law that favors patentees and forum shopping.
"The trend of the Eastern District of Texas favoring patent plaintiffs more than other districts has lead to extreme forum shopping," Daniel Nazer with EFF told the Southeast Texas Record.
Texas has a record of rejecting 73 percent of pretrial challenges, while the national average is 29 percent, according to data published by the EFF.
Nazer says the disparity in those numbers causes plaintiffs to file cases where they think they can get an advantage.
"Almost half of all national patient cases are filed in a single federal district that has very limited ties to the technology industry. EFF does not believe that this is a fair or sensible outcome," Nazer told the Record.
Still, Nazan says he doubts the new patent office will have an impact – good or bad – on low quality patents being issued or patent trolls coming to Texas.
"I don't think a Dallas regional office will have much impact on trolling," Nazer said. "Patent trolling arises later in the patent life-cycle – and usually involves trolls purchasing low quality patents years after they issue to use in litigation campaigns."
The new patent office will also offer educational training for people or businesses interested in obtaining patents and have staff on hand to answer questions.
A new courtroom is set to open in conjunction with the office, dedicated to patent litigation.